PS5 New Storage Options – April
The update PS 5 users have been waiting for is here. While it doesn't solve all the issues, it solves a big one. PS 5 users can not transfer their games from their hard drive to USB extended storage.

You can also copy the games BACK to the internal storage seamlessly in the future when you're ready to give it another play through. Transferring from USB to hard drive is also considerably faster than re-downloading the game (or transferring it from a disc if you have the disc version).

Keep in mind that PS5 games are meant to be played with their ultra fast SSD's, so they can't be run off externals storage / USB's. Cross-generation Share Play. PS4 and PS5 players can now Share Play together while chatting in parties.
PS5 New Social Options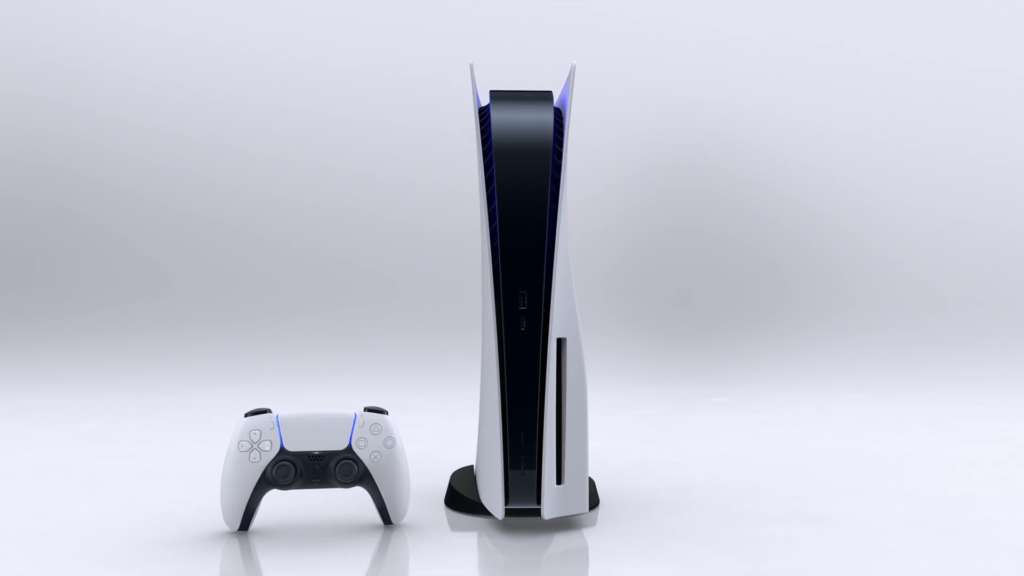 This means PS5 console users can let their friends on PS4 consoles view their game screen, or even try out the PS5 games through Share Play, and vice versa. Options include the ability to share your screen with a friend, pass your controller virtually to a friend, or pass a second controller virtually to play co-op games together. Request to Join Game Session.

A selection of your friends' joinable game sessions will now appear on both PS5 and PS4 consoles, allowing for more gameplay opportunities together. The "Request to Join" option also serves as a shortcut to sending a game invite, reducing the time it takes for you to get into games with friends.
Credits