New games are out for grabs, like the New Pokemon Snap, which was recently released. Also, the coming of the original Gameboy Color game Shantae in Nintendo Switch, and Hades sweeps the 2021 D.I.C.E. awards, and much more gaming news!
00:10 – Are you a former Pokemon Snap player? The long wait is over as Nintendo Switch finally released the new Pokemon Snap! And if you can't wait to play it, you can go to explorelentl.com to find out where the game takes place.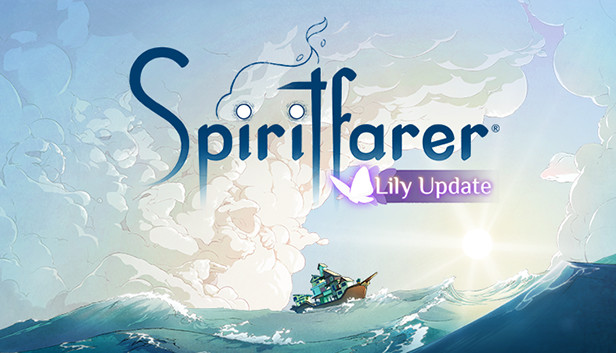 00:27 – The indie game, Spirit Fairer, is a beautifully animated game about Stella and her pet, Daffodil, who helps fairy spirits of the deceased, and it's getting a lily update. Although this game deals with death and loss, it's highly regarded and very colorful.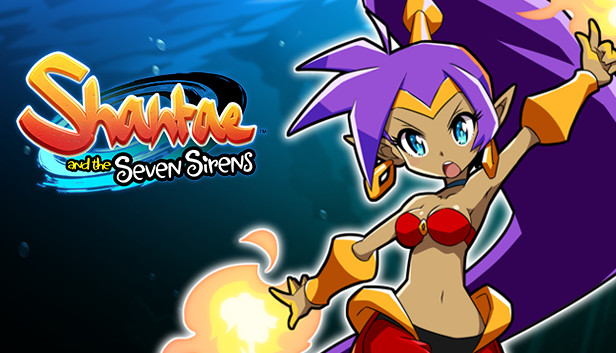 00:58 – Shantae, an original Gameboy Color game, is now available on the Nintendo Switch e-shop. According to a trailer on their YouTube channel, all the series are now available on the Nintendo Switch. For those who are unfamiliar with it, the Shantae series is a lighthearted Metroidvania game that follows the titular character Shanae.
01:33 – Nier Replicant ver 1.224487139…a remaster of the 2010 Japanese original Nier Replicant, was released on April 23rd for the PlayStation 4, Xbox One, and Windows. This game features a young male protagonist who is exclusive to the Japanese release. This game is nearly identical to the western release, except that the male protagonist has been significantly aged up, allegedly to appeal to western audiences.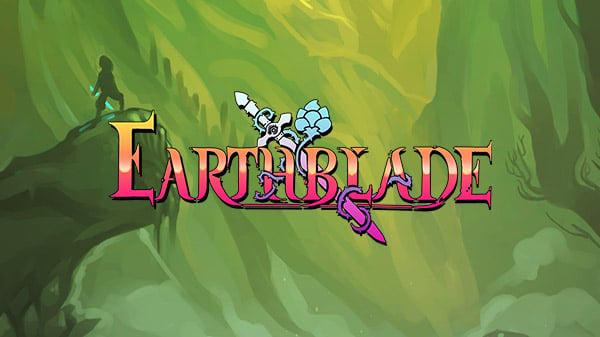 02:13 – Next, Earthblade is a 2D exploration game in a seamless pixel art world created by the developers of Towerfall and Celeste.
02:44 – Following its initial announcement in 2019, Amazon has canceled its free-to-play Lord of the Rings MMO. The game was originally planned to take place before the Lord of the Rings TV show that they are also producing.
03:05 – Hades, the beloved indie game, has swept the DICE Awards this year. They received multiple awards like Game of the Year, Outstanding Achievement in Game Direction, Outstanding Achievement in Game Design, and so much more. They were joined by other acclaimed DICE award winners, such as 2020's Game of the Year, Untitled Goose Game.