Everything feeling a bit too easy? Maybe it's time to put your performance to the test with some of the hardest gaming challenges to try in 2021.
Everybody likes a challenge, but not so much that it's basically impossible and ruins your life. Just a solid goal to give you serious satisfaction once you've nailed it. This collection Logitech has curated will need awesome platforming skills, nerves of steel, or just perfect planning. So, let's get on with it!
HITMAN 3
This is another glorious dose of everything we love about stealthy gameplay. Endless rich murderous potential amidst glorious sandbox missions that just demand endless replays. There are infinite ways to crank up the ante. The most obvious of which is attaining the Silent Assassin ranking and be knighted with this most holy of commendations. Not only must Agent 47 never be spotted doing anything suspicious, but you must also only kill your target and even then it needs to be silent. Meaning, no trigger happy fun time for you. Don't forget to put it on the Master difficulty too.
CUPHEAD
It's not new but with fresh DLC finally arriving this year you might be heading back to Cuphead just to train those platforming skills. And like Hitman, while completing some Cuphead, you might also want to make your way into the Steam achievement list to see if you can make it as part of Cuphead's Elite. You just need to defeat the devil at its own game and finish Cuphead at Expert level.
HOLLOW KNIGHT
This is the gift that keeps on giving when it comes to patience-testing difficulty. For those who want to test themselves against everything, this monochrome metroidvania will test your skills in a way like no other. Just remember to take breaks and recharge when playing with this one.
STARDEW VALLEY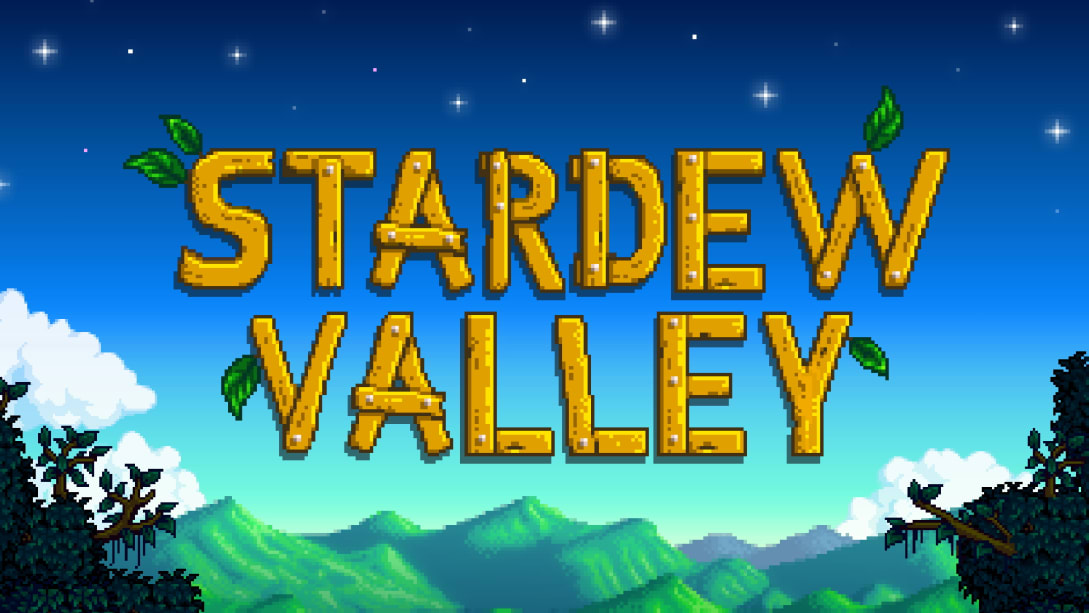 We know that this might seem weird, but maybe it's time for a different challenge. This game can be a relaxing farm sim, but if you're looking for a challenge, the brand new 1.5 update offers a new farm type that requires a little bit more planning. You'll be surrounded not just by beautiful water but also sand! You won't be able to put sprinklers and anyone who has spent more than a hundred hours or so on this game will know that watering crops is kind of a big deal.
PHASMOPHOBIA
Even entering these houses can be too much for our ears to handle. When you learn the patterns and differences between the specific types of hauntings, there are plenty of ways to make things significantly more challenging for yourself. Going in alone is not always the way to do it as you'll often need friends to survive. The challenge here will be changing the difficulty, but beware as there is no setup time, more frequent bumps in the night occurrences, and your sanity drains twice as fast.
MICROSOFT FLIGHT SIMULATOR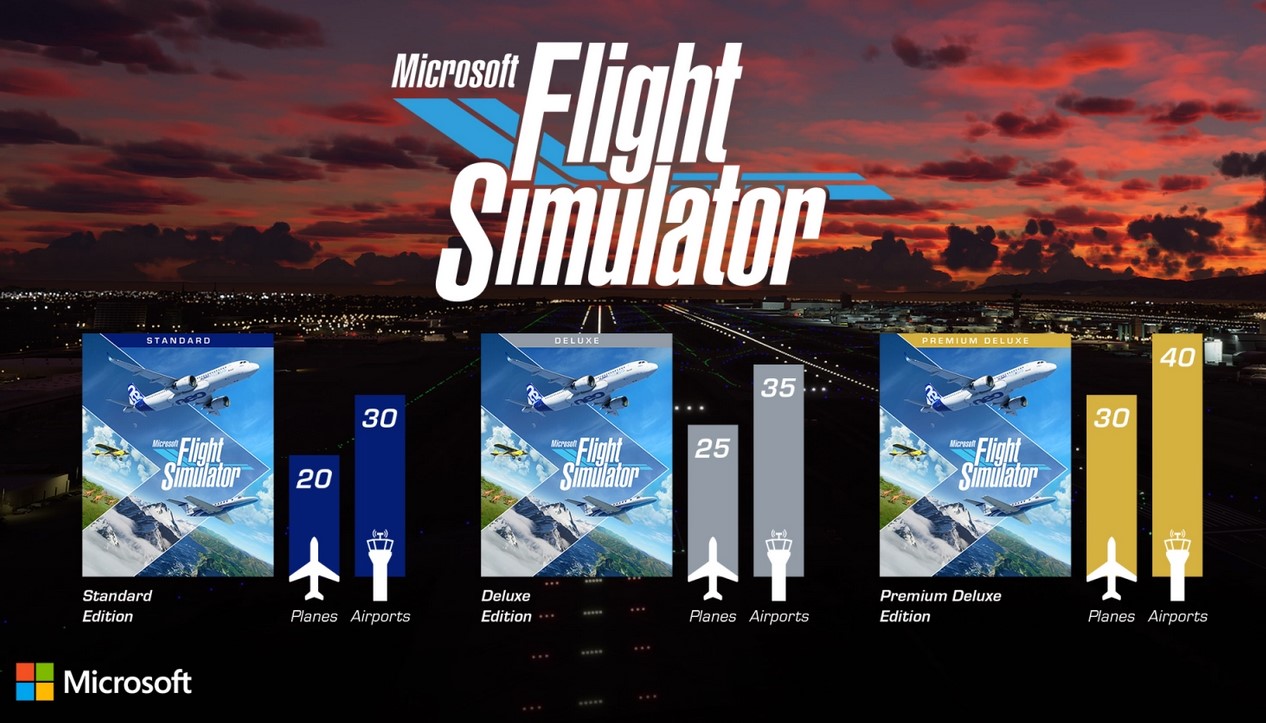 Loved for many reasons. The views, the accessibility, the fact that you could use all your flight simulation gear to get closer to a true sensation of flight control. The challenge is to gradually turn off the assists and the dials and the descents and ascents become a true adventure as you master the different planes they offer.
---
VIDEO CHAPTERS:
Intro 00:00​ 1 Hitman 3 01:01​ 2 Cuphead 02:11​ 3 Hollow Knight 03:14​ 4 Stardew Valley 04:08​ 5 Phasmophobia 05:11​ 6 Microsoft Flight Simulator 06:16​ Outro 07:30