Get Azoth Water Fast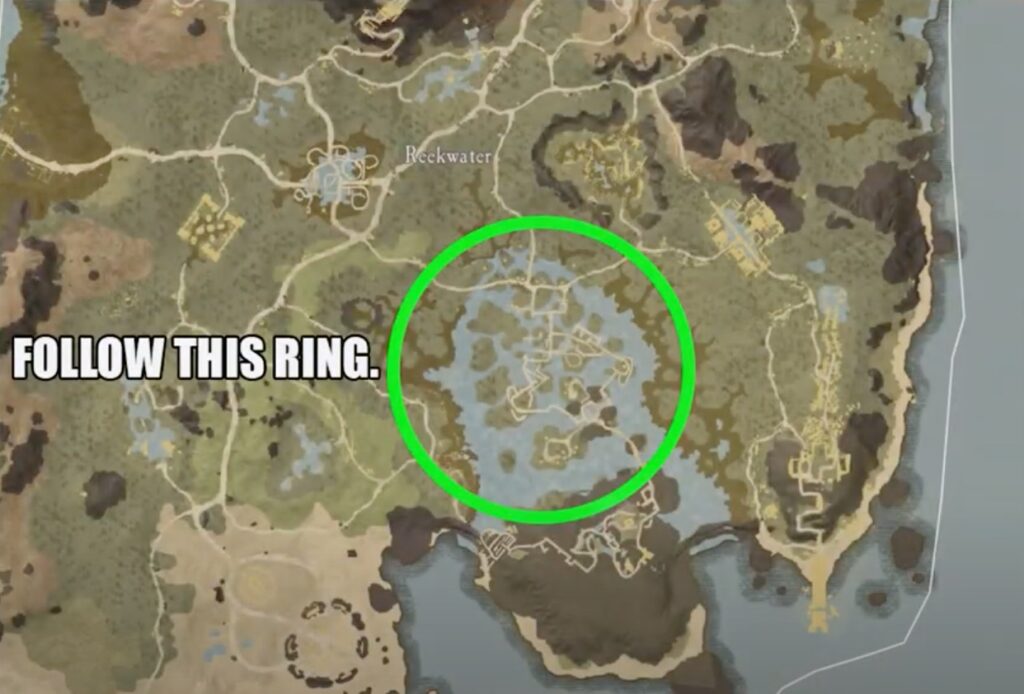 Before we discuss the best places and routes to find Azoth water in New World, let's quickly go over what Azoth water is. It comes from Azoth springs and is natural spring water. It is especially useful for engineering as it is needed to craft Powerful Proficiency Boosters. This will increase the amount of materials you can harvest by 15% over 30 minutes.

While this resource is not needed for everyone, it's nice to have it on hand when you do need it, and you can also make money selling it.

This route takes approximately 13 minutes and you'll get 100 Azoth water per loop. Note: This resource is on a 20 minute respawn timer. The best route takes place in Reekwater, at the Forecastle Drift, an Overworld dungeon (it has level 60+ enemies in there – so, go in at your own risk). Start farming in a circle around the area, and keep your eyes peeled for higher-level enemies!