Call of Duty dropped a ton of information about Cold War Season 3 and what's going on next with Warzone. 
0:09 Looks like the events of Warzone are coming to a head and the end is near. After more than a month, the zombies have finally managed to fully infect Verdansk. So, on April 21st we finally get to see what the end of Verdansk as we know it will look like.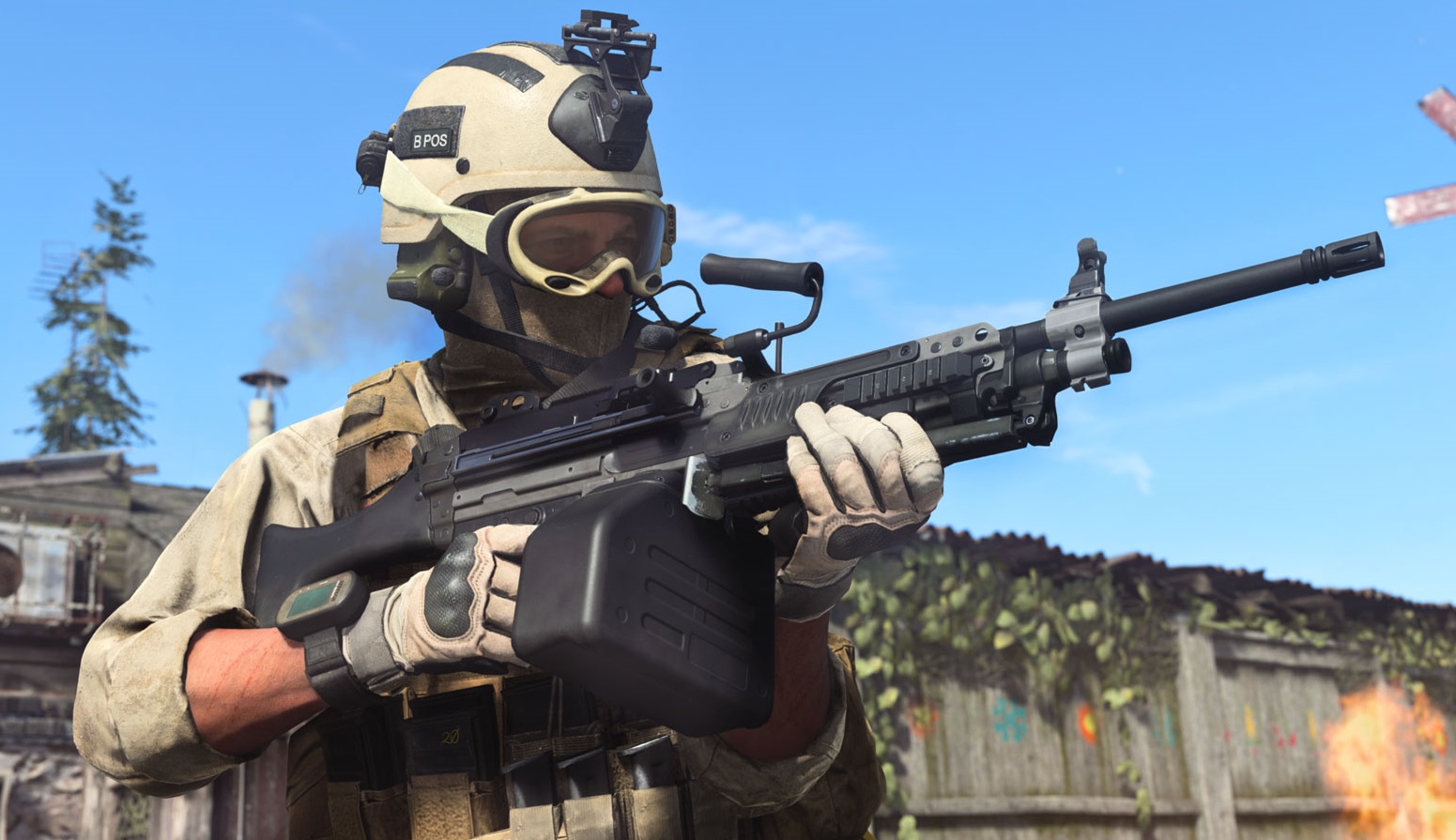 0:22 Moving on to Cold War, the face of season 3 is Wraith. She's working alongside Stitch throughout season 3's story beginning with her first mission in the Yamantau Mountains but she's not alone. Knight also joins the fray later this season. He's another member of Perseus working with Wraith and his bio reads that he's happiest when killing in close quarters. 
0:43 Later, in season 3 we will also meet Antonov. He's a Warsaw Pact member who's got a rough past in bomb defusal work, tons of jail time, and is now a hired gun. 
0:52 Last but not least, Captain Price comes to Cold War. We will have a separate Price for Cold War and Modern Warfare and both will be represented in Warzone separately. 
1:07 We've got a total of 6 new weapons coming to Cold War including the Swiss Case Sniper Rifle, the Ballistic Knife, Baseball Bat melee weapon, the Carve 2 Tactical Burst Rifle, and some returning classic submachine guns including the PPSH and the AMP63. 
1:27 Also added to the score streaks is the Strafe Run. You'll be able to use these weapons and gear in some all-new locations coming to multiplayer. These maps include Duga for multi-team modes, Yamantau, a snowy base deep in the Yamantau Mountains, Diesel is a smaller map set in a new Mexican gas station, and Standoff, a classic map from Black Ops 2, will return as a 6v6 map.
Continuing the Cold War story, some more narrative events are coming to season 3. At the end of season 2, we saw Frank Woods and company search for Adler in the Jungles of Laos with only a dead end to show for it. In the limited time mode, the hunt for Adler, looks like we're going to uncover some more intel while unlocking goodies like operator skins, charms, calling cards, and more. 
2:12 Some new and returning modes are coming back to Cold War season 3. First, we have Sticks and Stones. The throwback game mode faces you off against enemy players using only the crossbow, ballistic knife, and tomahawks. Later in the season, we'll see multi-team elimination, a new mode for larger-scale battle. Teams of four will try to survive expanding radiation zones with limited redeploys. Like Warzone, you will need to scavenge for armor, weapons, and score streaks. The last team standing wins and will securely ex-fil.
2:41 Last up, we have some news for zombies fans. Zombies mode is getting some updates beginning with a field upgrade called Toxic Growth. This puts a thorny barrier in front of the player that slows down the undead and hurts them in the process. Upgrades include exploding thorns and double damage. For Outbreak players, Duga will be added into the rotation of levels as well as two new vehicles, Fast Attack Vehicle (FAV) and the Cargo Truck. In this update, you will finally be able to upgrade the D.I.E. machine wonder weapon to get to even higher rounds in Outbreak. 
3:15 For Onslaught mode, Yamantau and Standoff will be added to the rotation.