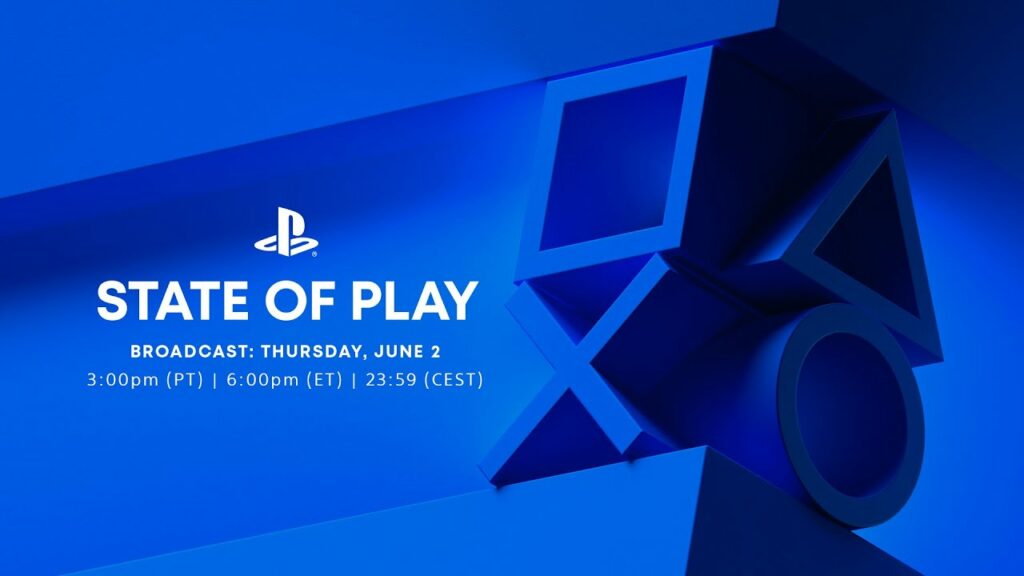 So based off the previous State Of Plays, I imagine I was not the only one not expecting much coming into this. I really do not mean this in a negative sense, it's just none of the shows were particularly noteworthy, the big hitters are always left for the PlayStation showcase. That is until now…
Straight off the bat this State Of Play came in hard, The RE4 Remake finally got official confirmation and some gameplay footage mixed in with cutscenes. I don't think anyway was expecting this, it came right out of nowhere, and that was not the only RE news we got. RE8 got confirmation of a PSVR2 version, the entirety of RE8 will be playable in VR and with dual wielding! While I was not really a huge fan of 8, as a fan of VR and what it can do to tried and tested gameplay, this is absolutely going to elevate the game to new heights.
If that was not enough for us VR lovers, the hits kept coming, we got our first look at saints and sinners 2, a new VR Horizon game and No man's Sky coming to PSVR2 on PS5. NMS is already on PC in VR but it does not run well really, but I imagine this PS5 version will be optimised much more as it is targeting specific hardware and is likely receiving Sony funding.
Then out of nowhere PC gamers got one hell of an announcement, Spider-Man Remastered is now coming to PC, not only that but on August the 12th. This is an absolute megaton for a few reasons, the obvious being it is Spider-Man which means it is going to sell tons, but also this mean Spider-Man on the go, which for a deck user like myself is incredibly exciting. What is more exciting however, is given how well the RT mode runs on PS5 with the inefficient RDNA 2 architecture, I can only imagine how well it will run on my RTX 3080 RIG. Miles Morales will also hit PC but in FALL 2022.
We then got another look at Stray, and a Release date of July 19th. In addition to it being free to the PS+ Extra and Premium tiers. This is kind of great but also awful. The game itself looks fantastic, but the concept of certain games no longer being offered for free on the standard and what used to be the only PS+ tier is concerning for the future.
We then finally got a look at the creator of dead space's new game The Callisto Protocol and WOW. It is effectively Dead Space 4 in all but name. The tone looked like perfection; it seems to have a robot version of RE's MR X/Nemesis. The enemy designs looked fantastic; the visuals were great everything looks to be the best quality you could ever expect from a game. Given the genius who is behind this I can only expect a GOTY contender, maybe even a GOTG CONTENDER and it is releasing December 2nd this year.
We then got a look at two new games, which in all honesty looked great for what they are. Rollerdrome looked fantastic and gave me mild the running man vibes. The movement seemed great, and the gameplay looked decent enough.  We then had a massive tone shift to a very anime game Eternights. While I am a Japanophile I'm not really into anime games, but a decent enough looking action game wrapped in a dating sim package, is that right kind of Japanese niche that may make a great game for the right audiences.
Then… The megaton arrived! WE GOT OUR FIRST LOOK AT STREET FIGHTER 6. Not only do the production values look amazing, but it also has an open world story mode, a new battle hub mode to further encourage online engagement. The animations were top tier, the new Chun Li design was amazing, and the whole thing felt incredibly fresh. The fact this was shown at a SOP and not EVO is quite frankly shocking and easily makes it the star of the show.
We then got to see Tunic realising on PS4 and 5, and another look of Season, which continues to look interesting in concept. However, it is what followed, the final game of the show that absolutely sealed the deal.
FF XVI finally got a release date of Summer 2023. While the visuals from a numbers and artistic perspective were a bit underwhelming. The combat and action looked fantastic; the story also seemed quite decent to boot. You can easily see the DMC influence in FF XVI, and even though I am not an FF fan, I am absolutely in on this instalment.
This rounded off an absolutely amazing SOP which didn't even need God of War to be one of the best showings in a very long time. This was effectively a third party and PS VR showcase; it had a bit of something for everyone. RE lovers are eating, VR lovers have something incredibly special on the horizon (pun intended), in addition to space exploration, zombie survival and RE8. PC gamers are getting Spider-Man, Indy lovers had a wide variety of indies, Survival Horror lovers have something amazing coming their way. Fighting game lovers for their first look at SF6, which is absolutely huge! Anime lovers got their itch scratched and RPG/FF lovers just a fantastic and a release date much sooner than I imagine most expected.
Sony absolutely knocked it out of the park with this SOP and my Jaw is still on the floor. I can only imagine what the PlayStation showcase will be.