Dinosaurs? Guns? Explosions? Co-op play? How about all of this combined in one game? The Second Extinction will definitely bring you on a whole new level of gaming. As they dropped their new game preview trailer, Second Extinction is available right now on Xbox Game Pass in the early version of Xbox Game Preview and Steam Early Access.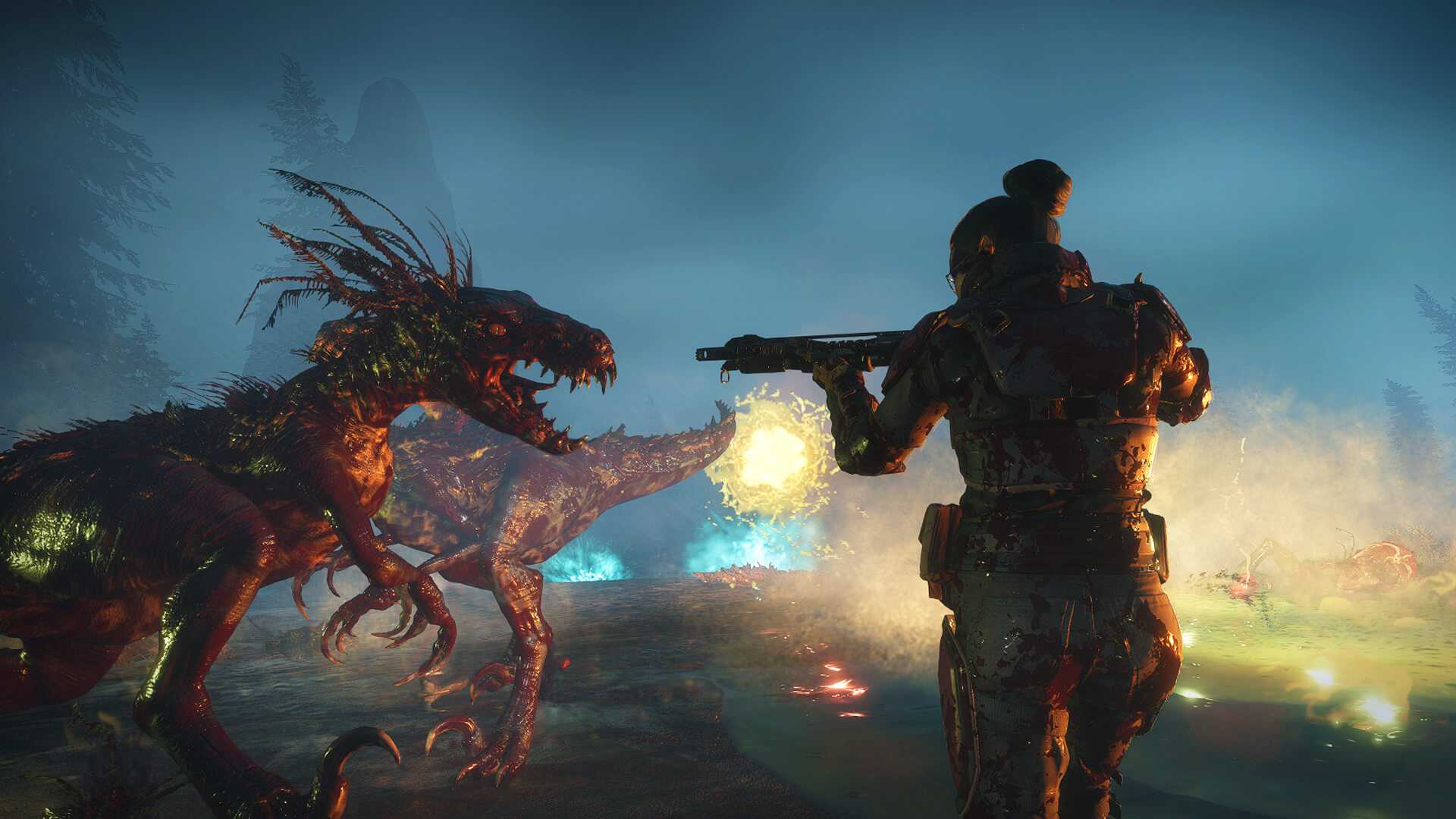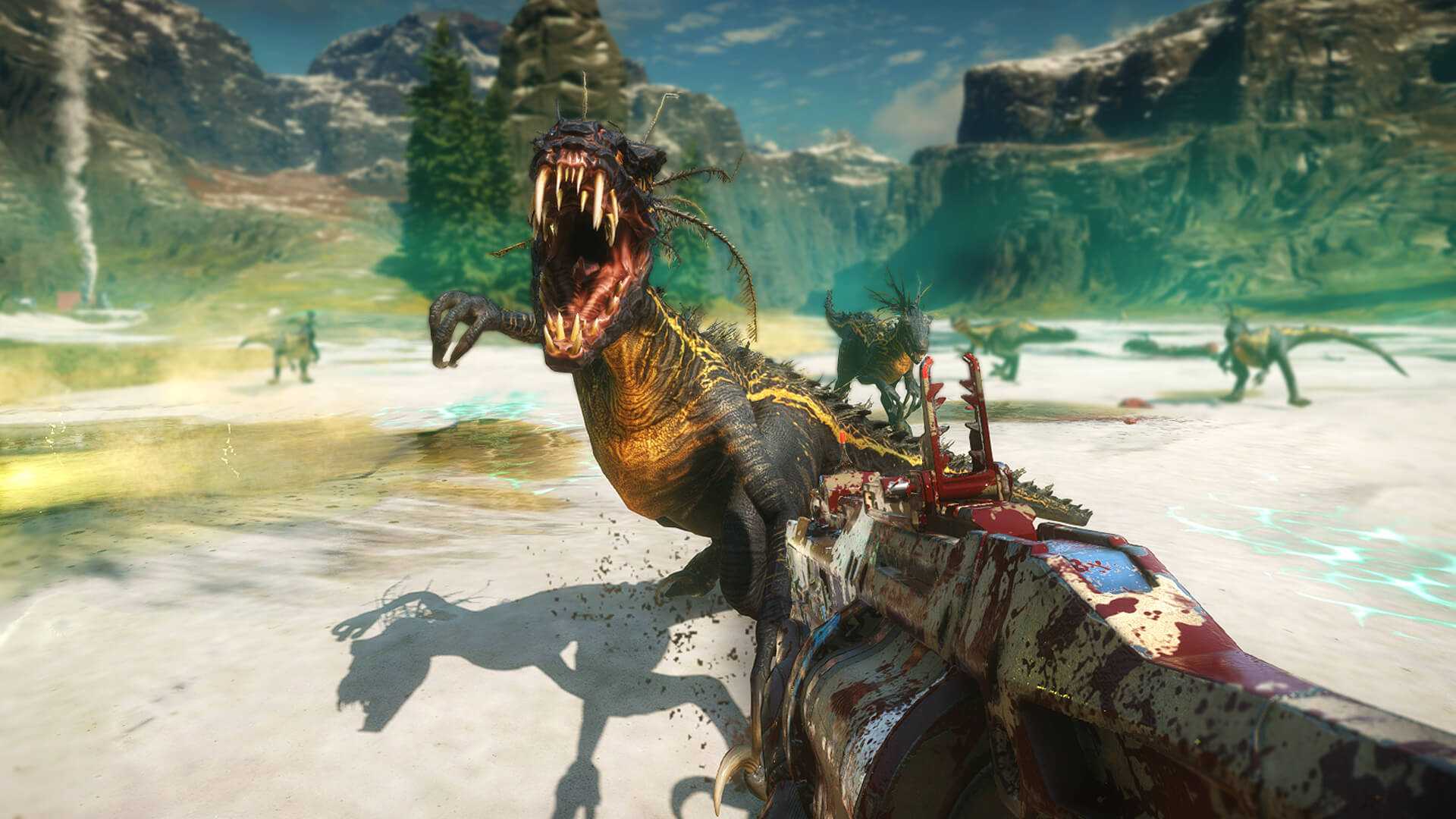 Second Extinction is set to have a post-apocalyptic scenario and you and your friends will set on a mission to retrieve the planet from the dangerous and monstrous dinosaurs. Teaming up with this 3-player co-op, you will be working with a wide range variety of weapons, abilities and skills in order to deal with mutated dinosaurs. Their latest trailer showed 5 characters having 2 different titles, Jack: Enforcer, Jurgen: Trooper, Rosy: Enforcer, and Ortega: Trooper. 
The game also posted on their website a roadmap of what's to expect in their game. This is really a new experience for players since they won't be fighting just normal dinosaurs, from electric raptors to behemoth t-rexes. The game will focus on teamwork and the strength of the community to fight and push back earth's new inhabitants.