Let's dive into the world of Hood: Outlaws and Legends. You've begun assembling your team of outlaws but before we can take the fight to the other team, there are just a few more details we need to lock down before the launch. There's an official FAQ and additional information to help us answer some of the questions we still have about the game.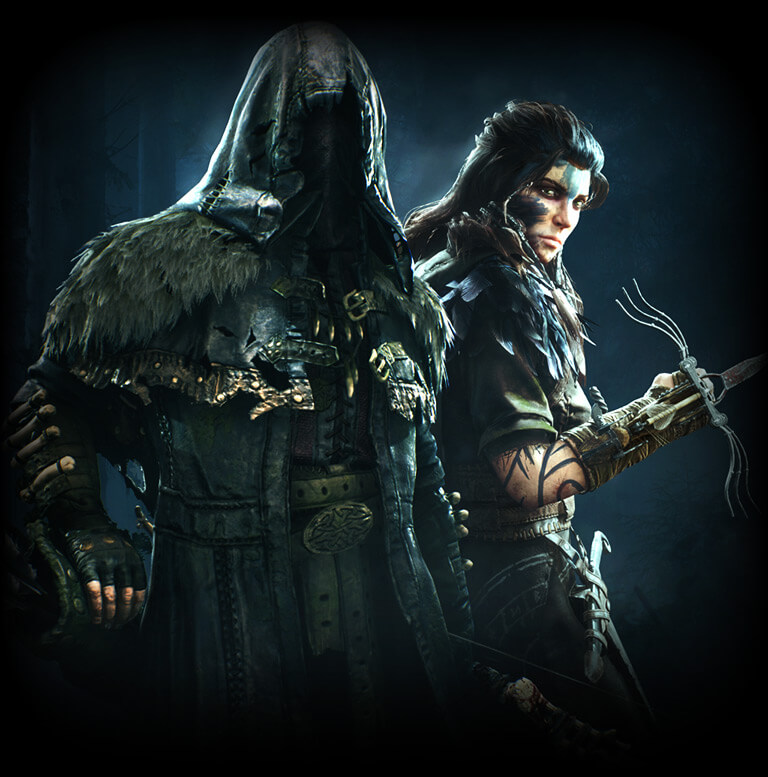 0:52 The base experience for Hood: Outlaws and Legends will cost thirty dollars. The Year One Edition, which will include three full seasons of content, some cosmetics, and three days of early access, will cost fifty dollars. For players that pre-order the Year One Edition, they'll be able to play the game on May 7th, three days ahead of the May 10th official release date. 
1:11 Hood will also feature cross-play with players on PlayStation, Xbox and PC all together in one matchmaking pool. There is a small catch, however. Players will not be able to invite people from other platforms to their game. The reason for this is because it would force players to create specific Hood accounts. The developers don't want to do that, instead opting for a more seamless cross-play feature, albeit a little lackluster in terms of usability. 
Taking this step a little further, there will also be dedicated servers in Hood and players will be able to create parties across the four major regions designated by the game US East, US West, Europe, and Asia Singapore. The server that ultimately is used for the game will be the one closest to the host. If players want to opt-out of cross-play matchmaking they can, but as we've come to learn with other games with similar features this will most likely result in longer queue times. 
2:03 In terms of the game's progression, everything in Hood will be unlocked by playing. At this time, there is no plan for a microtransaction store. Variable progression elements boil down to new perks that players can equip in one of three slots to change the gameplay of the specific class they're equipped on. While Hood won't feature a microtransaction store, it is being shipped as a live service game. The team has already made it clear that any gameplay changes made over the course of the title's lifespan will be free for all players. 
2:34 Free updates will include new maps, game modes, characters and more. It will be largely determined by player feedback. One thing we have already seen inklings of is a new map called Storgramand. It is a snowy castle high in the mountains that looks to be the first major map post-launch. 
2:55A fifth character has also been teased according to the game's press kit:
Who could be this mysterious lady? 
3:17 Diving into some more gameplay-focused details, here are some specifics that are pretty hard to come by but I think a lot of players will be interested in. Hood will actually feature a PVE-only mode which will allow players to jump into the game solo or with a squad and explore the game without the threat of an opposition player-controlled team. This mode is intended for practice and was created to give players a chance to learn the map layouts and character skills. 
3:42 The team does encourage everyone to play the Heist Mode, which is what the game is balanced around, but isn't trying to restrict players that may just want to take a different approach to enjoying the game. In a similar vein, you may also be wondering about Custom Lobbies and Ranked Mode and at this time the game won't feature either. You will be able to create a party before entering matchmaking but putting together a 4v4 match just isn't possible. In terms of a Ranked mode, the team is looking into the possibility of implementing this if the community wants it after launch. It won't be available at launch but the possibilities do exist.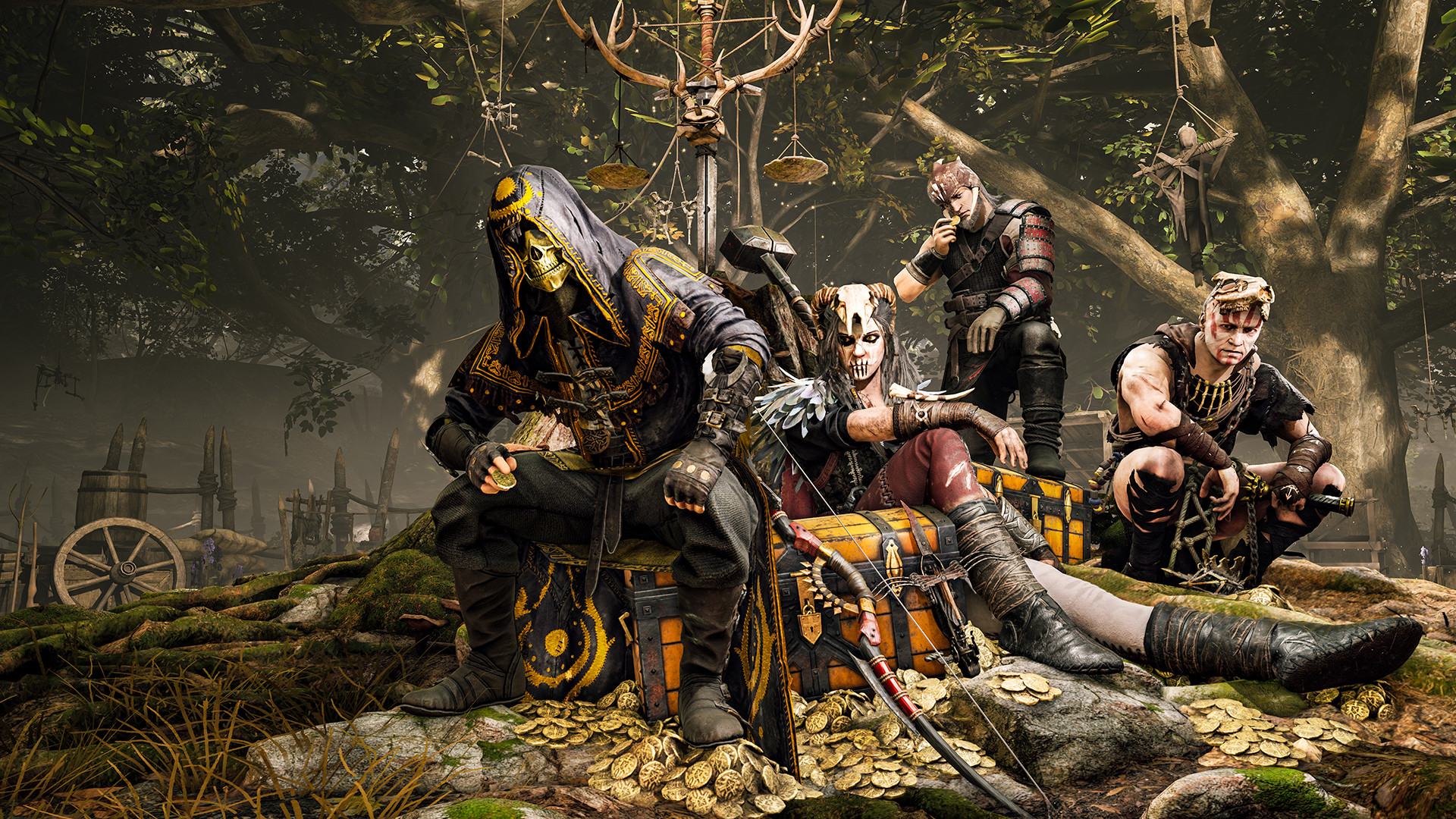 4:12 Another burning question has to do with the classes in the game. I didn't know the answer to this at the time but after a little digging, I am able to confirm that you will be able to have multiple players on a team with the same class. There doesn't seem to be any restrictions on this so if you want to stack a particular class, you're free to do so. 
4:30 Players can hold down certain areas of the map and claim them as respawn points but one thing we haven't been able to find out is just how quickly you'll be able to get back into the action after you die. The team has said that throughout closed beta feedback suggested that players wanted a more hardcore experience with a limited number of respawns per player. It's unclear if this is going to be implemented at launch but the team is aware that is something the community is interested in. 
4:55 Another question bubbling up in the comments has to do with players that leave mid-match. This was addressed by a mod on the Hood subreddit. Players who quit the game won't receive any XP and the matchmaking will actually try and find someone to fill mid-match. This may not be an answer everyone likes but take it with a grain of salt since a mod on a subreddit is a far stretch from an actual developer of the game. 
5:19 Onto the technical details, the game will be available to pre-load ahead of launch on all platforms. The game will not be supported on widescreen formats and the general download size of the game will vary from 15GB to 30GB dependent on the platform you're playing on. At this time, the system requirements are not public knowledge as the team is running their final technical tests ahead of launch.