Call of Duty Modern Warfare 2 – Artwork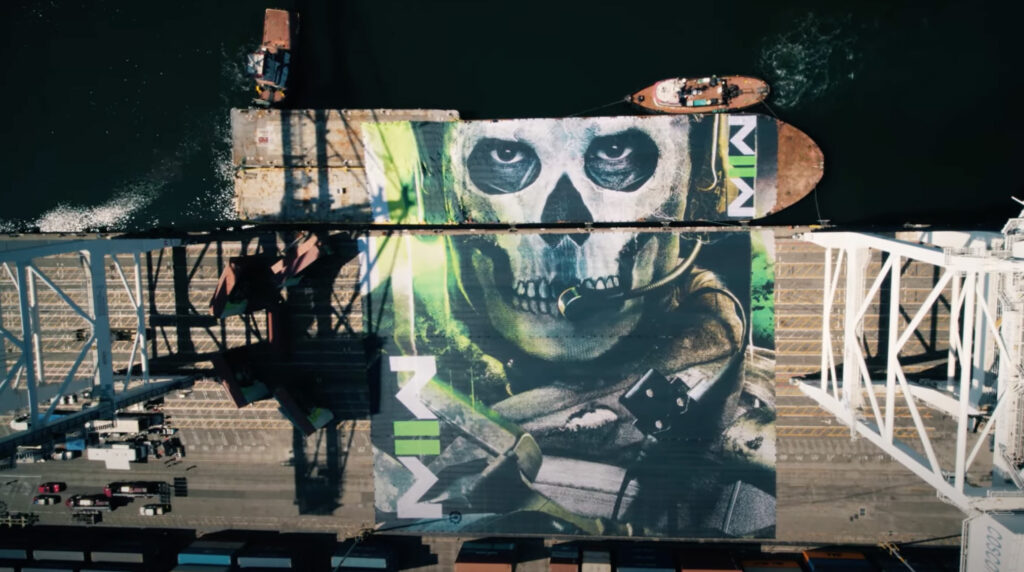 The artwork, and quite possibly the cover art, for the soon to be released Call of Duty: Modern Warfare 2 (October 28th, 2022) is absolutely amazing. Seriously, the crew over at Infinity Ward has outdone itself this time. Task Force 141 is back and they are looking to kick some serious ass judging by the looks of it.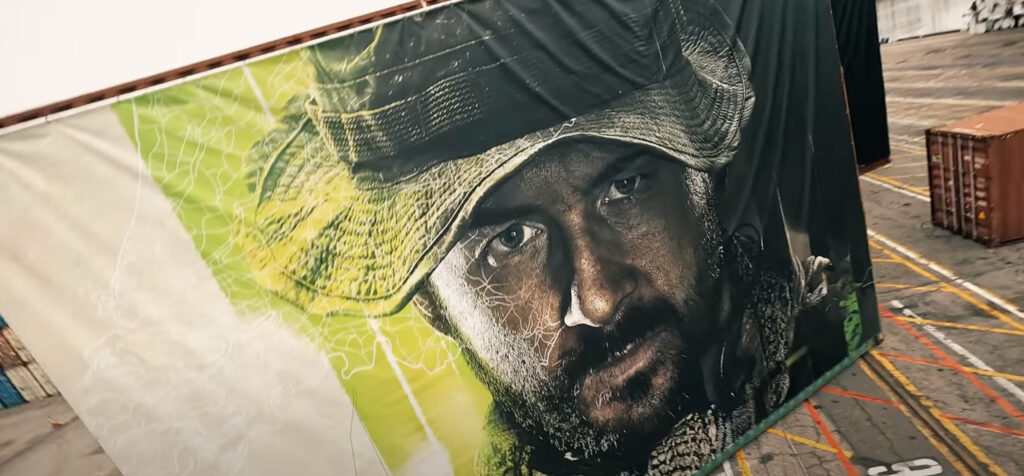 In the official release video, you can see what could be the cover art as well as a number of the characters that are sure to be in the game. The top down drone footage of the shipping boat is incredible.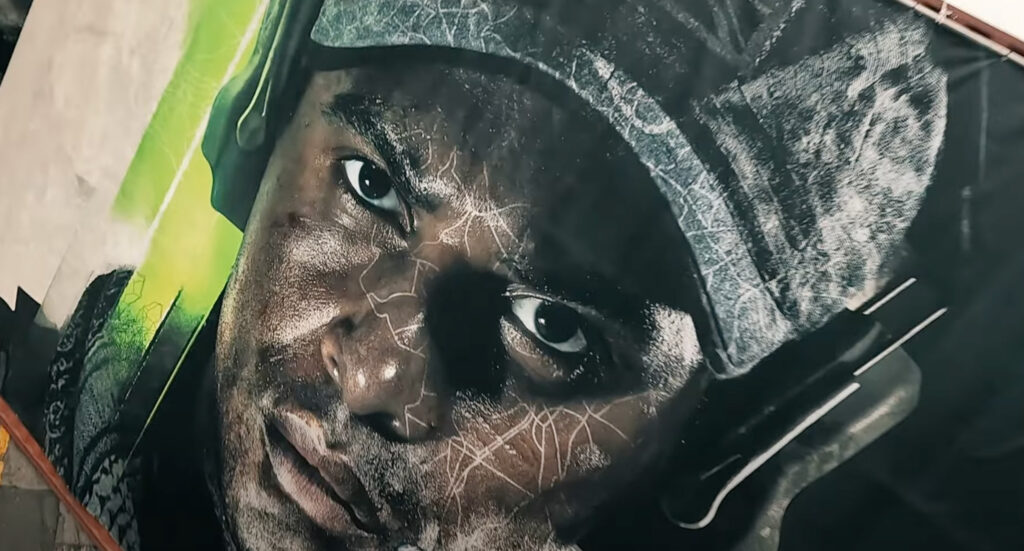 In terms of the actual artwork and aesthetics, the art features a rather intimidating looking operator with a skull mask. The look also has a more more vibrant, saturated look (particularly with respect to highly saturated greens) when compared to the first MWII reboot.