We'll concentrate on the most recent Mobile Gaming news. And we begin with some good news that will undoubtedly excite you.
PlayStation to port its IPs on mobile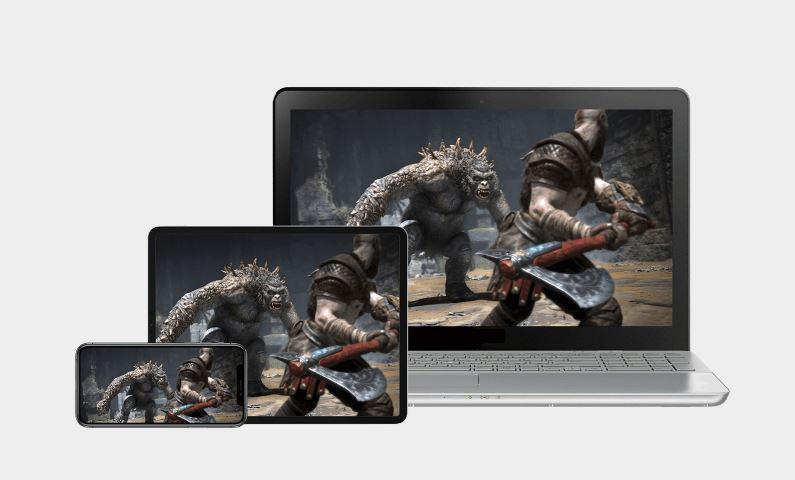 PlayStation recently announced plans to bridge the gap between console and mobile gaming. According to the reset era, the mobile job has been listed out from PlayStation Studios, allowing one to be in charge of PlayStation Mobile Game Development. Though we do not know which game will be ported to the mobile platform, we are very excited about this future development.
PUBG New State Regional Alpha to start in Q2 2021
The developers recently announced that the sequel to PUBG Mobile, PubG New State, will have an Alpha test hosted by them by the second quarter of this year. This sequel will include new maps and weapons that you will undoubtedly enjoy. This Alpha test is only available in a few regions, none of which have been announced yet.
Legends of Kingdom Rush is the next game in the series

Legend of Kingdom Rush is only available on Apple Arcade. This real-time defense strategy game transports you to lands far and wide through mountains, forests, and wastelands.  As you kill your opponents, you earn money that you can use to hire more troops to help your defense system. Because it is only available in Apple Arcade, you must first pay a subscription fee of $ 4.99 per month.
COD Mobile Esports is coming soon
Finally, we have exciting news for all Call of Duty Mobile fans: Activision plans to launch the Esports scene on April 6, 2021. This is due to a recent tweet in which they invited players from all over the world to participate.
Time Stamps:
0:00​​ – Intro
0:14​ – PlayStation to port its IPs on mobile
0:48​ – PUBG New State Regional Alpha to start in Q2 2021
1:14​ – Legends of Kingdom Rush is the next game in the series
1:49​ – Miniclip announced Baseball Clash
2:19​ – COD Mobile Esports is coming soon