In this Cyberpunk 2077 guide, I'll show you to get a free pair of Mantis Blades!
Go to this location on the map, top left from the Arasaka tower in the corpo plaza (you do not have to fight the cyber psycho).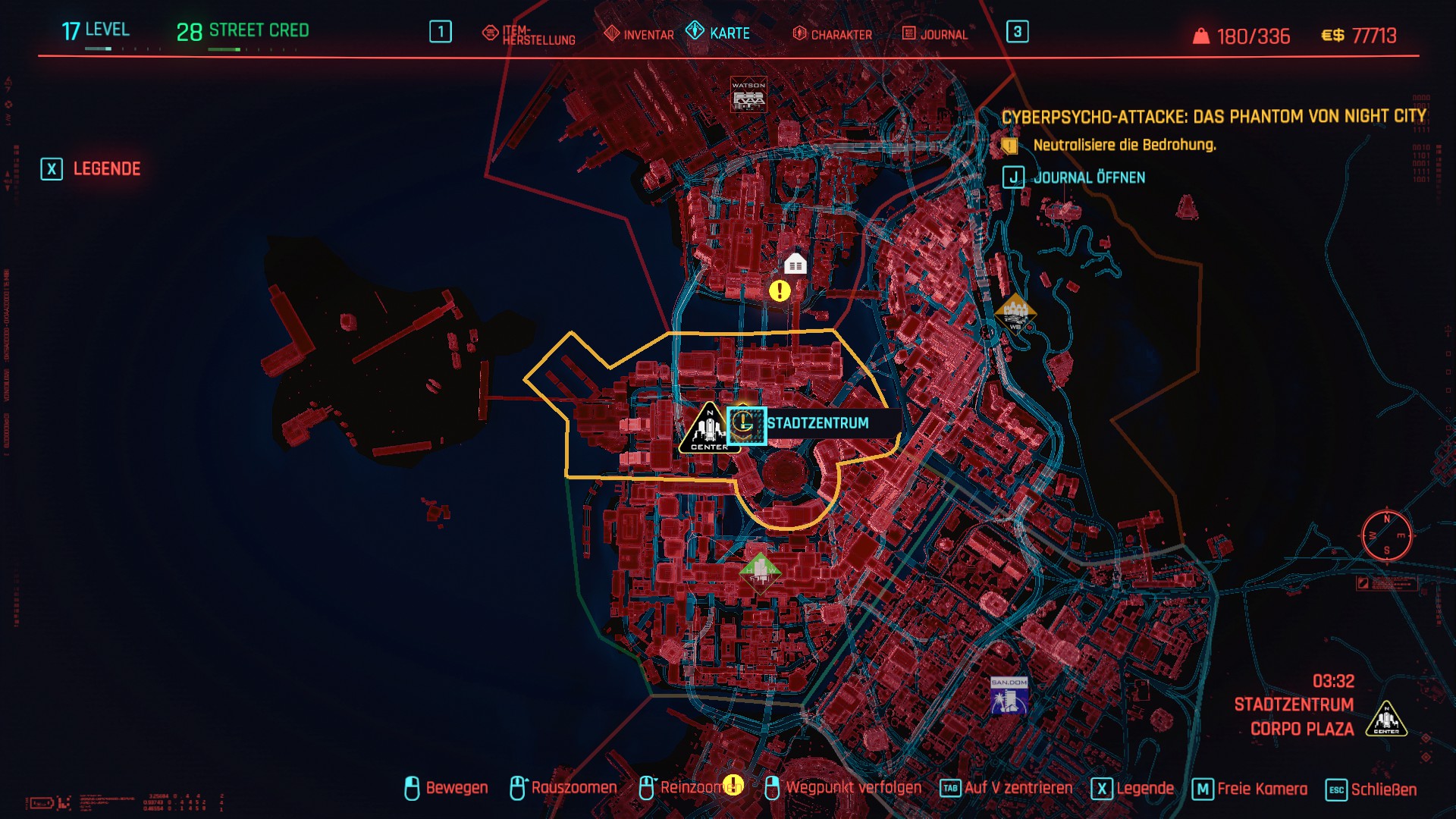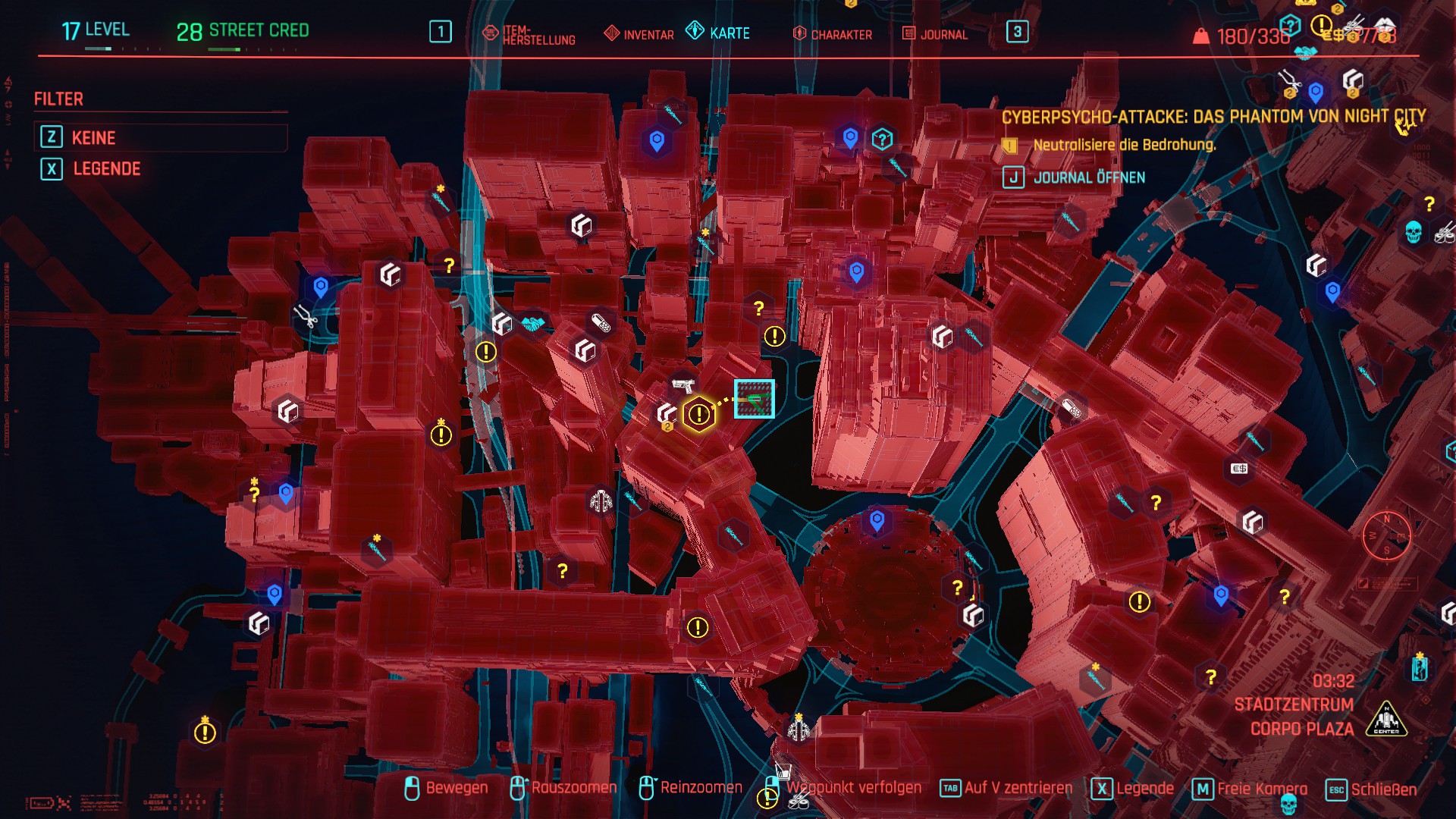 Now, go inside this alley until the end and then turn right (follow the cyberpsycho quest marker).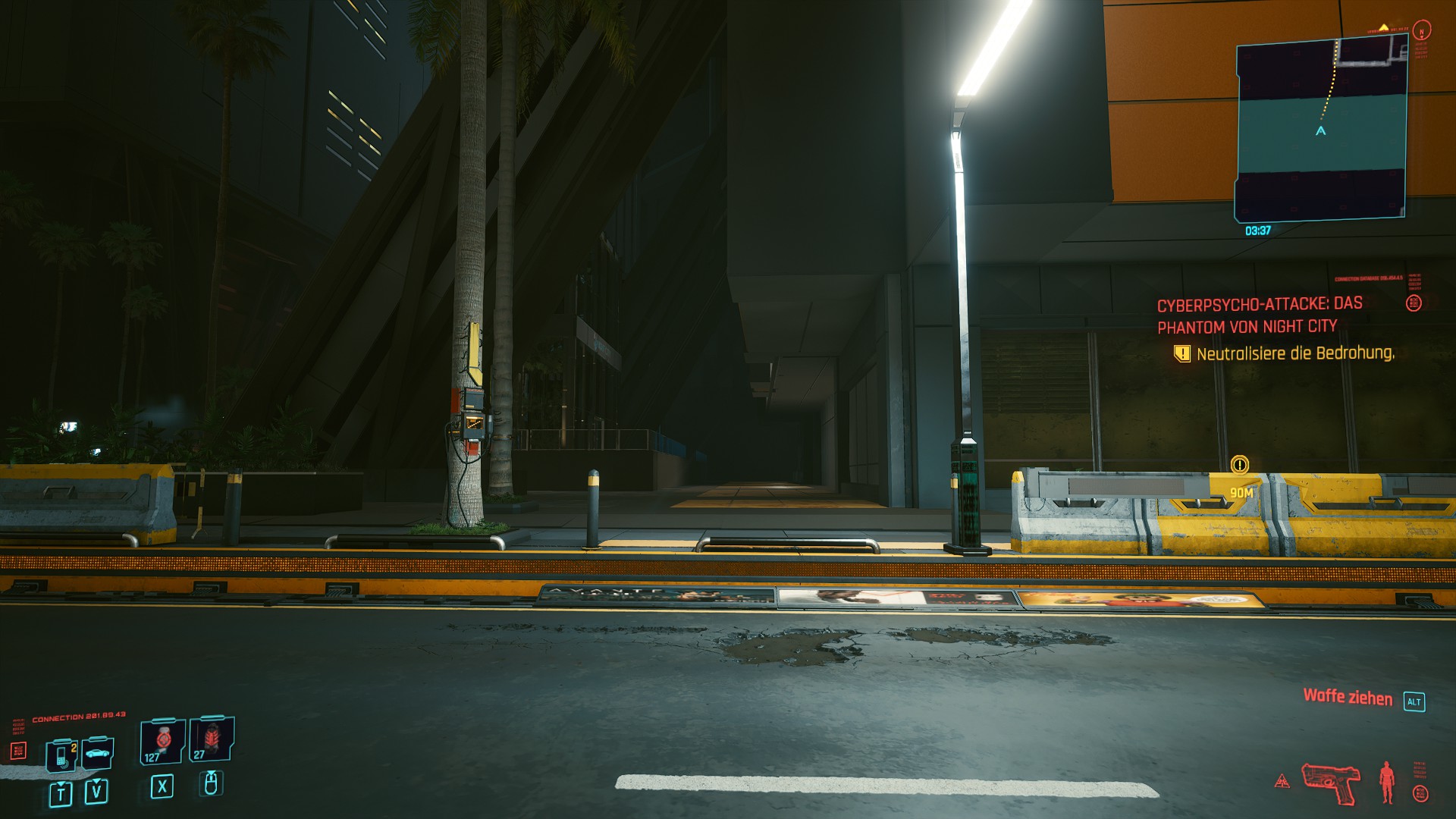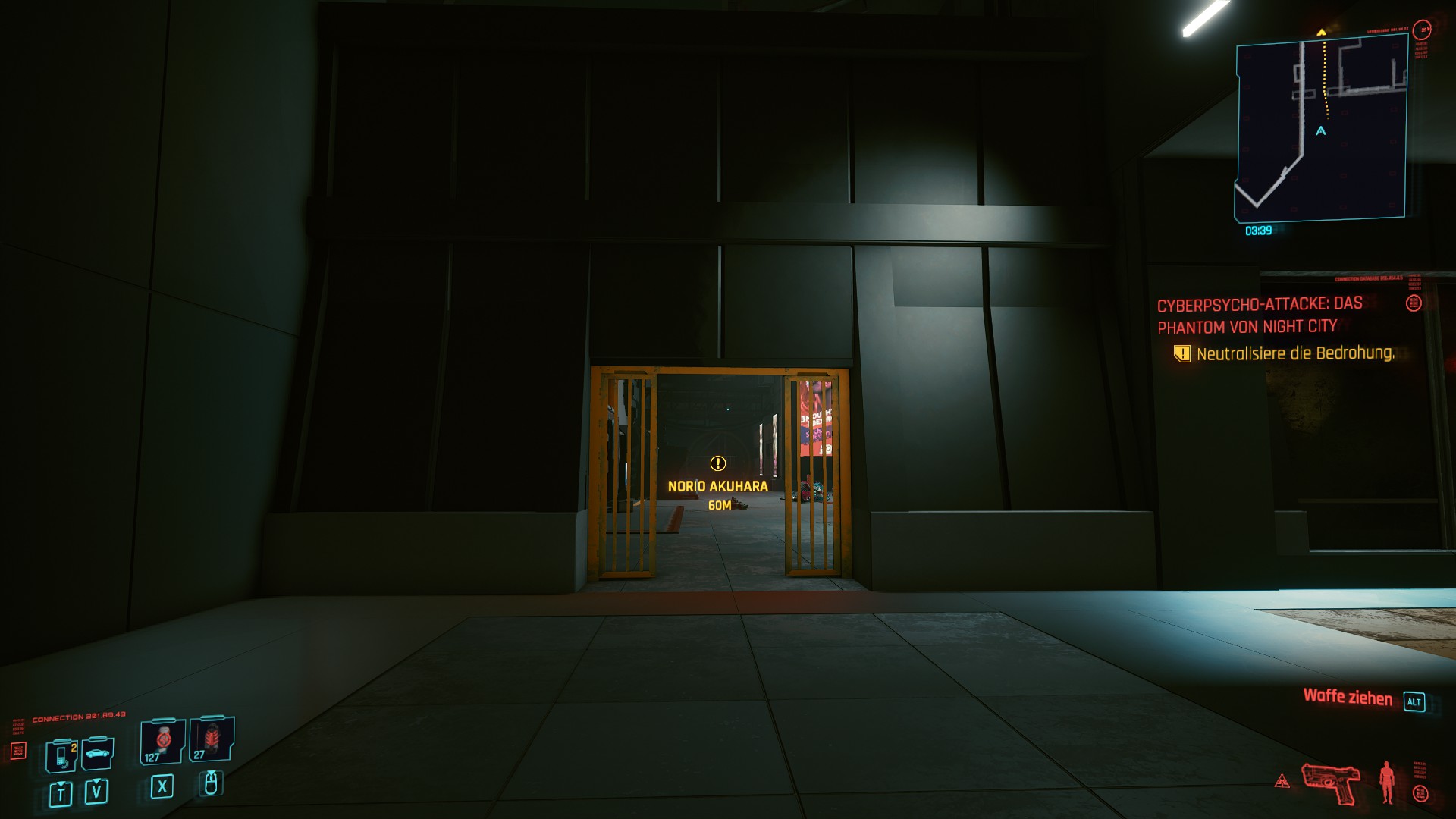 Go inside the room and look to your right to spot the chest.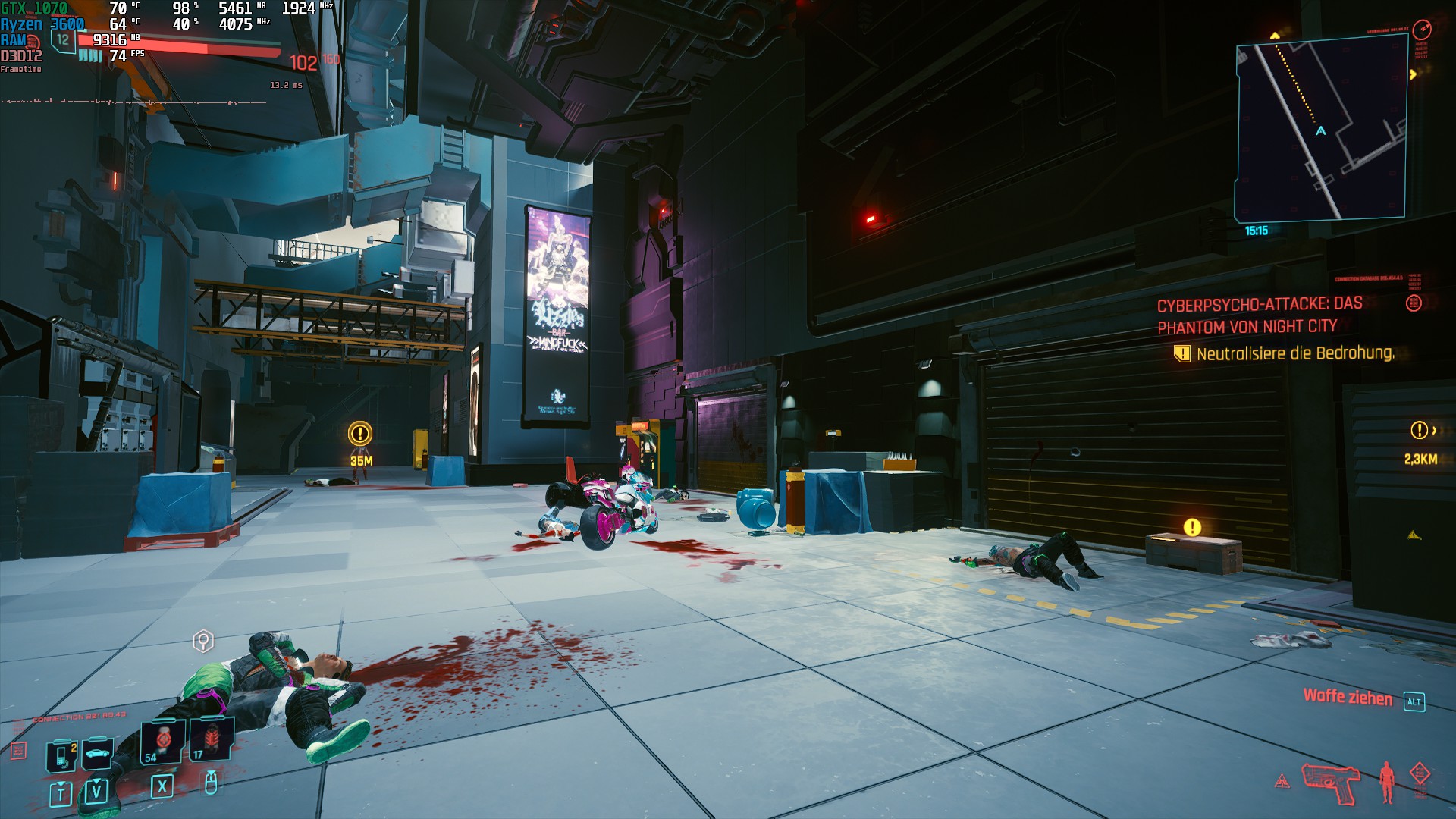 Loot the chest and have fun.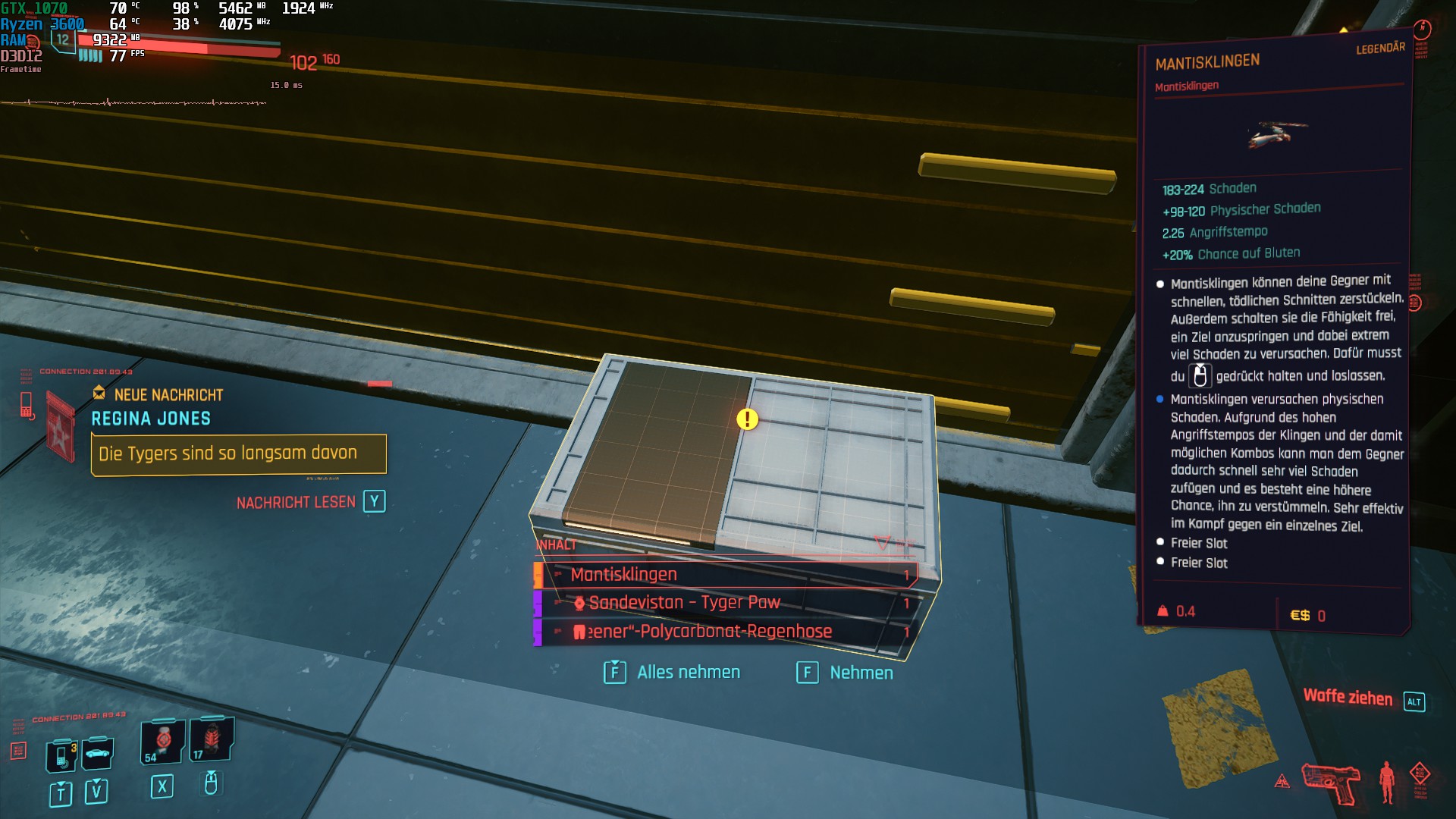 Don`t forget to visit a ripperdoc so you can get the Mantis Blades installed.
Credits