Star Wars Knights of the Old Republic has a confirmed remake in the works as confirmed by Jason Schreier. Find out what you can expect to see from the game and when can we expect to see it released. 
Knights of the Old Republic or KOTOR was the first Star Wars role playing game ever made, released in 2003. This is why this update is such a big deal. The game was one of the most beloved highly rated Star Wars games of all time. To this day there's still nothing like it. Star Wars The Old Republic released in 2011 comes close but KOTOR is a single player role playing game while Star Wars The Old Republic is a completely multiplayer RPG providing an entirely different gameplay experience. 
1:16 There's been no official announcement of the Knights of the Old Republic remake which might make you question whether or not this being confirmed is actually real. Jason Schreier who's probably the most well-known and most reliable journalist in gaming, confirmed during an appearance on the MinnMax Show that the Knights of the Old Republic remake is in fact happening.

It was also confirmed that EA BioWare is not making the game but rather Aspyr is. Aspyr  had a lot of experience with Star Wars for they have released other Star Wars games before like Star Wars Racer, Jedi Outcast, Jedi Academy and Knights of the Old Republic II for mobile.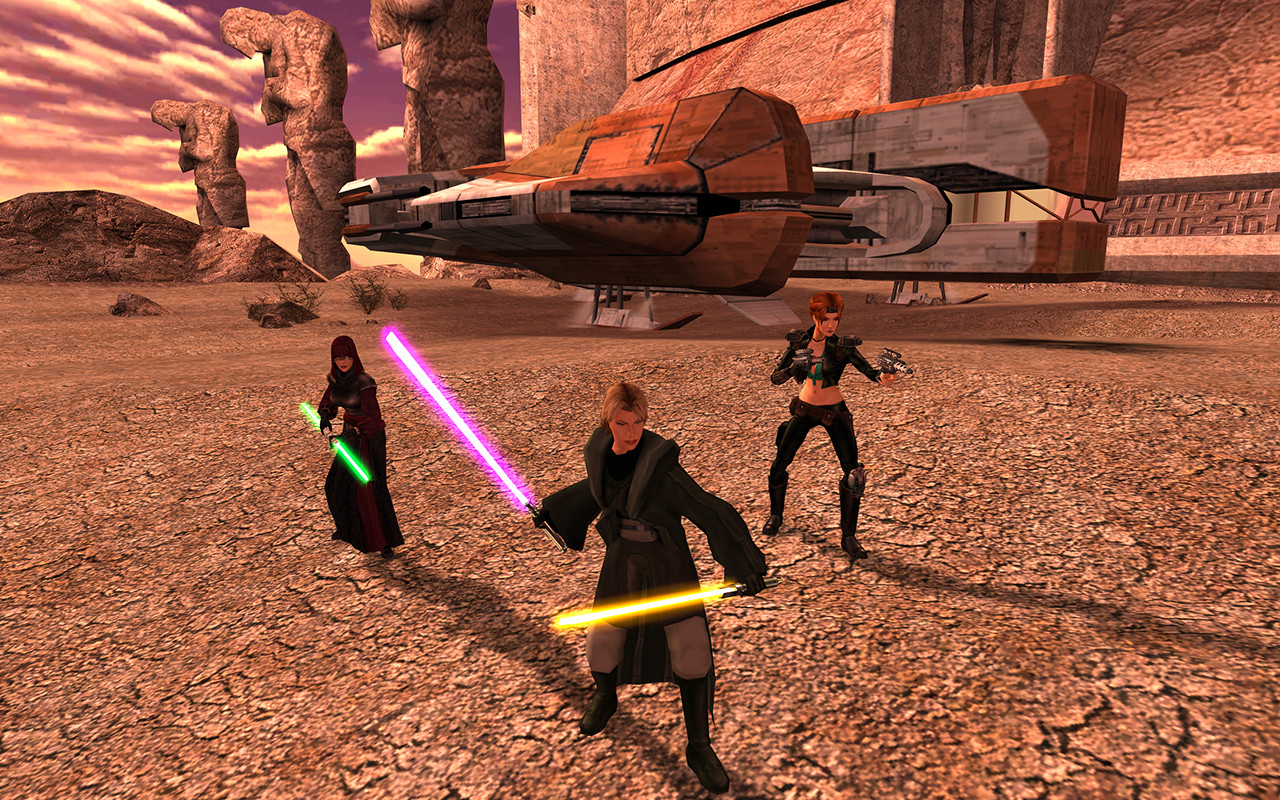 3:19 Is this going to be an actual remake, a remaster or a port? A remake of the game would require a full rebuild of the game. It's basically a new game built in a different game engine to the original with completely new models, new textures, environments, worlds, voice acting perhaps, animation- everything. It's basically remaking the entire game. A remaster would mean taking the original game and upscaling graphics, updating some textures, replacing some models, and giving it a fresher modern look but the game is still the original game. 

On the other hand, a port is what Aspyr has done with all their other Star Wars re-releases, they take the original game and make it run on new consoles and hardware. Only updating things like frame rate, controls and other simple stuff. No graphics, textures and no new assets. So if Knights of the Old Republic is in fact a remake not a remastered report then how will the game actually work?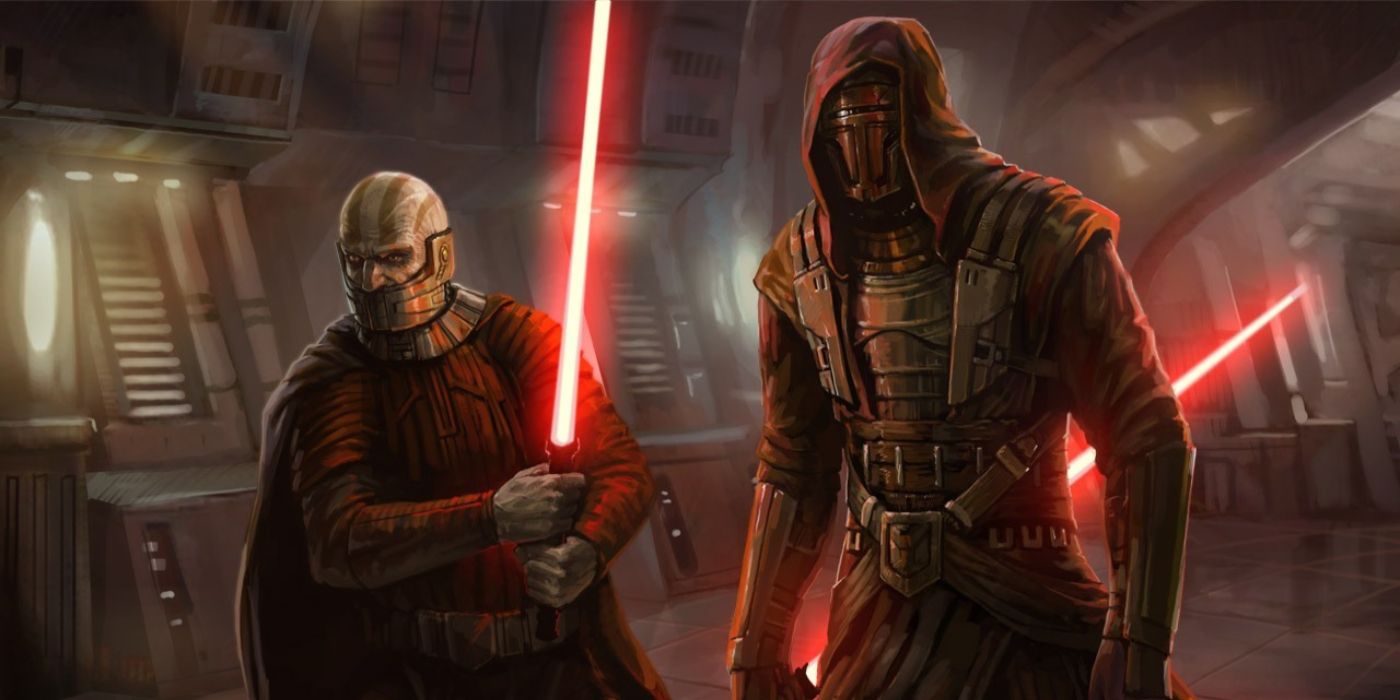 7:03 If there are new voice actors, newly built worlds, textures, models etc. Will the game still have the same charm as the original? Will it still work in the same context to anyone that's played it? Would it still feel the same? What do you think? It's likely we'll see the Knights of the Old Republic remake release either 2022 or 2023, no official announcement of the game just yet.