Want games that look as good as your gear? Here are 10 of the best PC games with stunning graphics!
We believe that aesthetics are important from the understated minimalism of the pro-x superlite to the stellar light sync displays at the edge of modern PC games represent technical accomplishments rivaling any other artistic medium. Here are some of the best to get you started!
00:48 ASSASSIN'S CREED: VALHALLA
A graphical marvel that we loved every second of and Valhalla takes all realistic water, lush environments, and glistening biceps and brings them to a surprisingly beautiful England. Appreciate all the high graphics where there is a lot to take in. Swathes of beautiful countryside, detailed villages to ransack, and rivers to gloriously row through.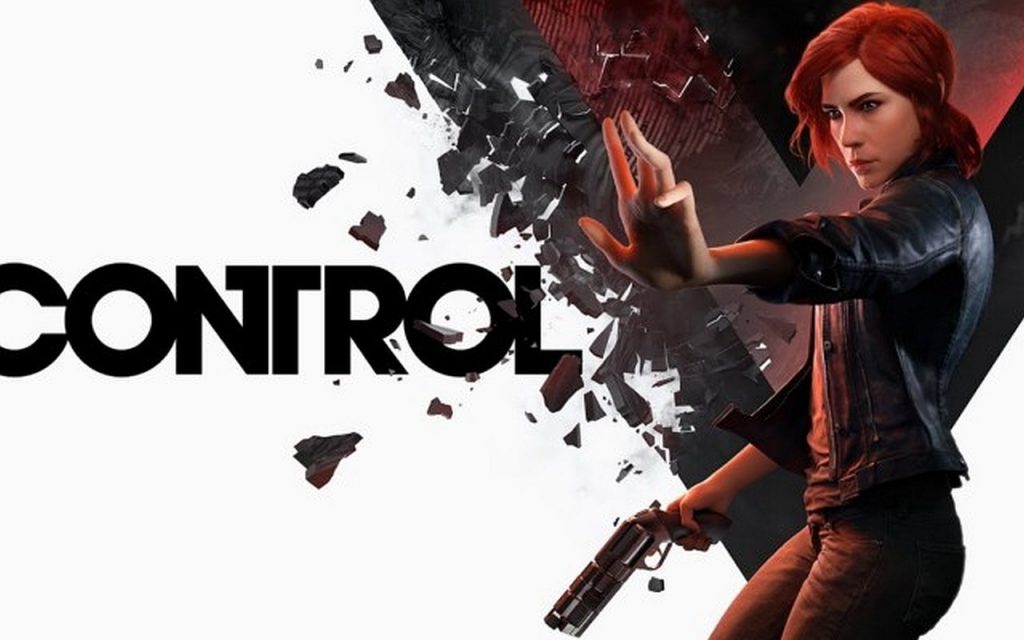 Get all your supernatural horror crisp and clear thanks to the game's ultra lovely graphics as you wander through the federal bureau of Control, fighting off weird beasties. You might take a moment to enjoy all these lovely optical effects that ray tracing brings.
02:41 HORIZON ZERO DAWN
The world feels alive as you move from snowy mountain tops to variance jungles and dusty deserts, and thanks to some fantastic graphics, it all looks amazing. Every blade of grass moves with you. The horizon stretches away with you as your stalker might just move out of the blue at any time off the screen.
03:48 MICROSOFT FLIGHT SIMULATOR
Anything can look incredible in this game, okay, so at low altitudes it can fall apart a bit in cities that are not rendered with photogrammetry and road traffic is somewhat of an immersion breaker, but just look at the weather! It is mind-blowing.
04:35 ASSETTO CORSA COMPETIZIONE
The dreamy sunset hues above you and the way the beams of your competitor's headlights play across the bodywork. No immediate danger to your life as it is easier to enjoy how well this game nails a spectacle of race cars bravely ignoring nightfall, jostling bumper to impossibly high poly bumper.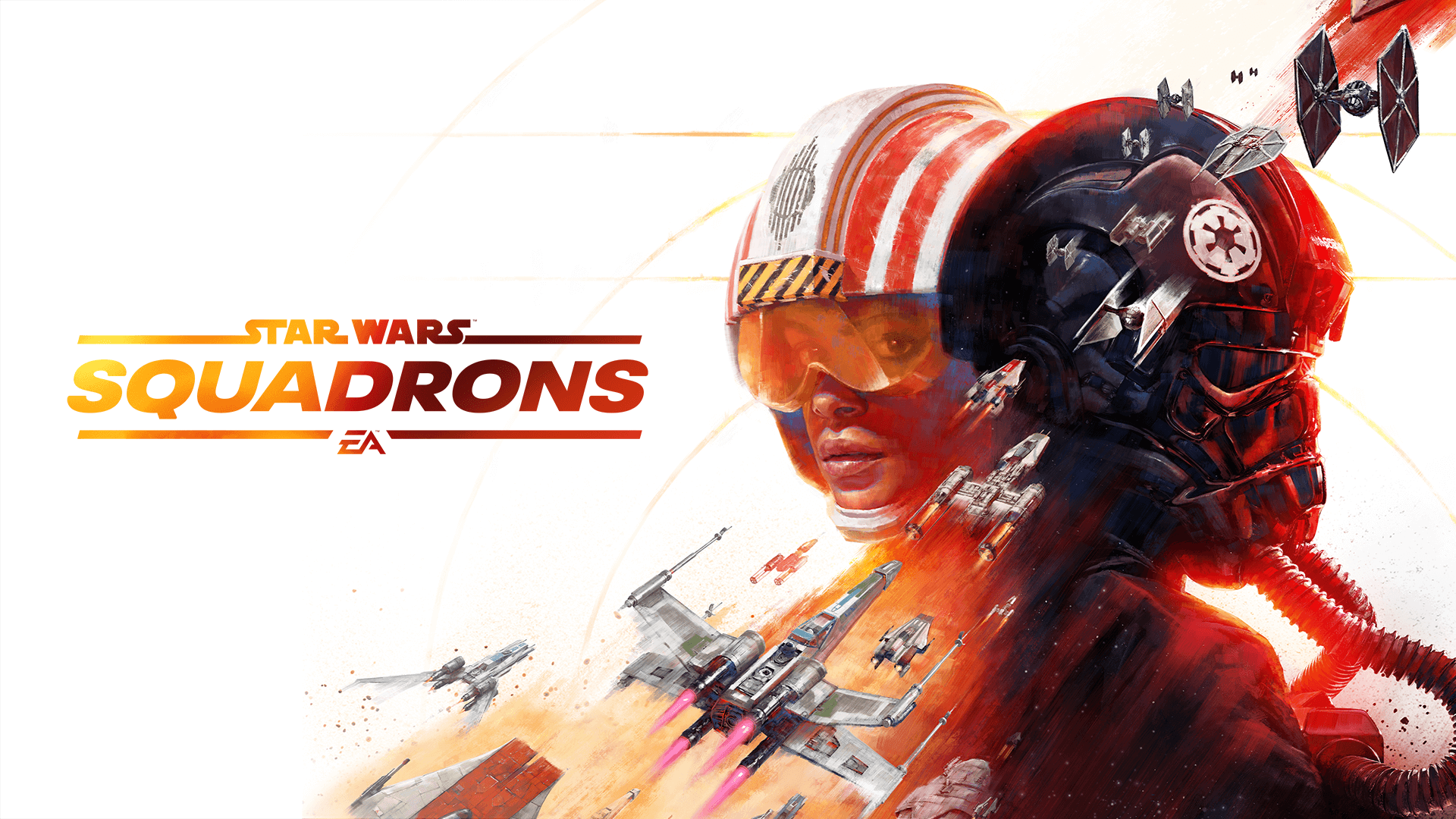 05:26 STAR WARS: SQUADRONS
It captures that squadrons, the hangars, capital ships, and the explosions bring the trilogy of static up. We have never felt so much like we are wedge Antilles or expendable tie pilot number 48 and that's a childhood dream realized thanks to incredible graphical prowess.
06:25 RED DEAD REDEMPTION 2
It only takes a few hours to fall in love with the game's world as weather changes around you, light filters through trees, and adorable are around to pet. You'll soon shut your windows because what's on your screen is better than anything outside.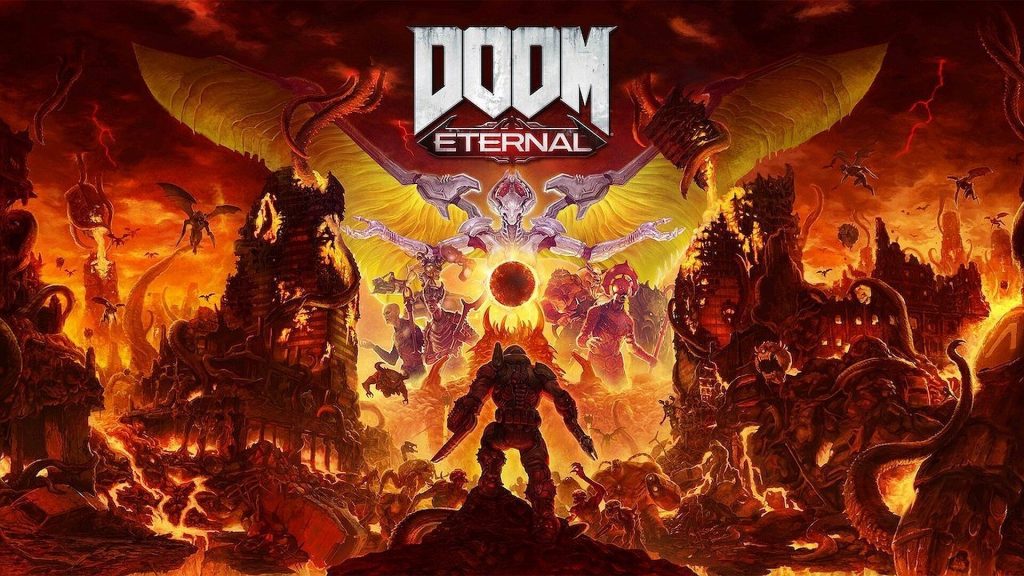 07:09 DOOM ETERNAL
If you are into demon guts and apocalyptic wastelands, then this is the one for you. Turn the graphics to ultra nightmare and you'll enjoy every stack of debris and blood that graces your screen. Crumbling buildings are detailed mounds of decay, soaring, grotesque demons in half and are visceral in every sense.
Murder has never looks so good as it does in this game. Partly because of agent 47's lovely shiny head and partly for all the super stylish ways you can waltz in to take care of a target and also partly because the graphics are outstanding.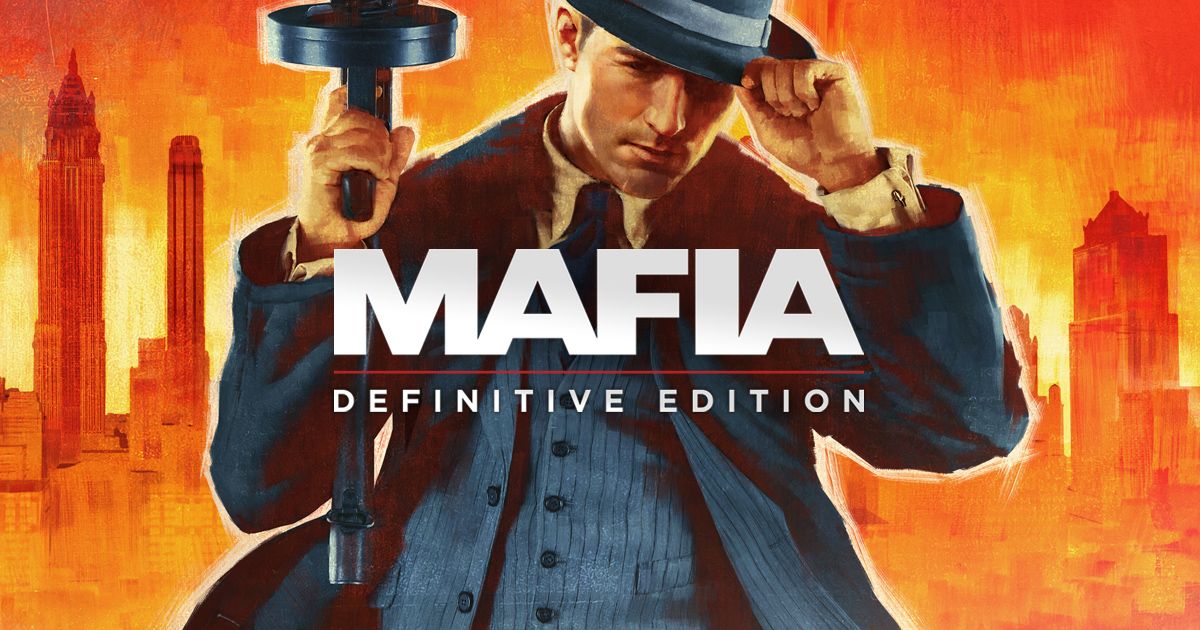 09:04 MAFIA: DEFINITIVE EDITION
This completely reimagines the world you gangster your way through. Every street, every building gets a full upgrade. The designs are fresh and give you a whole new perspective on the world you knew and loved. Plus, you now have the fantastic graphics to bring all the wonderful crime backdrops to life.