In Sound Mind is an imaginative first-person psychological horror game with frenetic puzzles and unique boss fights. The game presents different stories of the main character's patients (since he works as a psychiatrist) that aim to help him figure out his own mind.
Storyline
We are playing as a psychiatrist stuck in their own shattered mind. To figure out what's going on and how to help ourselves, we have to go through our patients' stories and help them overcome their fears. In Sound Mind is an 8 to 9-hour experience.
Gameplay
In this game, we have several stories to go through, each of which presents unique fascinating visuals, intriguing mechanics and boss fights, and new tools for the main character to use along the way. This game is truly something special. As an example from the first story that you can see in the linked video, we get to fight a ghost that can be seen in the mirror shard we have. And that mirror shard is the only protection from the spirit. This game also lets us use guns, gas masks, makes the light source extremely important, and so on. The gameplay is captivating!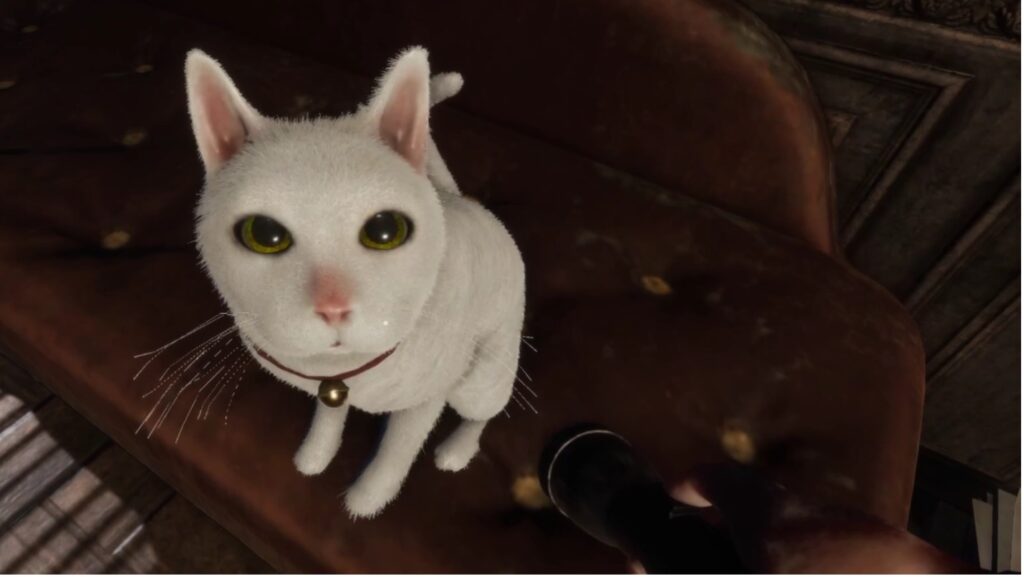 Pros
The mechanics the game presents are both original and unique. It's a rare sight to see a game implement so many interesting tools so naturally that it fits the story and overall vibe just perfectly. Honestly, it's jaw-dropping to experience.

The scares are very effective and well-thought through. The game does know how to toy with the player and finds unexpected ways to scare you. It scares through the ambiance, noticeable and obscure changes in the environment, and occasional jump scares. Simply put, the game will find a way to surprise you with a good spook.

The storytelling is very smart. It's interesting, mysterious, and involving when you both learn more about the patients and the main character. You stumble upon pieces of documents here and there but the storytelling is mostly environmental and lets you put pieces together on your own.

You have a talking kitty and you can pet her a lot.

The level design is incredible. Each tape, which represents different levels, is very unique and vivid! Moreover, the transition between levels is also very smart. It's not a simple selection but rather a logical continuation of the story. It feels very fluid and natural.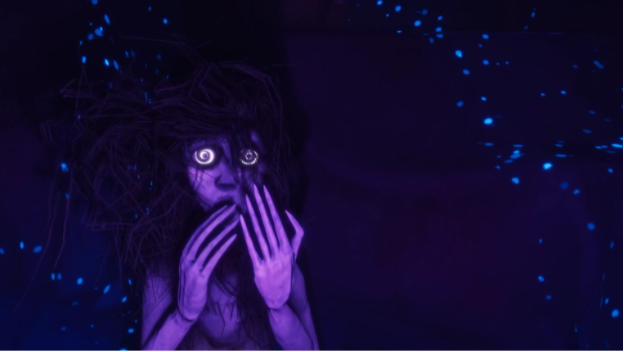 Cons
The game performance could be better. Some players experience stutters and lags while playing the game. So check carefully the system requirements before purchasing.
Rating
It's really hard to name any more disadvantages. The game is absolutely mind-blowing and deserves more attention. It's not the cheapest game but it's definitely worth the money. I'd rate it 9.5 mental illnesses /10. I would strongly recommend trying the game out, especially if you enjoy the horror genre.