Just a few days ago, a Japanese Bloomberg report spread on the internet. It's about an acquisition target for Xbox to buy Square Enix. We'll also talk about the PS5's continued success alongside the Nintendo Switch and the new Resident Evil showcase.
Genshin Impact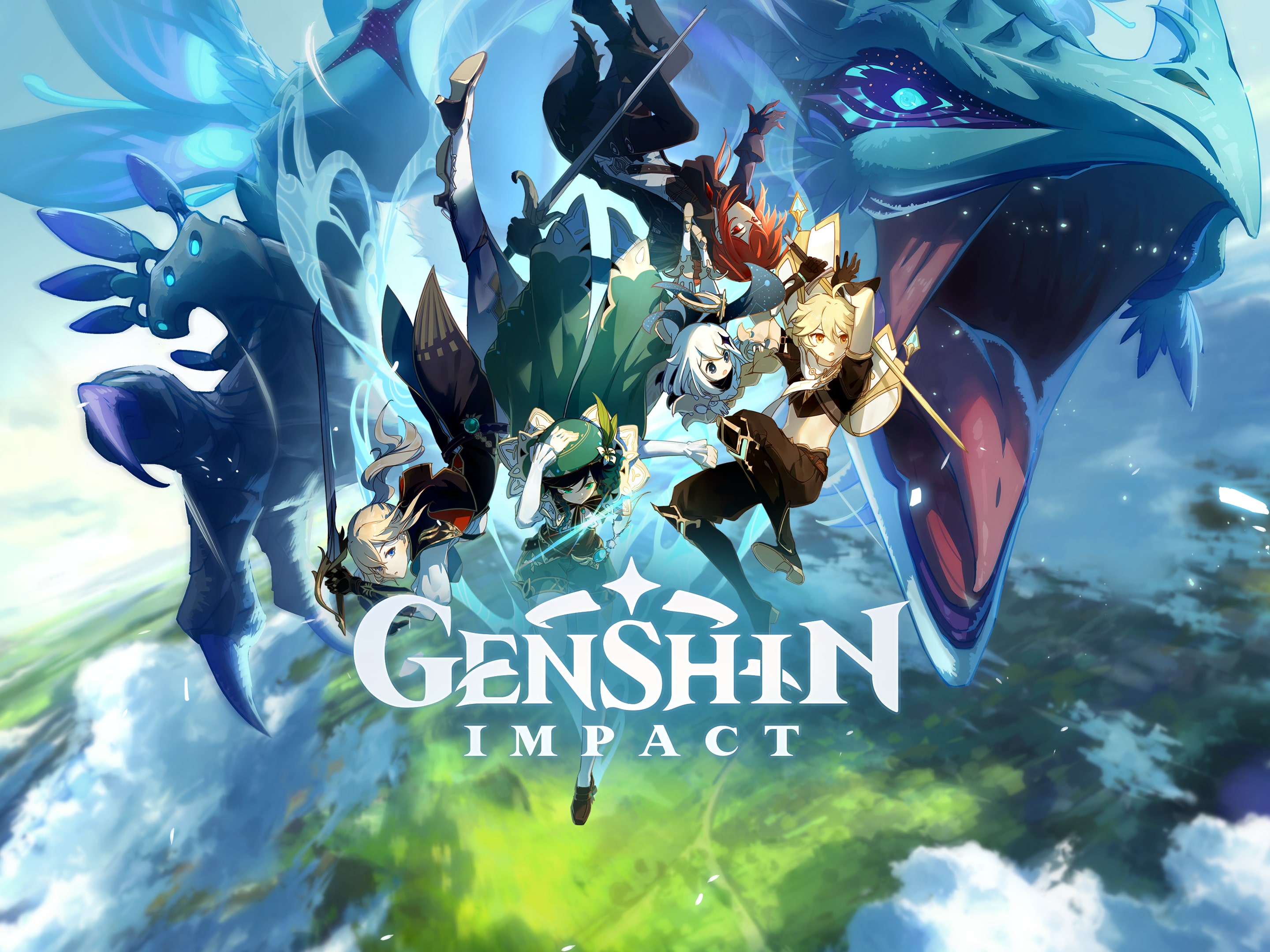 In 2020, Genshin Impact for mobile devices and Playstation 4 was a huge success. Though some may have assumed that this game was simply a copy of Zelda Breath of the Wild, it proved the critics wrong by receiving 40 million downloads by the end of 2020 and continuing to do so in 2021.

Due to the game's success, many fans are eagerly awaiting its release on the Playstation 5. So, starting on April 28th, you'll be able to play Genshin Impact on your Playstation 5 consoles with a ton of new content. Simply to provide you with something to anticipate. Their five-year plan has been extended to a 12-year plan.
F-Zero Return Would Need to be Grand
F-zero is a futuristic racing game that Nintendo fans want to see again, despite its slew of sequels. Gamers want this game to be available again on the market after the F-Zero GX, which was published in 2003—but, according to a retired F-Zero Artist in an interview with IGN, they'll need a grand idea first.
Resident Evil Showcase Roundup
Capcom is becoming one of the best publishers this past few years, especially with the Resident Evil franchise. Recently, they have revealed some new information about a few resident evil projects, like the latest update on Resident Evil Village that keeps getting better every time. If you're excited, start marking your calendars on May 7th because that will be the game's release. 

But if you really can't wait any longer, you can first play the demo, where you can play it for 60 minutes for free. Aside from the game, they also announced a Resident Evil Infinite Darkness Netflix mini-series set to premiere in July, a Dead by Daylight partnership, and Resident Evil 4 in VR, an Oculus Quest exclusive that fans are eagerly anticipating.
Xbox Square Enix Acquisition Rumor
A few days ago, a Square Enix rumor blasted the internet about certain parties wanting to buy their franchise, which blew the gamers' heads off. Because as you all know, Square Enix owns some of the best games like Final Fantasy, Tomb Raider, and Kingdom Hearts.

According to their statement, Square Enix isn't considering selling off the company or any part of its business nor received any offers from any third party to acquire the company or any part of it. Xbox Square Enix Acquisition RumorXbox Square Enix Acquisition Rumor. So that means you don't have to worry because you can still be able to play your favorite games in the future on any console.
PS5 Breaks Record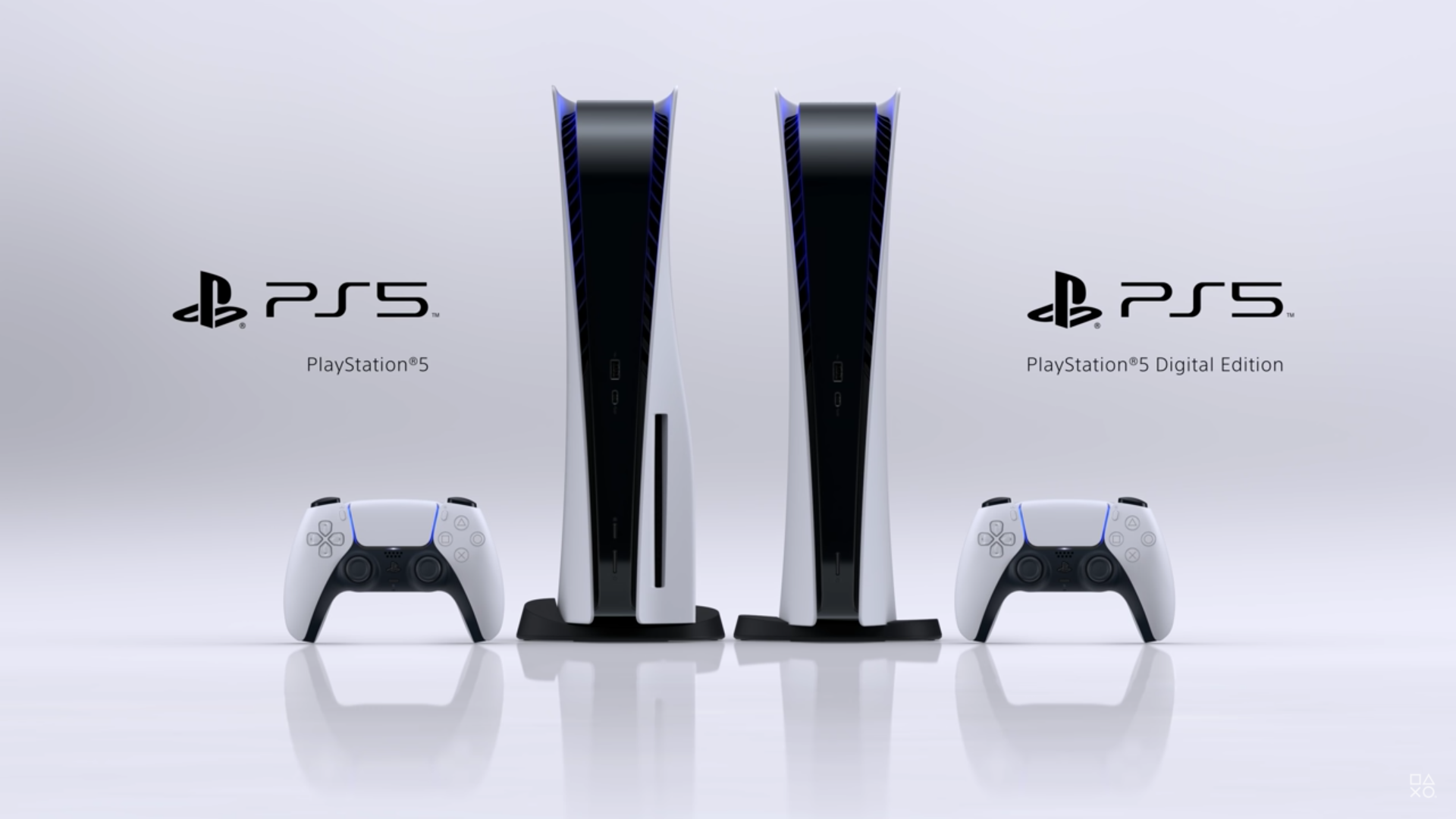 The NPD figures were just released. They revealed that the PS5 is the fastest-selling console ever in the United States, both in terms of units sold and overall revenue, despite the fact that there are still shortages, as there have been since the PS5's launch. This means that although there are still problems, many people are still willing to purchase PS5 in the hopes of seeing any changes.
NPD March 
Despite the fact that the PlayStation 5 is the fastest-selling console ever, the Nintendo Switch is the best-selling console in terms of dollars and units sold in March. Nintendo Switch will undoubtedly continue to grow in popularity, particularly with the support of Monster Hunter Rise, which was the month's second best-selling game.
Timestamps:
0:00​ Intro
0:51​ Genshin Impact PS5 Release Date
2:21​ F-Zero Return Would Need to be Grand
3:54​ Resident Evil Showcase Roundup
7:06​ Xbox Square Enix Acquisition Rumor
10:07​ PS5 Breaks Record
11:19​ NPD March
12:24​ Outro