Want those whispers and screams to be up close and personal? Here are the most exciting, new, and upcoming horror games to grab your headset for in 2021! 
You don't want to miss anything when it comes to horror games. Every single sound is vital. Are you being followed? Can you hear that strange breathing? Should you go down that corridor? (Hint: never go down that corridor.) With that in mind, or in ears, we have created a list of new and upcoming horror games you don't want your headset to miss out on!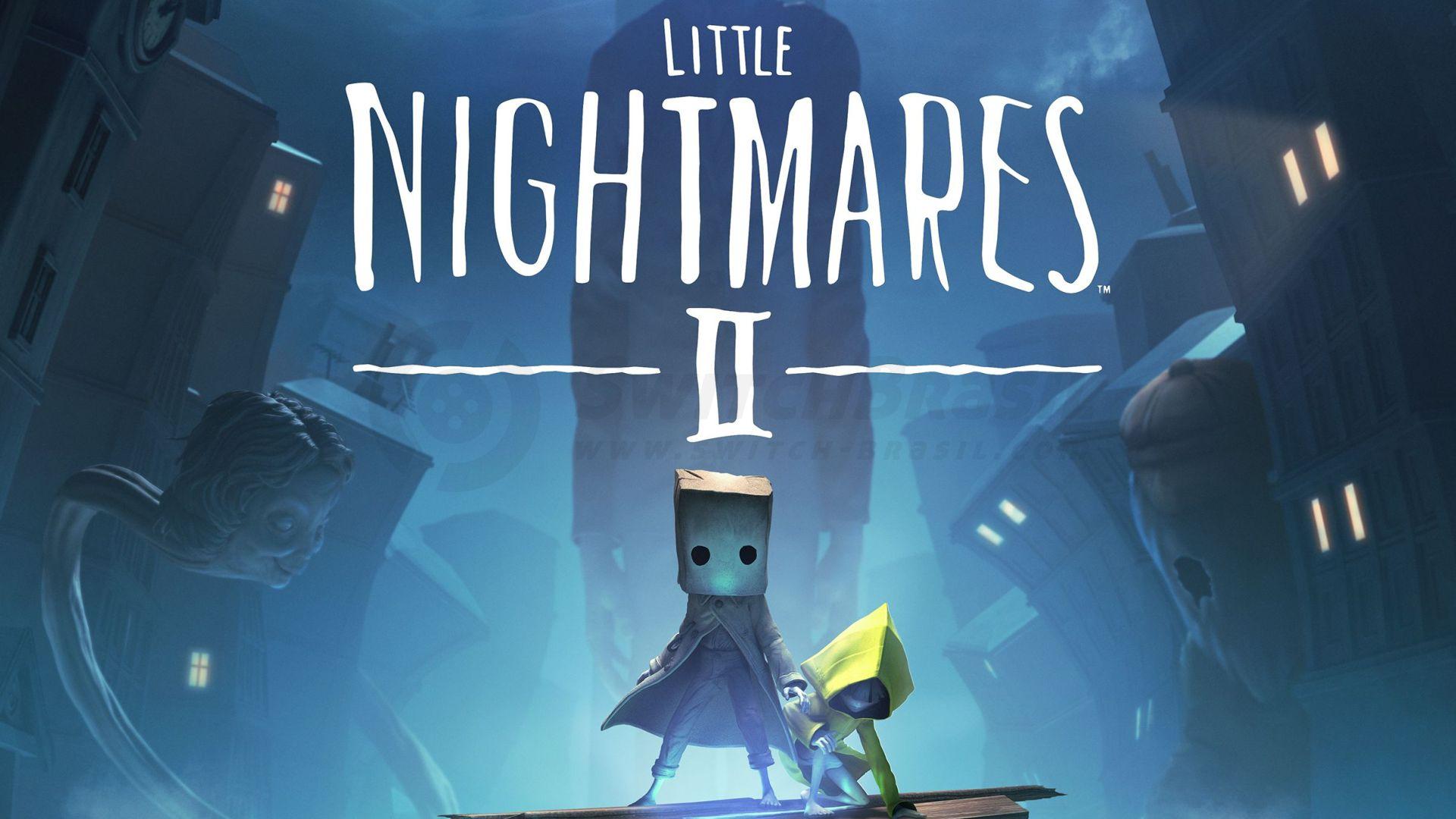 LITTLE NIGHTMARES 2
If Six's original size girl and creepy adventures didn't send you scurrying under the bed, never to return, Little Nightmares 2 looks like it is well and truly up to the task. This time, the box has his mono as trapped in a frankly horrible world of little nightmares with the original yellow coat-wearing Six as his guide. Staying true to the title, it's packed with nightmarish imagery and creatures who really just want to grab you and make you into lunch.
MONSTRUM 2
The original Monstrum was a lonely battle against a randomized but terrifying monster on a ship. Well, battle in the way that you'd really rather it didn't find you while you endlessly try to escape by finding the necessary objects in the procedurally-generated depths of the ship. Monstrum 2 is another randomized nightmare in the style of Dead by Daylight where you play a murderous game of hide and seek with your friends.
MUNDAUN
A folktale-inspired horror-packed game with nightmarish imagery and a demonic presence haunting the inhabitants of a small town in the Swiss Alps. This is the first-person journey of a young man uncovering the truth behind the mysterious death of his grandfather. This looks like a truly unique survival horror experience from a tiny team.
RESIDENT EVIL VILLAGE
This follow-up to Resident Evil 7 continues the story of Ethan and Mia who now live in the eastern European countryside where even more nasties lurk. Capcom developers have said vampires now fit happily into the biohazard universe and they have taken some inspiration from RE4's inventory system.
BACK 4 BLOOD
Yes, hordes of awful infected just running into the path of your bullets while you desperately reach a safe room. A very welcome return from Left for Dead but with some fresh twists and even bigger and better monstrosities. Turtle Rock has clearly used its time to evolve to get it just right.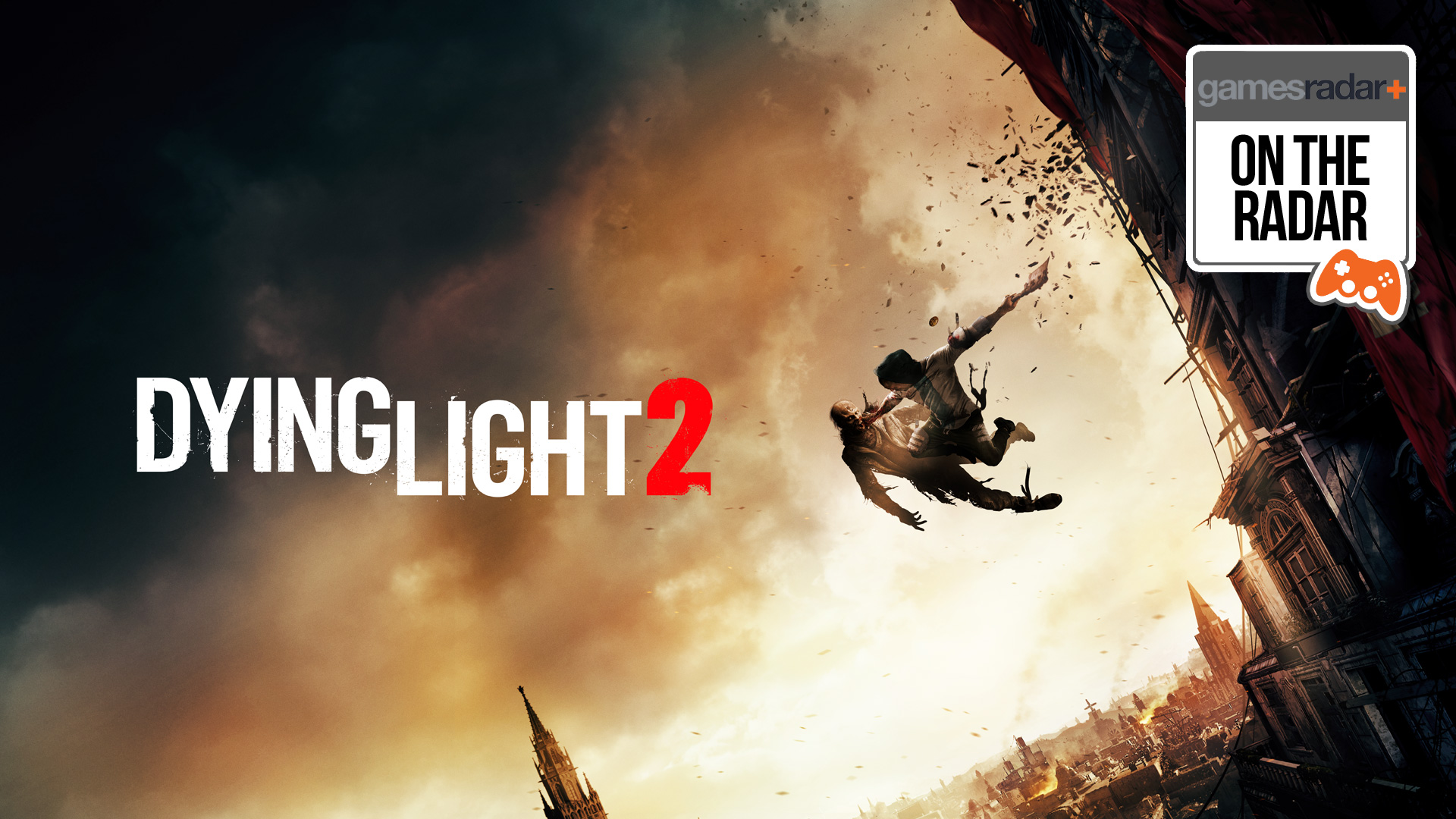 DYING LIGHT 2
Set in what the developers are calling the modern dark ages as humanity builds settlements to defend against the infected and survive without the help of technology. The sequel also adds a level of choice to proceedings, meaning you can change your game world for better or worse. Just keep him alive, stay in contact now, and run! 
THE OUTLAST TRIALS
When it comes to night vision-lit scares, nothing compares to the two Outlast games. This game is set in the Cold War era at the horrific Murkoff corporation where mind control and brainwashing techniques are being tested. It is here where we will be able to team up with up to three friends and try to survive the distrust, fear, violence, and sadism.
RESIDENT EVIL RE:VERSE
Survival horror offered by Village, this is an ultra-chaotic online deathmatch for four to six players, where each only lasts for five minutes, giving you a burst of hazardous material before doing it all over again. Re:Verse lets you put series legends against one another and even allows someone to spawn in as a bioweapon.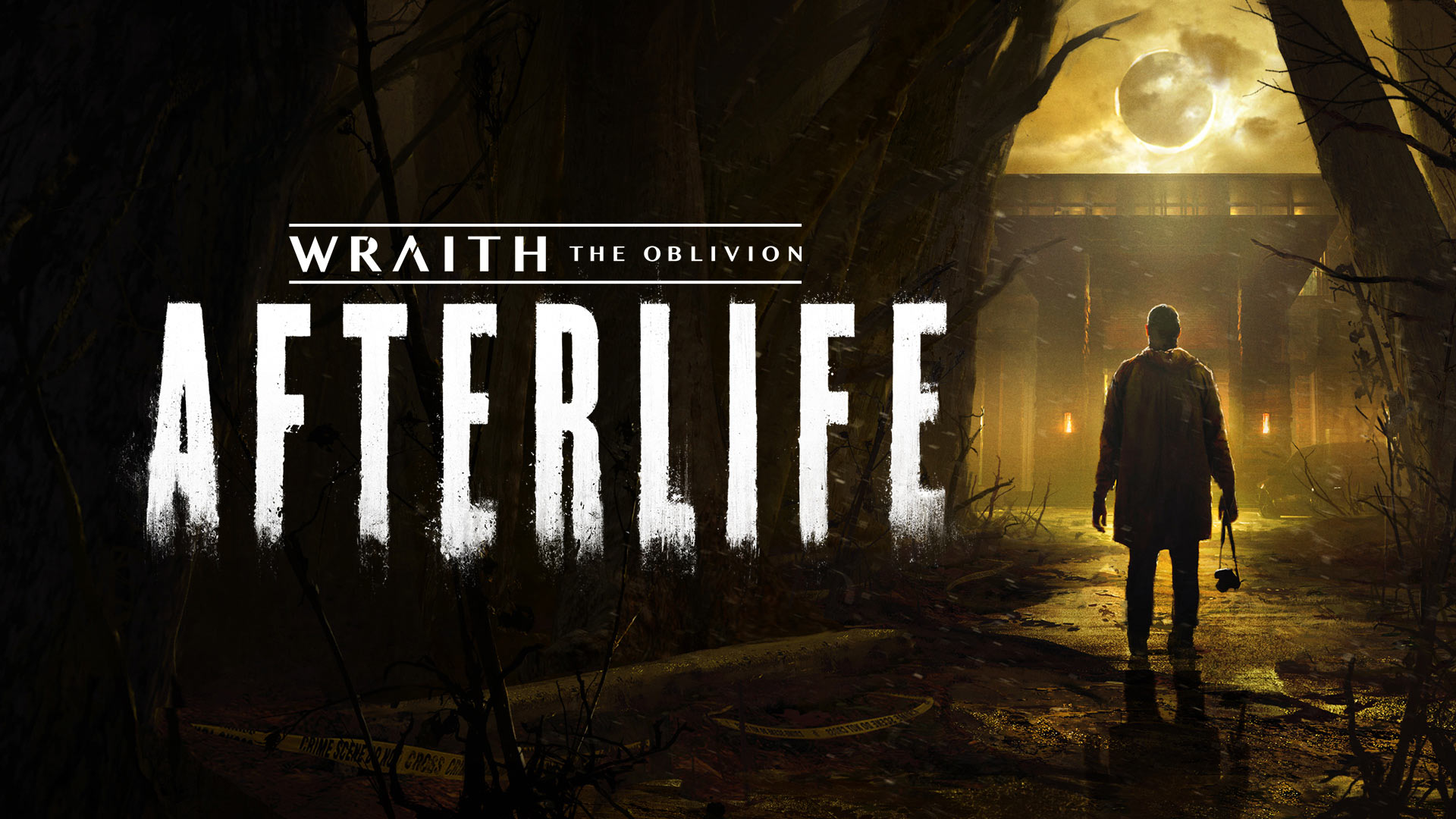 WRAITH: THE OBLIVION – AFTERLIFE
You are a wraith who was once a man called Ed Miller who now walks the afterlife questing to find out what happened to his wife and we must help him avoid the nastiest spirits who also happen to be hanging around the mansion. Based on the World of Darkness universe.
I SAW BLACK CLOUDS
A supernatural, psychological, interactive thriller from Made of Scare studios. We'll be following Christine as she travels back to her hometown after the unexpected passing of a close friend, and of course, we can't just sit back and watch the action unfold. We will have to constantly make choices that affect the way the story plays out and changes Christina's relationships with other characters.
---
VIDEO CHAPTERS:
Intro 00:00​ 1 Little Nightmares 2 01:01​ 2 Monstrum 2 01:55​ 3 Mundaun 02:45​ 4 Resident Evil Village 03:32​ 5 Back 4 Blood 04:30​ 6 Dying Light 2 05:41​ 7 The Outlast Trials 06:39​ 8 Resident Evil Re:Verse 07:43​ 9 Wraith: The Oblivion – Afterlife 08:35​ 10 I Saw Black Clouds 09:23​ Outro 10:14