Micro-transactions' Origins can be traced all the way back to arcade machines, i.e. Pin Ball, Pac Man, Pong, etc. It wasn't until the release of the Xbox 360 and Ps3 that gaming companies executed on this cash grab opportunity.

Earlier versions of the dlc strategy included a second disc that was either installed and/or independently played on top of the base game. DLC roared rampant for the entirety of the Xbox 360/ps3 era. Memorable DLC's for me were Fallout 3 / Fallout: New Vegas, and Call Of Duty: Ghosts Extinction Maps. At the time gamers seemed to be okay with paying extra for a complete addition to the game.
IT ALL CHANGED….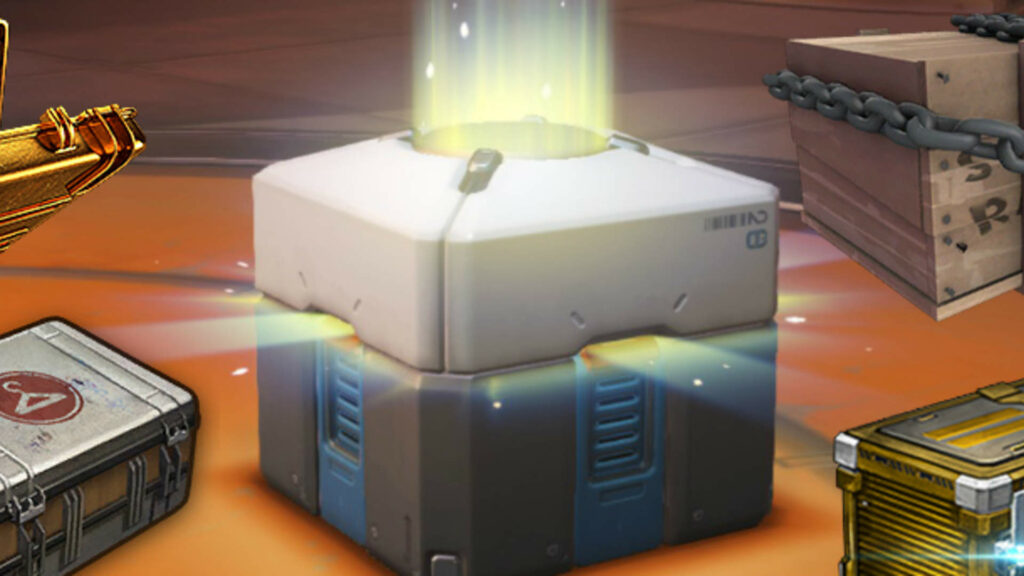 After realizing the successes of DLC, game companies started sneaking in smaller (DLCs) skin packs, extra weapons, even stat boosts! Branding them as DLC's, even creating deluxe editions of games, as well as sneaking extra money for very minor in-game items such as exclusive skins, weapons, sound tracks and emotes became the norm.

They eventually stopped calling smaller items DLC's and labeled them instead as add ons. They even went as far as making their own currencies. Gamers started to take notice when Rockstar Games released GTA 5 because there was only a story mode in the beginning. Everyone knew that multiplayer was on the way, and some even assumed that a two player story mode would be implemented. When Rockstar finally released GTA online everyone was having fun. In-game items were inexpensive, there were micro-transactions – but stuff was cheap!(or at least reasonable).

In the following months Call Of Duty Black Ops 3 released with their revamped loot crate system from their previous game. You had a random roll at getting the melee weapon or gun you wanted. People actually went crazy over this, my friends would spend 100's of dollars trying to roll for the NX Shadow Claw which was a pistol crossbow. That was the beginning….
Microtransactions Are In Nearly Every AAA Game On The Market!
The Evolution of micro-transactions didn't stop, soon after Madden started adding them with their new ultimate team mode. Then Fortnite released Battle Royale, which you could buy V Bucks for skins and then the battle pass came. Every Single FPS Has Micro-transactions now! Some games force you to watch cutscenes showcasing the skins you can potentially unlock. GTA started raising prices for items as the online mode was improved.
Here's a short list of infamous studios guilty of spreading the plague of micro-transactions.
Ubisoft (Far Cry)
EA (every EA game)
Epic Games (Fortnite)
Bethesda (Fallout 76, ES online)
Psyonix (Now Epic)(rocket league)
I like to remember a time where this plague didn't destroy the memorable games we all love. When studios had one chance to release their game, and public reception was the judge of a game's success. It sure did force game developers to release professional games at launch.

As a side note – Elden Ring – we love you thank you for not ruining a beautiful game by adding the crap listed above you will be remembered not only as the best game of 2022. But the game that treated gamers to remembrance of better times. Thank You