Mario Tennis for the Game Boy Color might be the most interesting and exhilarating sports related videogame in the history of the universe. Fossil evidence shows that even the dinosaurs were not immune to the immense draw power that Mario Tennis had. Why is this important in 2021? Because the Nintendo Switch Online service is bringing back all your favourite classic handheld titles to the Switch.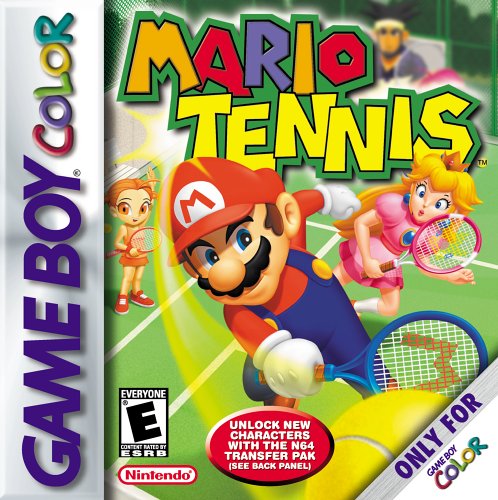 Eurogamer and Nintendo-Life sources have confirmed that the list of virtual services that currently includes certain NES and SNES titles, will soon be expanded to include Game Boy and Game Boy Color titles in the not-too-distant future. Currently there are about 130 retro-titles available on the Nintendo Online service for those two aged consoles, and those have been continuously increasing over the lifecycle of the service.
We're currently in September and this is significant in relating to the revelation of reveals – because September is the original launch month for the service, meaning that the inclusion of Game Boy (Color) titles could be celebratory method of the services third anniversary. Could this mean that you only need to wait until the services actual anniversary on the 18th to play all your favourite handhelds from the 90's again? We'll see, but it seems likely!
Credits
Recommended