Bless Unleashed is a brand new MMORPG made in unreal engine 4 that should be releasing on Steam as a free to play game sometime in the first half of 2021. Remember the dumpster-fire that was Bless Online? Well that game was shut down and Bless Unleashed went in development shortly after.
Initially touted as an Xbox One exclusive, a year or so later and here we are gearing up for the PC release… I covered the BETA of the Bless Unleashed console version about 18 months ago and absolutely HATED the combat so let's see if the devs have actually improved the game for the PC.
So after revisiting Bless Unleashed for the PC release my first impressions are as follows.
Pros
The devs have greatly improved the combat since I last played and it actually feels somewhat passable
now, It's faster, more impactful, the dodge roll actually works now and you feel less rooted in place,
there's still a lot of room for improvement though.
The game will be free to play and is gearing up for an early 2021 release so it might bridge the gap to
other upcoming MMOs like New World for some people.
There are lots of mounts to collect for those of you that are into that.
I thought the world bosses felt pretty epic and rewarding.
The game can be played with both controller and mouse keyboard.
The graphics are just okay – nothing special.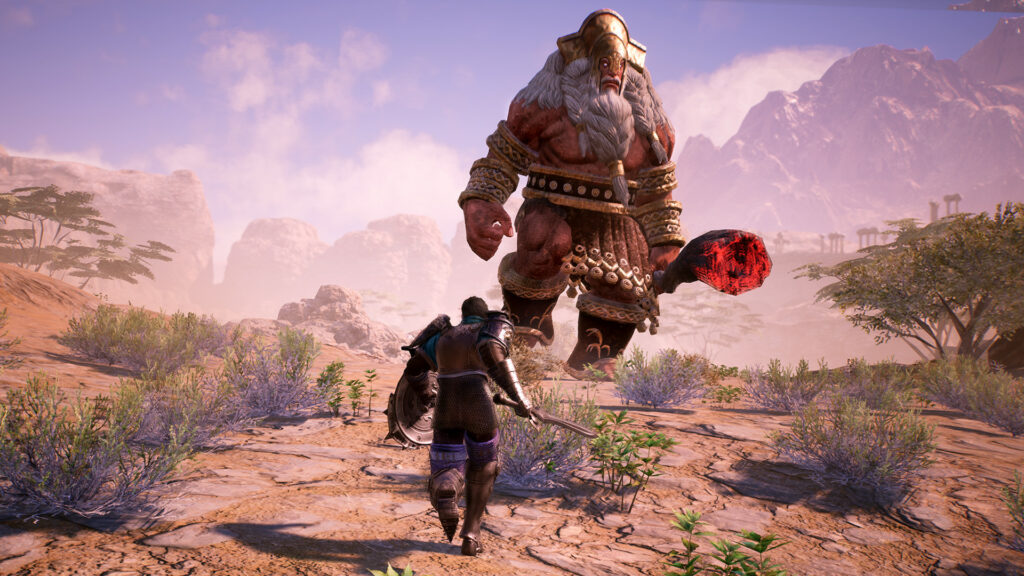 Cons
The devs haven't done anything to change the UI from the console version to the PC version. The UI
feels absolutely awful, from navigating your bags, the menus and the sheer space it takes and the lack
of customization.
You can only track 2 quests at once, massive pain in the you know what.
You can't change attack direction by moving the camera like in the New World, resulting in a clunky feel. If
they fixed this, the combat would feel pretty good.
To zoom in you need to go into an options menu rather than just using the mouse scroll wheel.
It's just a linear predictable run of the mill MMORPG with nothing overly special about it.
Summary
Bless Unleashed has finally gone from a bottom tier MMO to an average MMO which has far surpassed
my expectations for the game considering the track record of the Bless developers. This is actually a
game you could probably get a reasonable amount of enjoyment from for a period of time if you don't
mind linear theme-park style MMO levelling.

I was very surprised by the improvements to the combat and if all the cons I've listed could be fixed then maybe this could turn into a somewhat decent game. That said, the success of it obviously depends on how fun the end game is which we obviously couldn't cover in this first impressions.
Credits
Related