Adore is an Indie Action RPG creature collector and roguelite in which your only way of dealing damage is by capturing creatures and making them attack for you, This game is designed to be difficult right off the bat and you have limited resources and creature summons so you'll need to avoid letting them take damage in order to succeed.
This year I intend to cover more small indie games alongside my normal content to hopefully find some hidden gems that don't have the recognition they deserve, currently as of making this video Adore sits at 91% positive reviews so perhaps this is one of those games?
So after playing Adore for a bit my first impressions are as follows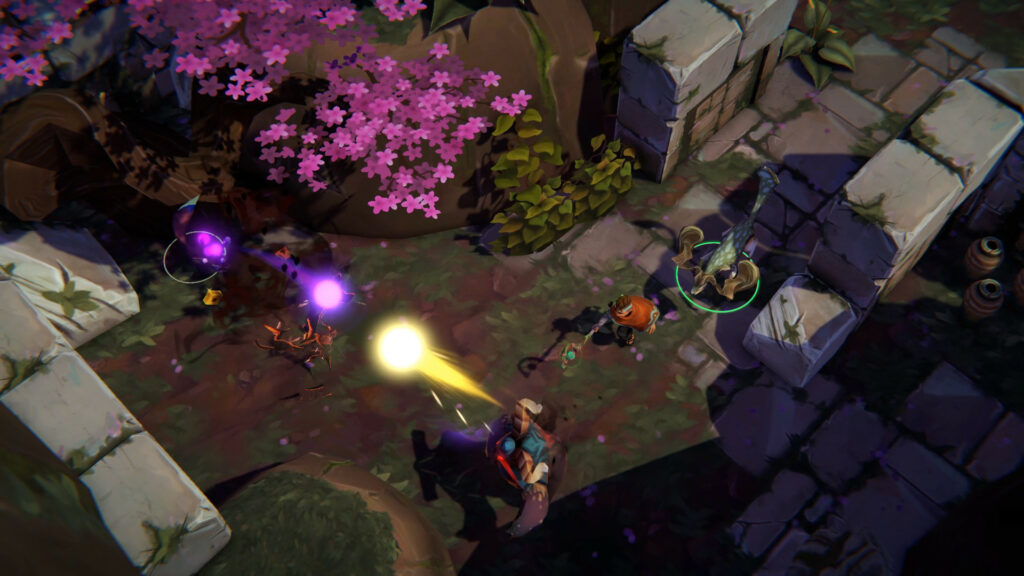 Pros
– I like the way the game controls, the movement, ability casting and animations come across as very smooth and fluid
– The challenging nature of the game right off the bat whilst unexpected at first made me want to keep playing it and kept me highly engaged
– As far as ARPGs go it feels quite unique relying purely on capturing creatures to deal damage, due to the roguelite elements there's a lot of dynamic gameplay here as each level contains different creatures with differernt skillsets
– I liked that feeling of progression I got with the permenent unlocks regardless of if I failed a level, it made the game feel less frustrating and made me want to get right back into another run.
Cons
– I think the tutorial could use some improvement, a lot of the mechanics weren't explained well enough and I pretty much learned the game from persisting through failure, the whole essence system had me very confused and frustrated at first.
– Currently the game only seems to have 5 stages with 5 different boss fights so players that are highly skilled at the game might burn through the content very quickly, it is an early access game to be fair though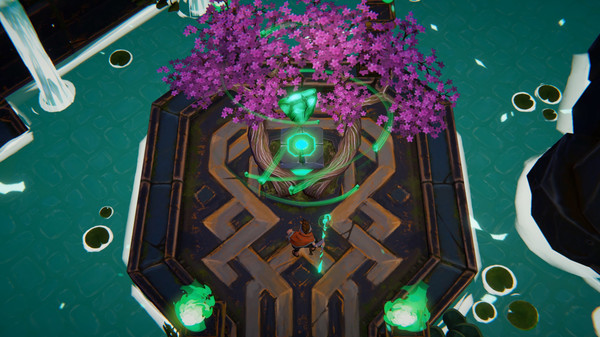 Summary
Overall it's a fun indie game that in it's current state if you tried to clear all 5 stages without dying as a new player I'd estimate it taking between 2 and 4 hours of gameplay, maybe longer depending on the difficulty scaling, I think the controls and concept are quite unique and I enjoyed the gameplay although for me personally I found it overwealming visually when controlling more than 2 creatures at once and taking on more than 3 enemies at a time, but I probably just need to get good.
But that's it for this video guys, let me know what you think about Adore in the comments below and also let me know if there's any more Indie gems that you think would suit the channel that I should cover in the comments below, Social Media links on screen, thanks for watching, I hope you all have a great day and I'll see you again really soon.
Credits
Related