One thing to appreciate about the indie games market is its commitment to bringing old-school roguelike games back to life in modern tech. The trend has been booming for a few years, and now in 2020, pixel and sprite art game lovers have so much to love!

With many great old-school games and so little time, how does one choose? Well, we're about to make your life easier. 🙂
Here is our pick of the top 5 roguelike games of 2020 to fuel your nostalgia.
Jetboard Joust – by BitBull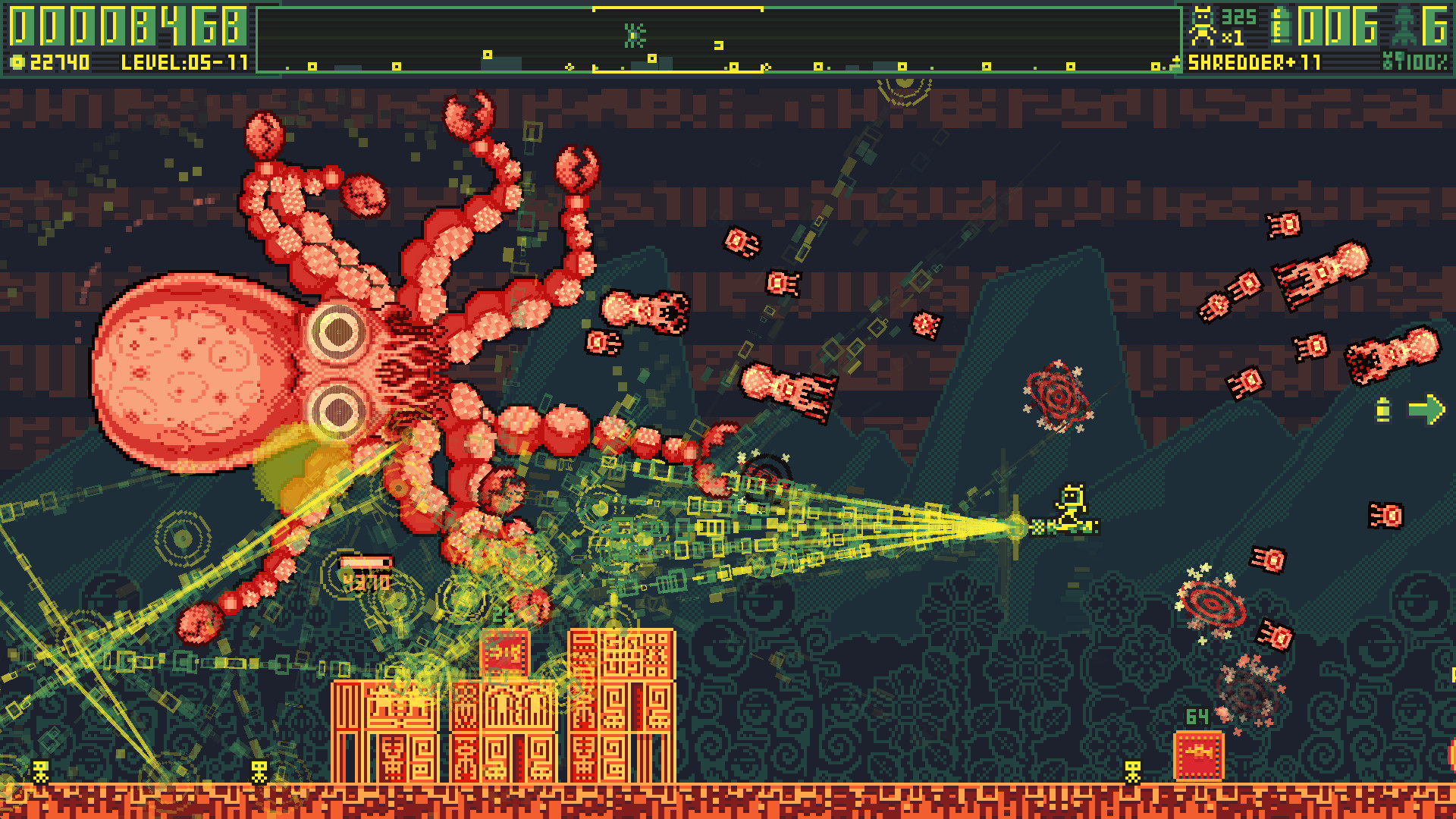 This is as old-school-style gaming as it gets. Blending classic pixel art arcade shoot-em-ups with roguelike elements, Jetboard Joust guarantees an intense and fun time every time. You hop aboard a rocket-powered flying board, arm yourself with awesomely destructive weapons, and take on some alien scum in the skies above the city you need to defend.
Massive ferocious bosses are awaiting after every stage with multiple phases each offering its own unique challenges. You and your sound barrier-busting jetboard are the city's last hope.
Hades – by Supergiant Games
The breakout roguelike hit of the last few months, Hades, has been on every gamer's radar since it left Early Access back in September. Right from the get-go, this game oozes with old-school goosebumps, yet feels modern and sharp at the same time. The combat is some of the best you can find in any isometric game.
The Greek mythology-inspired setting is filled with hilarious moments as well as nuggets of lore that tie in well with the overall superb atmosphere of the game's underworld setting. More importantly, you can pet Cerberus every time you respawn. Now, that is an insta-buy right there.
Spelunky 2 – by Mossmouth Games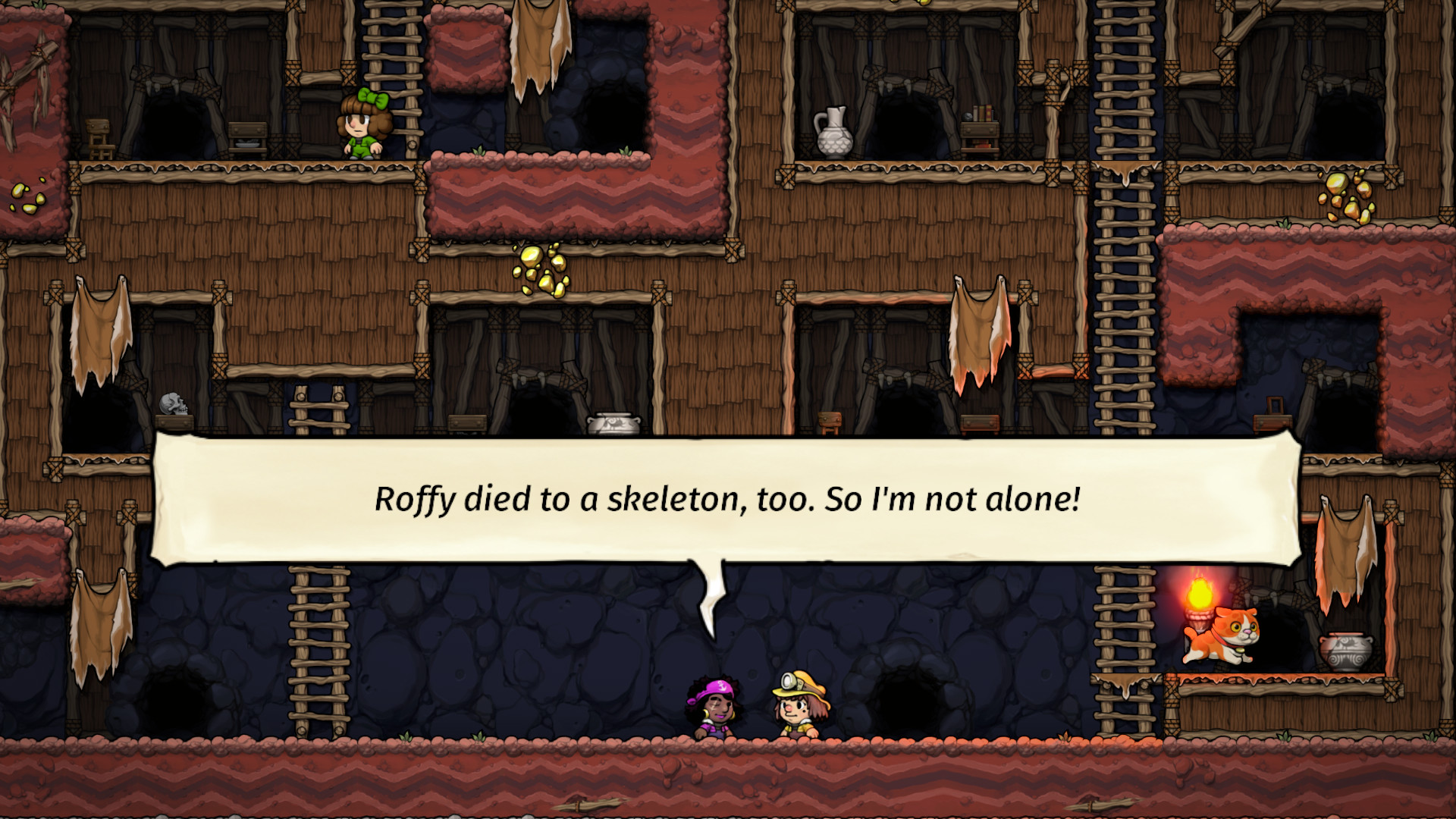 The original Spelunky captured the hearts of roguelike fans making it a classic and must-have game. Spelunky 2 is a worthy successor as it builds upon the challenging gameplay of its predecessor while also carrying a few new tricks up its sleeve.
On top of the new liquid physics engine, a brand-new volcanic biome, several new traps, monsters, and items, Spelunky 2 features a much-requested feature: online multiplayer. Play with or against up to 3 of your mates in cooperative and competitive cave spelunking until you're blue in the face. Good times.
Risk of Rain 2 – by Hopoo Games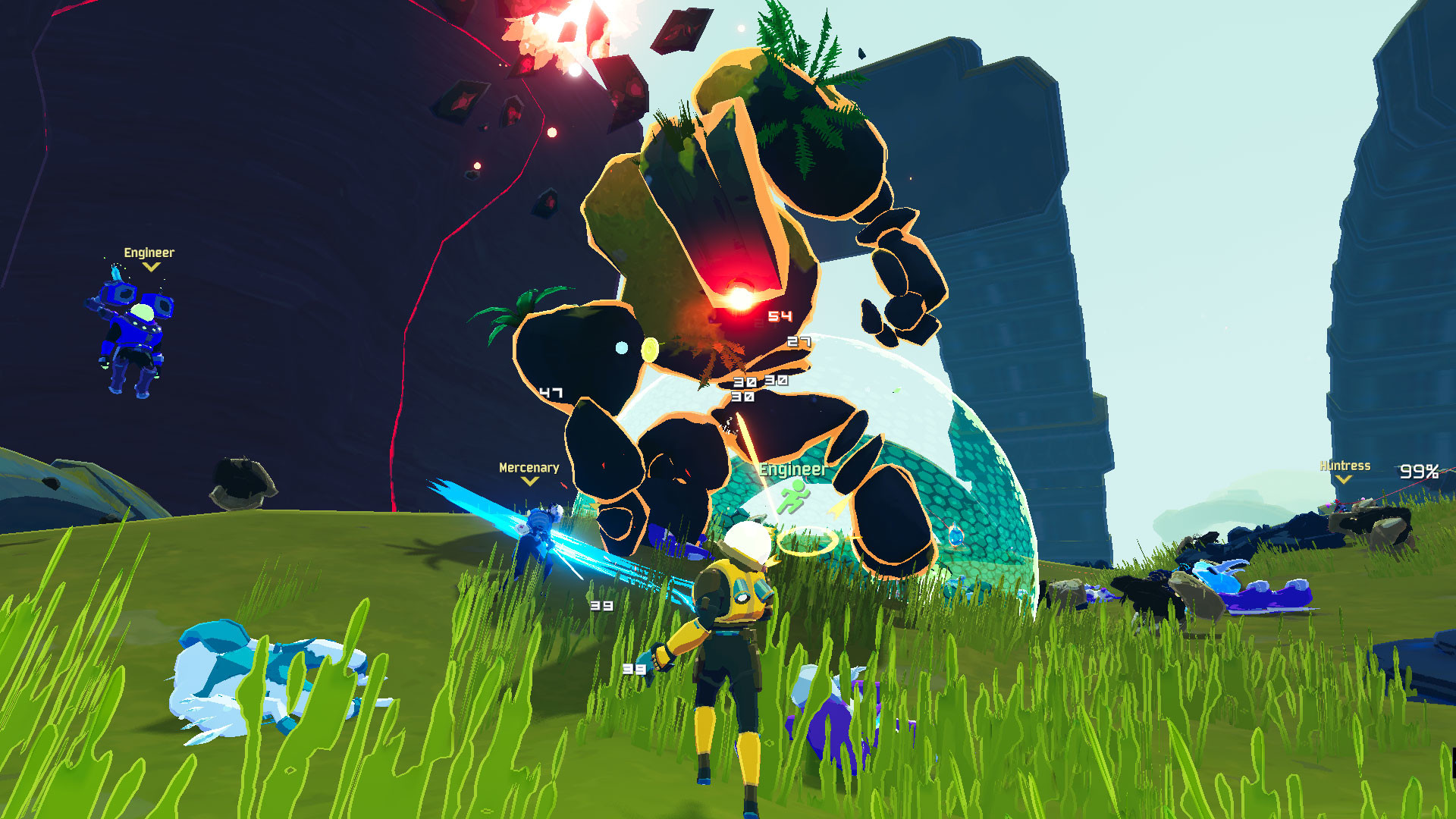 With overwhelmingly positive reviews on Steam and multiple awards, Risk of Rain 2 is a game that truly blends the old with the new. This third-person roguelike shooter is one of the most beloved indie old-school-style game on the market.
With randomly generated stages based on dozens of locales and a whole smorgasbord of items packed with both lore and intense combat strategies, Risk of Rain 2 will keep you occupied for hours on end until the end of time.
Dreamscaper – by Afterburner Studios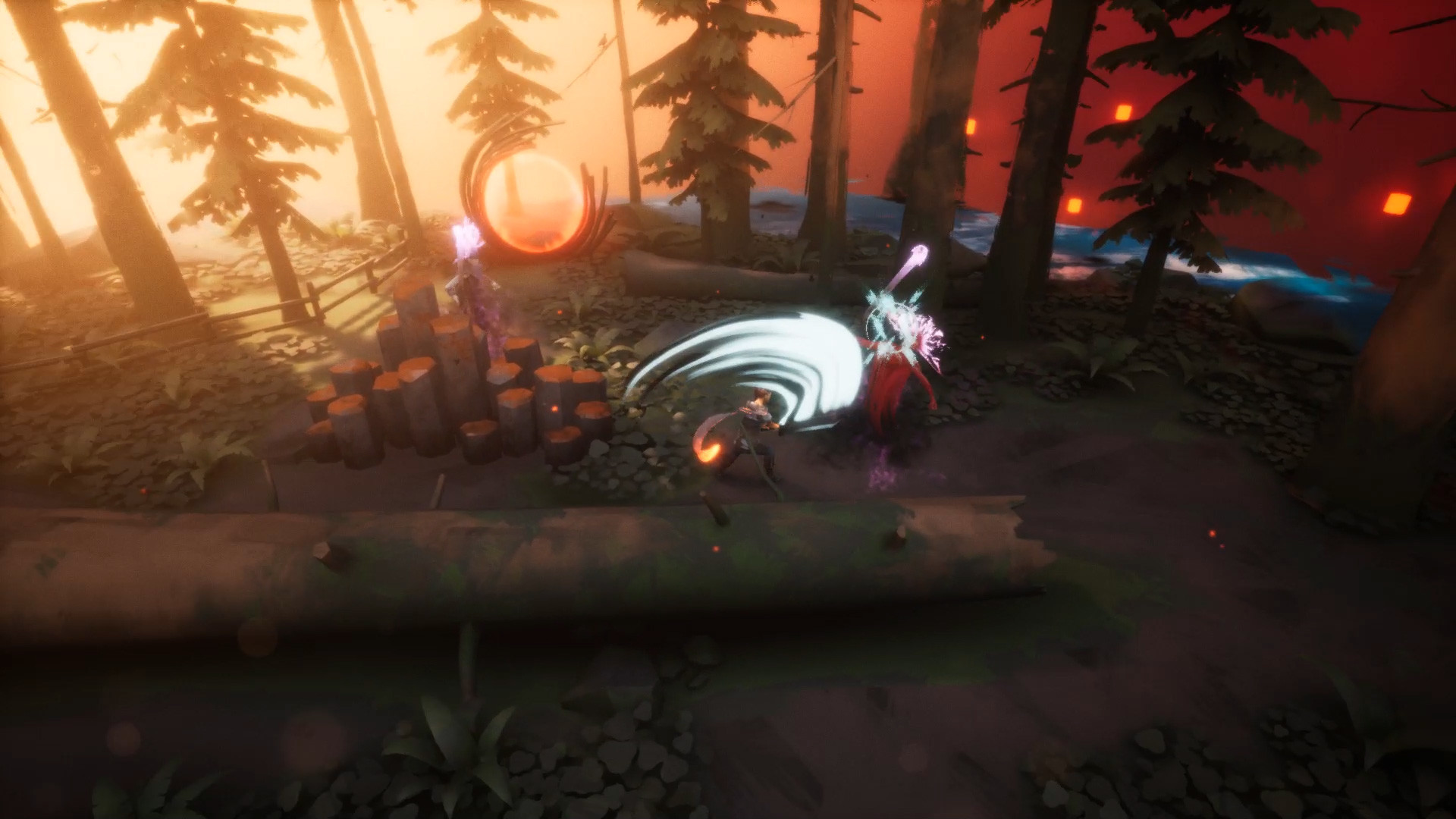 It's a roguelike and a souls-lite but everything else about Dreamscaper is not light. In this isometric ARPG, you step into the shoes of Cassidy, a young girl suffering from depression, who must fight the inner demons haunting her dreams.
Within every nightmare is a randomly generated, surreally twisted world inhabited by the troubled protagonist's fears and anxieties. Even the bosses themselves embody her most intense of emotions. But emerging victorious from each nightmare brings a new and brighter day.
Check out our Dreamscaper review for more.