Cycle Beta
With the NDA recently lifted, we are now free to speak about The Cycle: Frontier. Note, this video and article are about the new version of The Cycle, not the old one.

You start off in your own quarters in a space station. You have a generator where you can produce a variety of items, as well as the stash of things you get while out collecting (guns, attachments, etc). The game reminds me of Visage, with the whole upgrading everything. The game has a "safe pocket", which is great so that if you die or get otherwise messed with, you have this to fall back on.
Secure a seat on the nearest evac ship to safeguard your loot. Upgrade your gear, purchase new equipment, and complete faction-based contracts to increase your gains and unlock new combat options.
Map
The maps are amazing. There are two maps, where the first one is like normal difficulty and the second one is more difficult as it has more cliffs, ravines, and the like. Both maps are open areas, and there are a variety of puzzles and tricks you can do (including finding security keys). If you find a key, do hold onto it (or put it in your safe pocket). What microtransactions there are appear to be limited to cosmetics only, so it's not a pay-to-win scenario.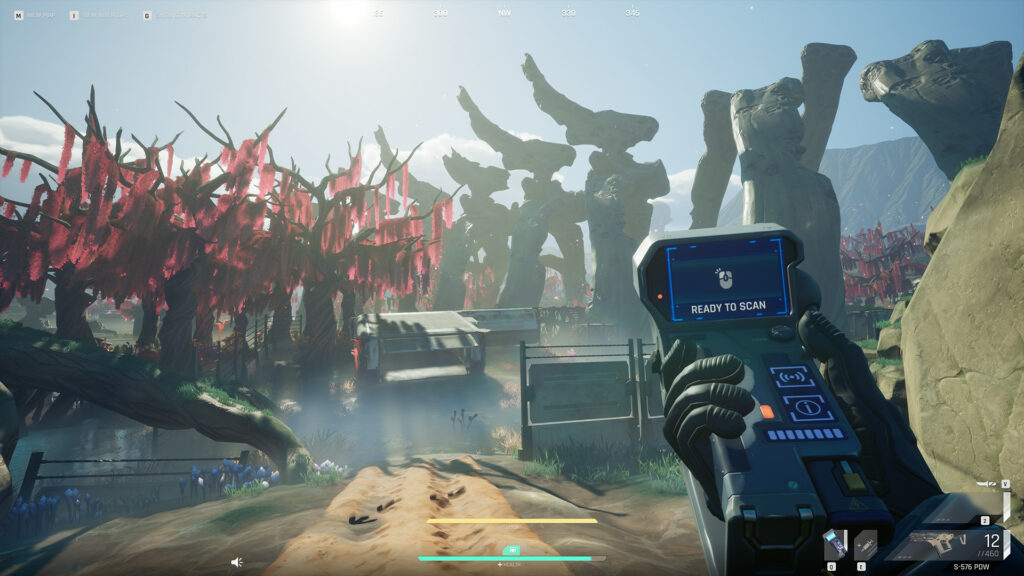 Weapons
The weapons are great as well – I really like the fact that you can customize them. Weapons in the game are very pricey, so they are more of an investment. Or insurance. Real, expensive insurance. Each faction you work for can rank up their faction and this gives you the option to buy new guns. You can sell weapons and items to your factions and purchase mission lists/contracts from them as well.
PVP
PvP is awesome! As this is a bit of a survival-style game, the PvP is very fair. When you die, you lose everything not in your safe pocket (for example). Fair, right? Once you've acquired enough loot on the island to your little heart's content, you'll need to call in an "evac". Other players can see your landing pod, so keep that in mind.
Summary
No complaints with this closed beta! With the weapon variety, interesting maps, and balanced gameplay, it is pretty fantastic. Highly recommend everyone to try it out!