Do you like Roller Coaster Tycoon? Well, this game is like an "art style" tycoon!
Occupy White Walls is a free-to-play sandbox builder with a hint of MMO as you build your art gallery in any way possible.
Currently, with 3,500 art paintings, plus what the people in the community have made, it gives you many options to make your art gallery. Classic paintings, contemporary artists, photography, and many other art styles await in this game. Occupy White Walls got the Best MMO in 2018 award from the Alpha Beta game website.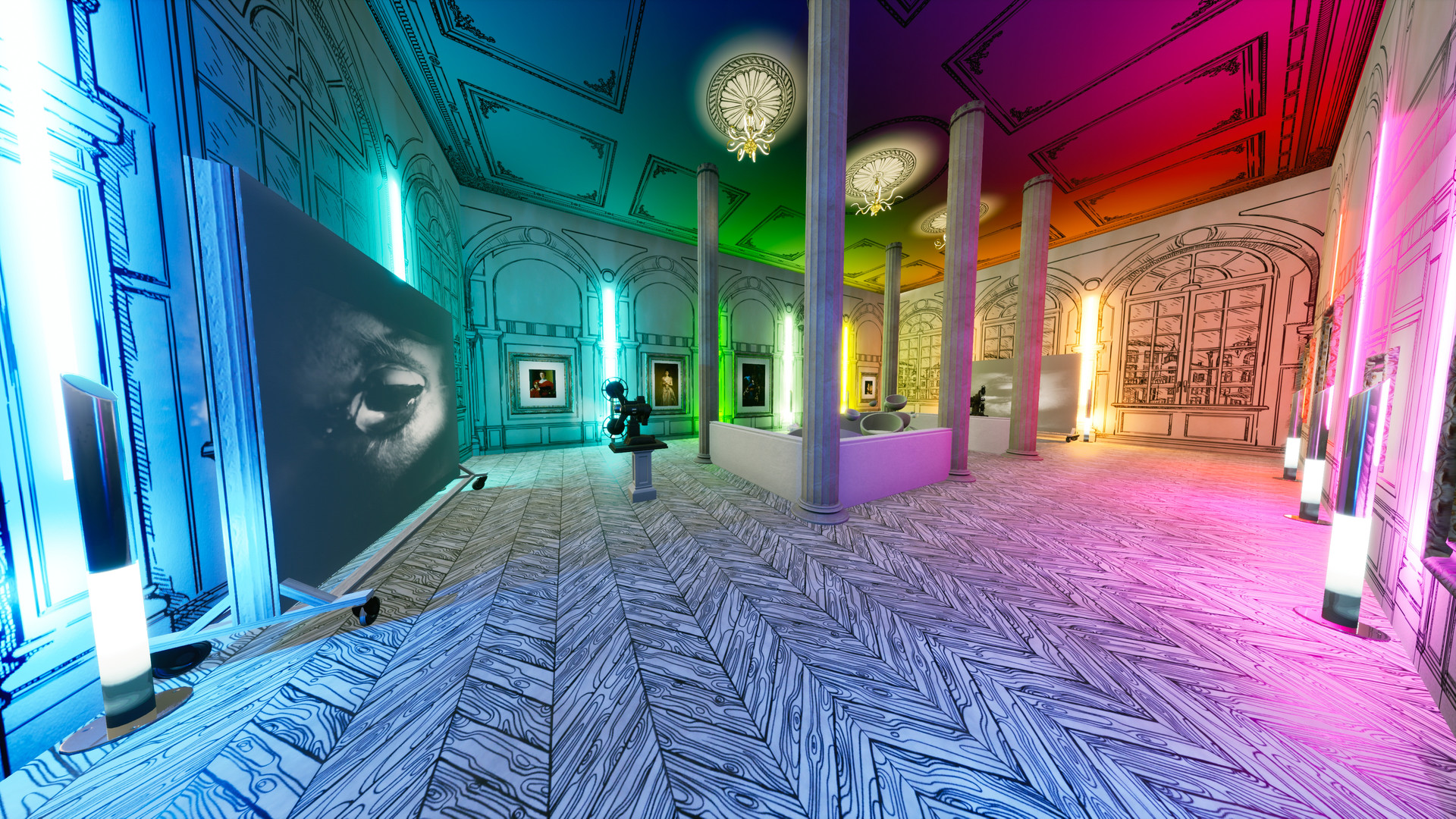 This game is addictive. Expressing yourself by creating your own unique art gallery that reflects your tastes and "who you are" is more fulfilling than I expected. 🙂
Not only can you build your own gallery, but you can also join other people's galleries as well. Looking at others' ideas or self-expression is amazing. There is so much to build, so much to do, and so much to see!
Gameplay
You use cubes (in-game currency that you get for free over time) to buy art, building blocks, furniture, and a whole bunch of amazing assets to decorate your gallery.
Mosaics are another great feature in the game. You can create a lot of cool stuff with Mosaics. 8-bit retro art, neon lights, you name it. The structures in the game are immense – buildings, furniture, lighting, etc. The options are nearly endless in your quest to build the ultimate OWW gallery.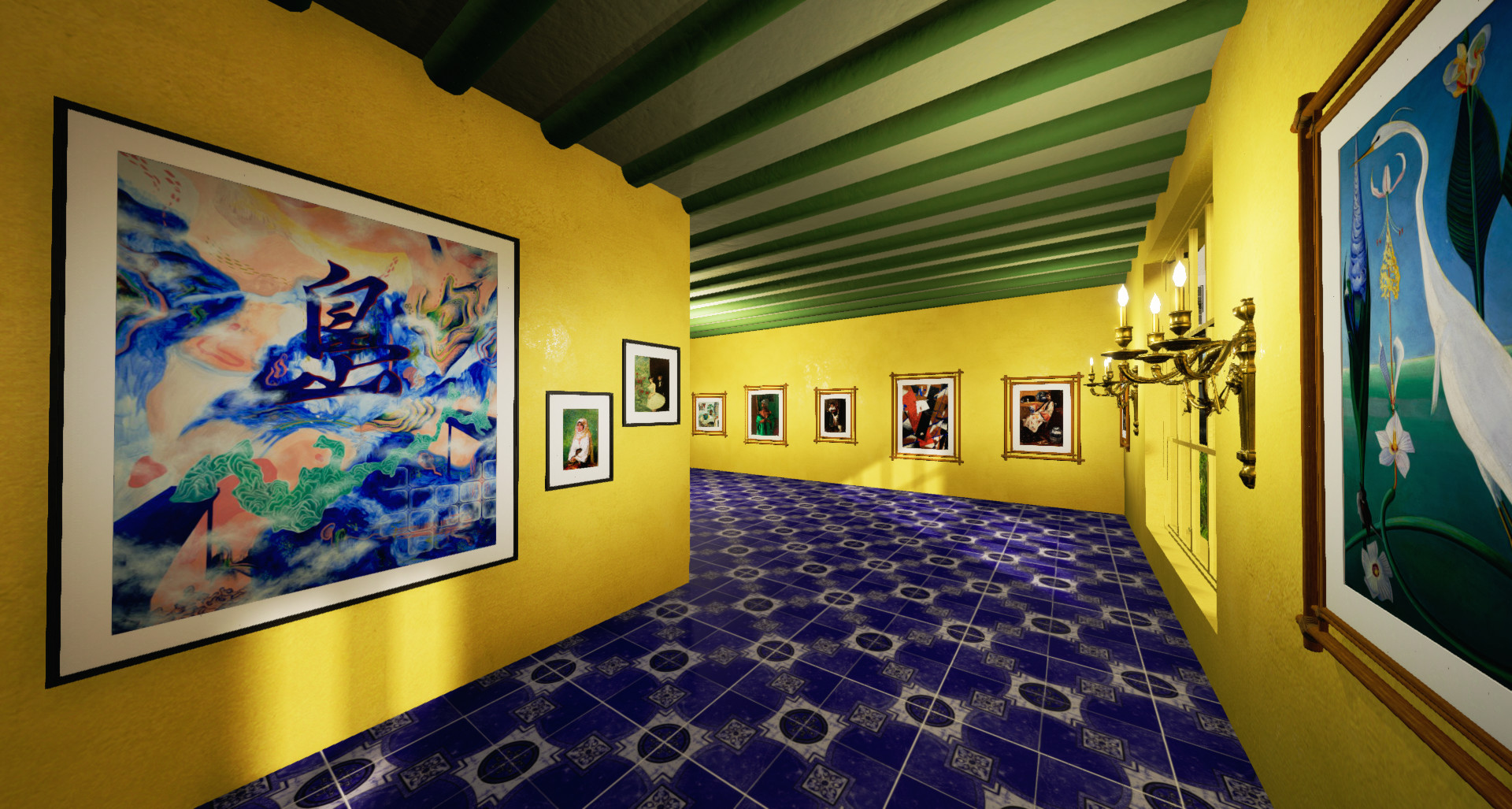 AI
Each AI pays "cubes" that you can use to go to the store and buy other structures. There are no micro-transactions for structures. DAISY, a groundbreaking art curation AI, helps you discover art you never knew you'd like without any prior knowledge of art.
Occupy White Walls is a game that you will definitely want to pick up. Head over to Steam and grab a copy, it's free and loads of fun!
Links