Hopefully, you are all enjoying Monster Hunter Rise because we definitely are! And we're sharing with you five tips that you definitely need to know about the game.
0:41 KAMURA, GUILD, AND BUDDY TICKETS
Let's start with how you go about getting the Kamura, Guild, and Buddy tickets. These are things you are going to use to forge different gear pieces and armor, so you will definitely need them during your playthrough. Within the game, you can actually check out the hunter's info and the hunter's hints to look up plenty of useful information. 
For Kamura tickets, you're going to want to aid Kamura by completing both village quests and rampage quests. And sometimes (it's a little bit random), Fugen the Elder will actually give you these tickets and use them to craft. Similar to the Kamura tickets, the Guild tickets are awarded for completing hub quests, and sometimes Guild Master Hojo will give you the Guild tickets after completing a set amount of quests as well.

Finally, by taking your buddies out on quests with you, after a set amount of quests which varies from time to time, you'll want to check in at Buddy island and you'll get your Buddy tickets there. Sometimes, you also get Lagniapple as a replacement instead of the Buddy tickets, which is also quite a good thing to have.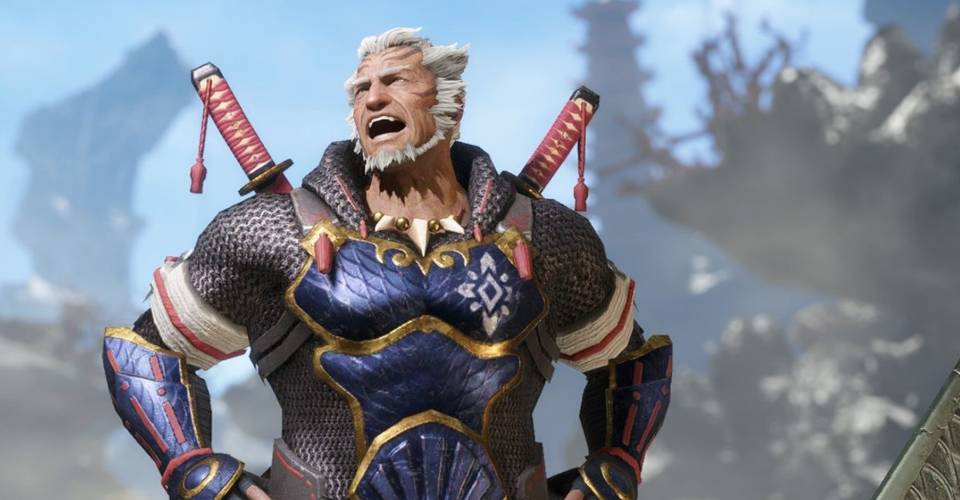 1:48 MELDING YOUR TALISMANS
If you're looking to get the perfect charm, or maybe you have terrible RNG, you should definitely think about using the Rebirth Melding option at Kagero. This option costs 500 points and recycles 20 of your existing talismans in order to create three new talismans. Within the Rebirth option, you actually have the best chance to get some of the better skills and better skills at higher levels. So, it's definitely worth doing if you have those extra talismans remaining. 
2:27 SORT YOUR EQUIPMENT BOX
You can search both your gear and your talismans by skills, levels, rarity, and a bunch of different options. If you've been playing the game a lot, then likely by now you'll have many armor pieces and talismans stacked up in your item box. It can be an absolute nightmare to sort through them when making builds or trying to equip a specific skill on a specific talisman.

However, you can actually sort these very easily by going to the equipment menu, selecting the equipment box, and pressing Y. From here you can sort by type, rarity, attack, element, slots skills, and more. For talismans specifically, this can save you loads of time when trying to find that one particular skill on that one particular talisman that you have. 
3:13 POWER and DEFENSE CHARMS 
If you're a veteran hunter, you're likely already familiar with this and this is something that we do in our sort of early game as soon as we can afford it and then generally forget about it. At Kagero the Merchant, at the very end of the item list, you'll find both a Powercharm and Armorcharm for 36,000 and 24,000 zenny respectively. This might seem quite expensive at first but these items grant your character a straight-up stat boost on attack and defense when you keep them in your inventory.

Furthermore, once you're near the end of the game, one of the monsters will drop a material that you can then use to craft these charms into more powerful talismans that offer an even higher bonus. Do note that you can actually stack both the charms and the talismans together in your item pouch for an even bigger stat boost. This means that you can buy another charm from Kagero after upgrading the talismans then keep them in your inventory and you'll have a total of 15 extra attack and 30 extra defense just for having them in your item pouch. 
4:34 COHOOT NEST

Make sure to add going to the Buddy island during your routine once in a while. This is because towards the back of the area there is a very big tree behind the feline chief and there is a big Cohoot nest at the top that will fill with items every time you go out on a hunt. They do stack together but only up to a certain limit, so again, make sure to check in on this area once in a while otherwise you're going to miss out on some very useful items like Lagniapples or even Golden Eggs that sell for quite a lot of zenny.