Grand Theft Auto, or GTA as it is also known, is a series of action-adventure games in an open world where you can complete missions to advance an overall story and engage in various side activities. GTA Online released some discounts and bonuses on April 22, 2021, which are now active in the game. These bonuses will be available for one week, until April 29th.
00:17 – Podium Vehicle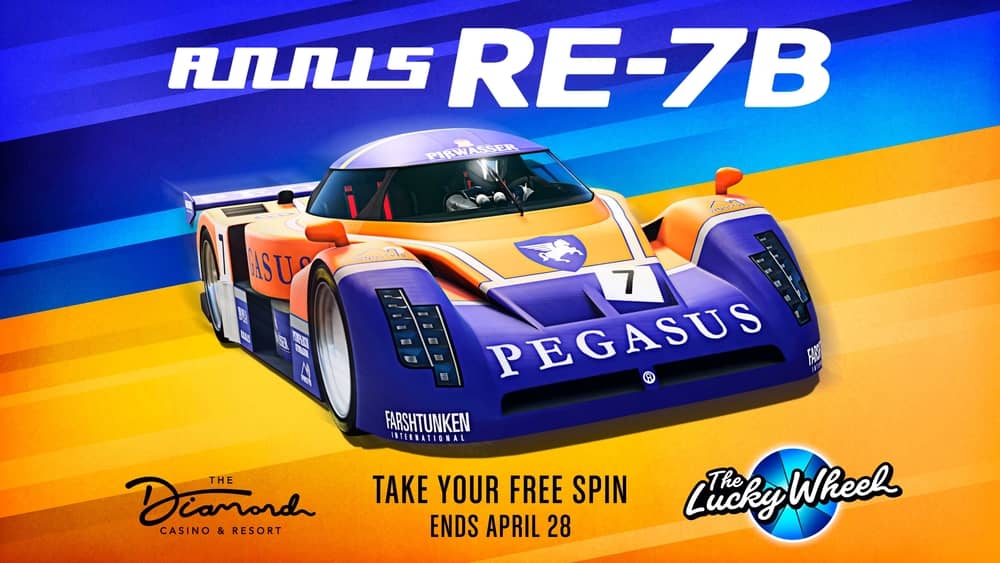 This week's Podium Vehicle is the supercar RE-7B, which normally costs 2.5 million dollars but can be won in the Casino's Lucky Wheel. Because of its high downforce levels, this car is considered one of the fastest supercars in the game in terms of lap time, with excellent cornering ability. However, despite its impressive features, it cannot compete with top vehicles such as the Krieger and the Emerus. The RE-7B is considered an A-tier vehicle, not an S-tier vehicle.
00:44 – Premium Race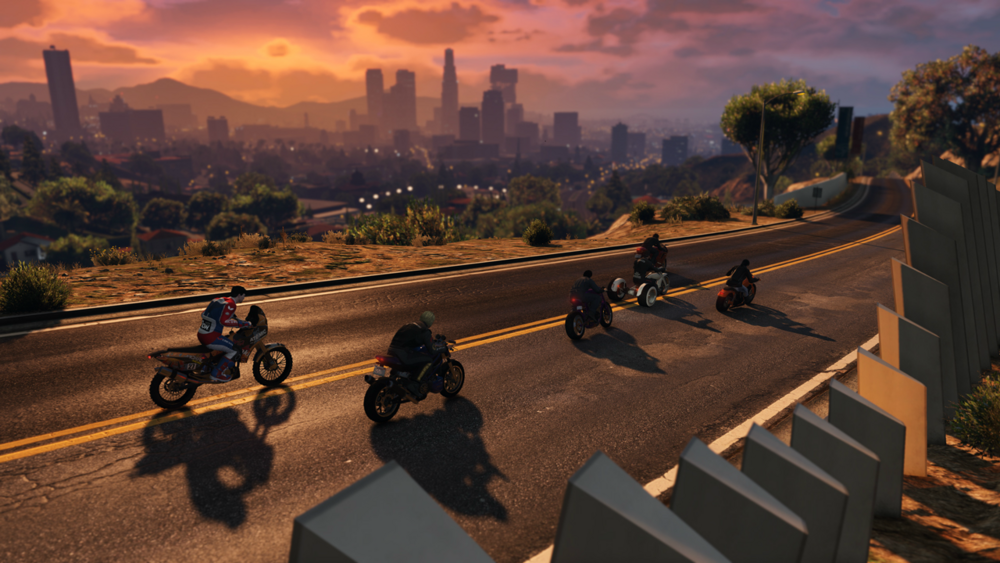 This week's Premium Race is Art to Art. This is a traditional point-to-point race in the city for the Motorcycles Class. If you want to win this race, either a Shotaro or Hakuchou Drag is a good choice.
01:04 – Regular Discounts
Let's now discuss the regular vehicle discounts for this week. The Itali GTO, the fastest lap time car in the sports class, despite being difficult to control, will be discounted by 40%. Another vehicle with a 40% discount is the Vagrant, which has the fastest lap time in the off-road class, but always remember that the BF400 bike is faster, cheaper, and can also be used on off-road races. Finally, the Komoda and Stryder have a 40% discount, plus the Torero has a 30% discount. None of them are speedy in races, but you can get them for a lower price if you want them.
02:54 – Other Discounts
Other miscellaneous bonuses that GTA Online has for the week are the Triple Money on Agatha's Casino story missions. Double money on Stunt Races and diamonds are available again to steal in the Casino. There's also a 40% discount on the Casino Penthouse and Renovations, with 50% off on the Penthouse decorations.