Humans are fine but fairy critters with teeth and claws are better. Here are some favorite animal companions in games!
It's time to celebrate our somewhat less talkative friends. (Not you, Gary.) Our animal sidekicks come in seriously handy and they never irritate us by saying the same thing over and over again. Instead, we can ride into battle using those extra canines for the greater good or even appreciate the view from their perspective.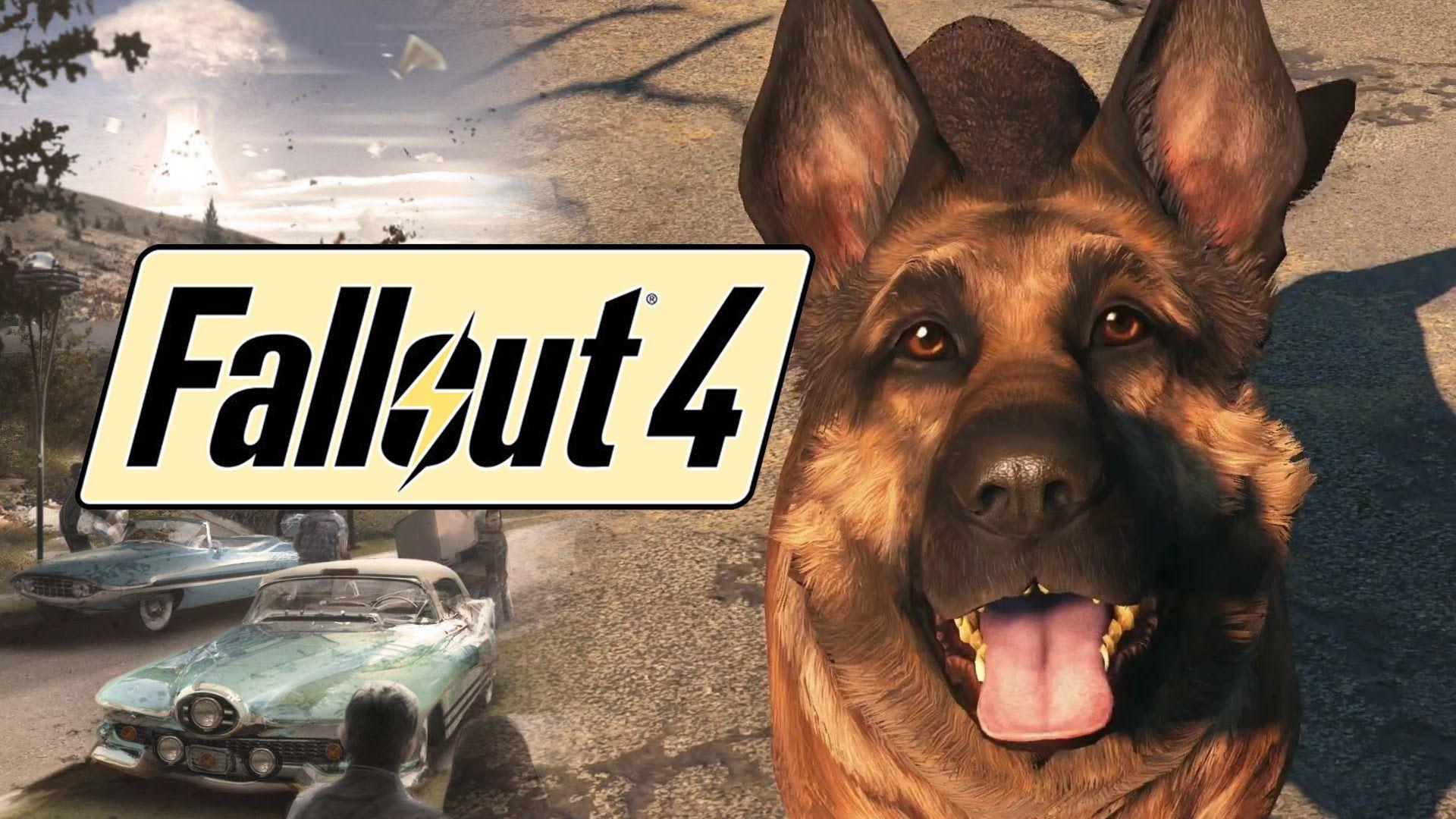 DOGMEAT (Fallout Series)
You'll probably be a little too scared to use him for anything other than keeping you company around Sanctuary because the wasteland is such a horrific place and reviving him gives us physical pain. Regardless, you can teach him tricks and even find clothes to make sure he constantly looks like the legend he truly is.
SYNIN (Assassin's Creed: Valhalla)
Synin will just give you the lay of the land, show you key elements, and identify enemies. Synin also has a handy updated skill that means they also loot your foes from a distance which is very handy if you're getting your bow on.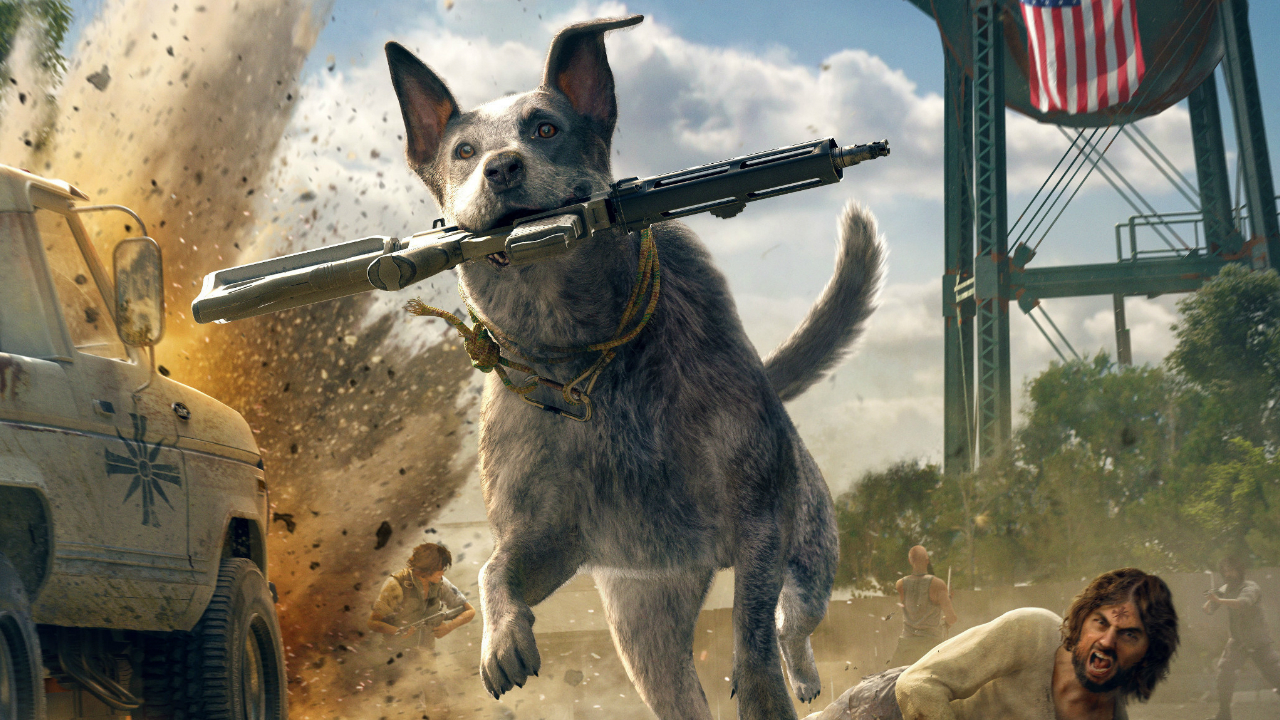 BOOMER (Far Cry 5, 2018)
We missed you. Those very ears, that beautiful nose, the fact that you drop guns at our feet instead of sticks. A perfect companion to head out into the culty wilderness of Hope County. He floors foes but he is a scout so he's really useful for tagging up enemies and bringing new guns and ammo when you need it most.
ROACH (The Witcher 3: Wild Hunt, 2015)
Sure you don't send her on missions but few companions are as reliable and just plain handy as Roach. You can accessorize her with all kinds of creature heads and she's a constant throughout your journey, plus having someone to talk to about the view is always nice.
MR. CHEW (Borderlands 3, 2019)
There's truly no trusty sidekick better than your skeg. So loving, so distracting. Mr. Chew is an absolute boon when you're surrounded and can even spit acid vomit for distant targets if he's not up close and personal.
HORSES (Red Dead Redemption 2, 2019)
You're obviously responsible for a name and piling a whole lot of anthropomorphism to hoof. It is important to talk about the incredible difference your choice of stallion makes to the game. For one, you have to do the catching and taming. It's okay, meaning that you feel like you've truly been there from the beginning and you can build a unique bond with your horse depending on how you treat them.
---
VIDEO CHAPTERS:
Intro 00:00​ 1 Dogmeat 00:57​ 2 Synin 01:39​ 3 Boomer 02:31​ 4 Roach 03:21​ 5 Horatio 04:20​ 6 Mr. Chew 05:12​ 7 Horses 06:07​ Outro 07:07