Haven't got the latest, mega powerful, portable graphics card? Fret not as here are the best games to play on your current laptop!
Admit it, playing games whenever you want is amazing. Settling down with your laptop and earphones is a perfect way to escape from your surroundings. Whether you're on a train or in a coffee shop, making the world disappear is so satisfying.
Here are some games that don't rely on the latest CPUs or GPUs. They can even be played on a Mac so you're not missing out if you're on the fruitier side of things.
UNTITLED GOOSE GAME
Old-fashioned stealth chaos with a goose that doesn't ask the world when it comes to specs. So, the only thing you really have to worry about is being as truly villainous as possible. Stealing sandwiches, keys, and generally harassing humanity is the name of the game for Untitled Goose Game!
THE SIMS 4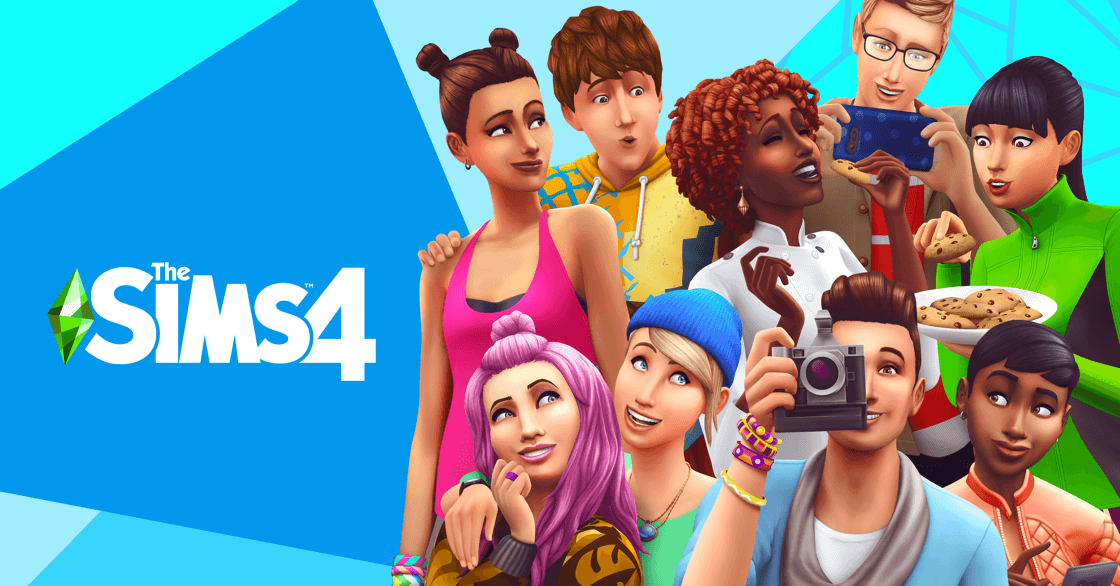 The endless possibilities of this digital dollhouse are almost overwhelming. Mermaids, vampires, and houses so miniature we're not sure how our Sims fit. The good news is that Maxis understands how we like this game so the Sims 4 runs pretty happily whenever you load it up. I mean, it literally has a "Laptop mode".
CUPHEAD
It's hand-drawn, looks like classic Disney, and you're gonna be pulling every single eyebrow hair out of fury after failing at those boxing frogs for the 80th time. This is true joy whether you're going solo as Cuphead or with a mug-man-shaped friend.
STARDEW VALLEY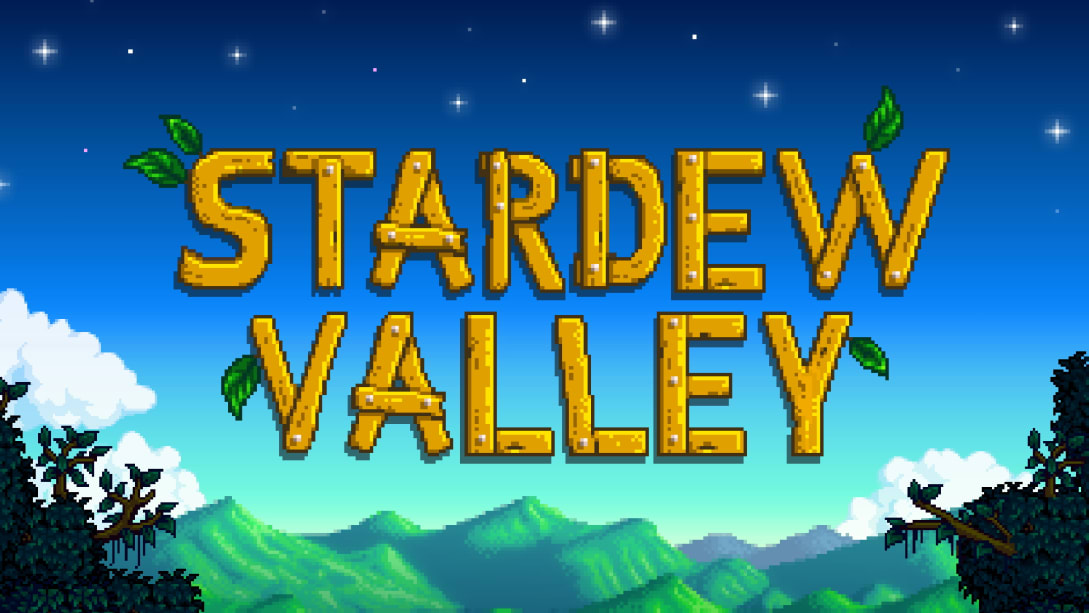 This farming RPG might actually be perfect because it runs happily on laptops of all shapes and sizes without even breaking a sweat. It might be the only game you need as you farm, raise animals, head into the mines in search of precious ore and artifacts, and befriend the residents of Pelican Town who each have unique stories to share.
DON'T STARVE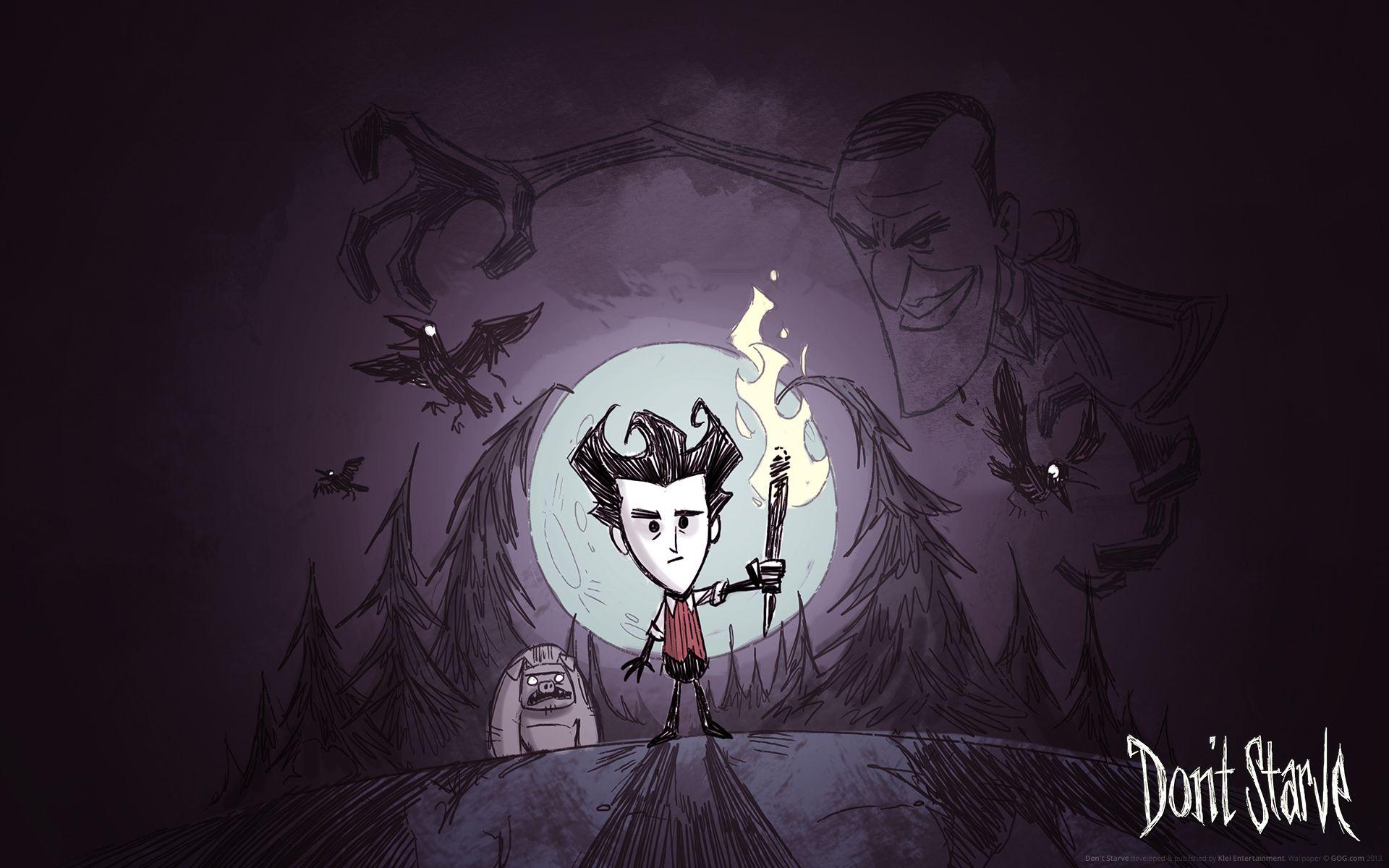 The eternal stress of being transported to a hellish underworld of nighttime monsters and a worrying number of rabbits. This game is another low-requirement game that offers tens of hours of crafting and survival.
TWO POINT HOSPITAL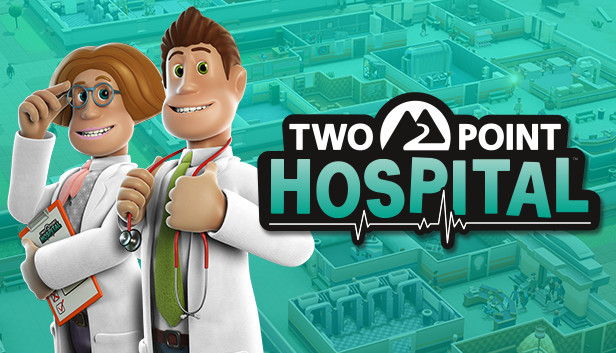 Officially the best cure for a PC that you don't think can run new games. Just like the Sims 4, the older pc or Mac won't be tasked to deliver the crispiest textures and actually makes it feel like its true inspiration. Two Point Hospital is the successor to Theme Hospital made by many of the same developers.
RIMWORLD
What better way to while away a long train journey than building a whole new colony from scratch on another planet? Be prepared to lose yourself in the Rimworld Reddit looking for ideas to manage your unique colorful colonists. Attempting to keep their spirits up and stop them from killing each other, or from being killed and eaten, you get the gist.
---
VIDEO CHAPTERS:
Intro 00:00​ 1 Untitled Goose Game 01:14​ 2 The Sims 4 02:07​ 3 Cuphead 03:09​ 4 Stardew Valley 04:09​ 5 Don't Starve 05:15​ 6 Two Point Hospital 06:19​ 7 Rimworld 07:14​ Outro 08:12