Do you feel better when you're planting things in nice rows? Get your boots on because it's time for the best, new, and upcoming farming games for 2021!
Farming games come in two very distinct flavors. Nothing to do with different delicious fruit crops you can grow, but about the level of realism you can expect, from super-realistic to gloriously enhanced.
There's no right or wrong way to farm the day away so we've carefully selected a collection of upcoming agricultural delights. Whether you enjoy the calming lines of Sarji or the complexities of irrigation machinery, here are the best new farming games out and on the way in 2021!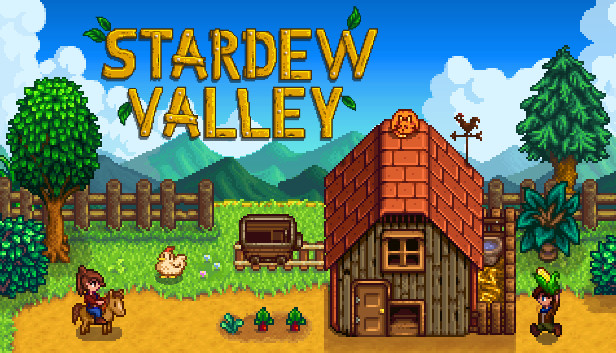 STARDEW VALLEY
We know this is not a new game but patch 1.5 gives it brand-new life and a brand new feel to it. Upgrades to improve productivity and fresh quests and goals, whether you want to while away your days planting and selling, or making friends and heading to the beach, it's all here.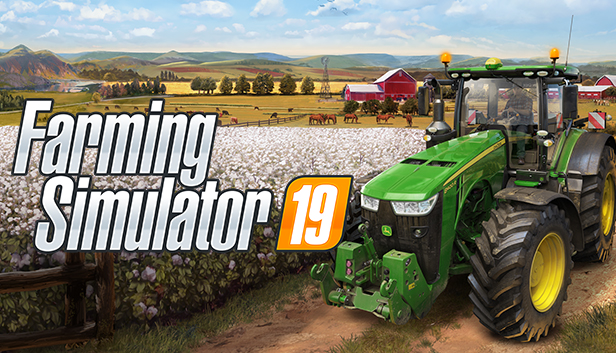 FARMING SIMULATOR 19
This is another tractor-filled gift that keeps on giving. Now you can use your Logitech gear and farming outfit at the same time. A breath of fresh, peaceful air, with a full Alpine environment and 30 new vehicles and machinery types inspired by Idyllic European farmland, this is a perfect place to take in the steep sites and even drive electric tractors complete with a charging station on your farm.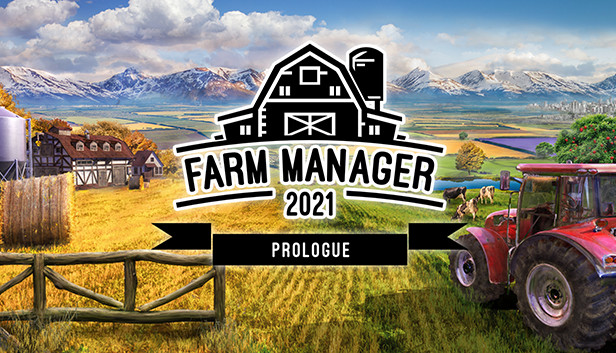 FARM MANAGER 2021
The best thing about Farm Manager is that you can try it for free. This is all about looking after a sprawling metropolis of agriculture through the seasons. Planning is absolutely key here to make sure that your farm is going to survive smoothly. Not only do you have to think about productivity, but also the happiness of your employees, and you even tackle random disasters and incidents that will definitely occur.
CORAL ISLAND
If you've loaded social media platforms over the last month or two and have ever expressed a taste for farming games, chances are you have already seen Coral Island appear. This stratospherically successful Kickstarter campaign is a beautiful 3D take on the genre. Coral Island lets you dive underwater on adventures and have 50 NPCs to interact with and charm.
TURNIP BOY COMMITS TAX EVASION
Turnip Boy is on a mission to tear down a corrupt vegetable government. He must beat bosses and grow more friends to help him in his quest. Even if it is a curveball of a farming game, he should still be given the same consideration as the rest of the agricultural treats on this list.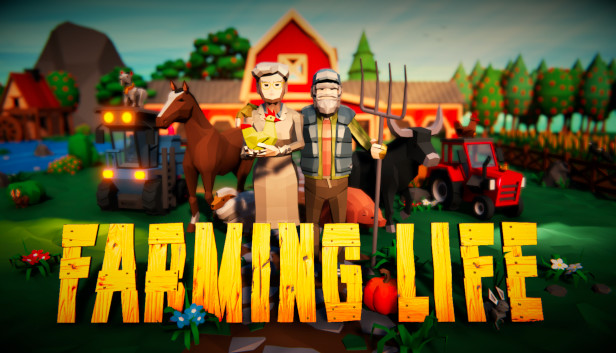 FARMING LIFE
An in-depth farming sim with a satisfying art style. Ditching a corporate career for a life of green fingers doesn't just mean farmhouses and trees. Farming life is about building an entire village of useful buildings with employees to help you look after your animals and use equipment. Yes, there are copious amounts of crops to grow, but you'll need to make sure that your creatures are fed and even kept clean.
ROOTS OF PACHA
This game can be described in just three simple words: Stone Age Stardew. A multiplayer from the get-go, it sees us growing a Nomadic clan while keeping in tune with nature. So, no Scar style ruining the circle of life. Goals now include different styles of weddings, a tundra region, and even the iron age, no rush.
---
VIDEO CHAPTERS:
Intro 00:00​ 1 Stardew Valley 01:07​ 2 Farming Simulator 19 01:59​ 3 Farm Manager 2021 02:51​ 4 Coral Island 03:44​ 5 Turnip Boy Commits Tax Evasion 04:43​ 6 Farming Life 05:33​ 7 Roots of Pacha 06:25​ Outro 07:19