Get mixing that concrete, it's time for the best building games you can play right now. The best building games come in all shapes and sizes!
We traditionally think of city and theme park builders where we spend hours happily hovered over our keyboards. There are plenty of different genres crossing streams with construction, this means crafting entire planets of space factories or just organizing rooms on a boat of spirits is just a choice away.
DYSON SPHERE PROGRAM
If you enjoy the logical process of Factorion but fancy, something a little easier on the eyes than all that brow, then this is a colorful alternative. You start from scratch on an empty planet before building up and out. This is absolutely another one of those games that means you probably don't need to play anything else ever again. 
PLANET ZOO
The best bits from building your own animal eutopia and frontier developments. You're adding critters for the good of your park and that all-important star rating, but also for you to pick a penguin from the aquatic pack and settle down for hours just to watch them saw through the water.
VALHEIM
Constructing your home base is a vital and satisfying endeavor whether you're just creating something rudimentary to keep you safe or a full-on longhouse worthy of any needs. There are plenty of different ways to go about construction and that's only the beginning.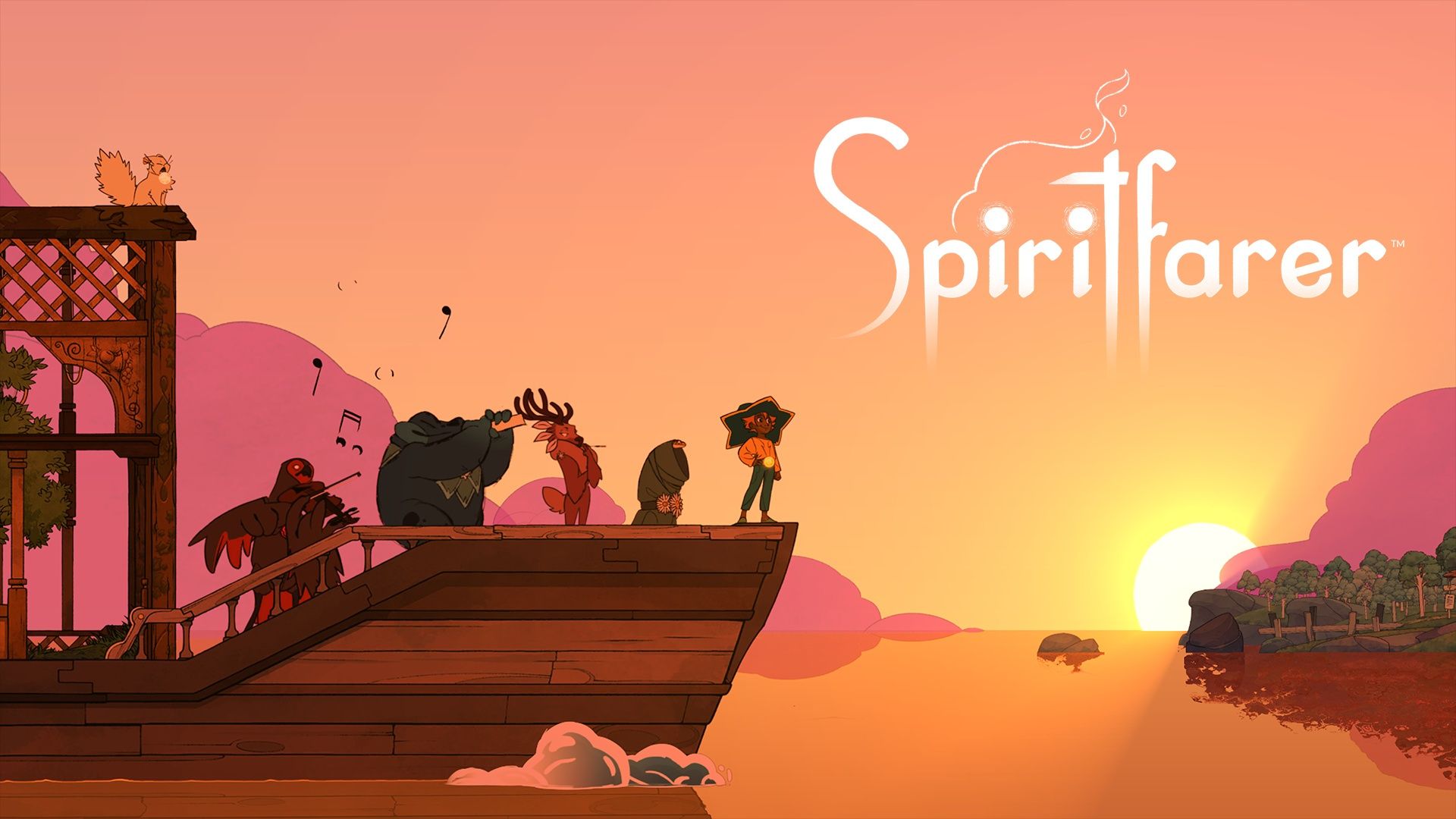 SPIRITFARER
Construct your own personal boat for the charming souls crossing over. Lovely gardens, kitchens, and bedrooms can all be interwoven as you make your beautiful journey across the water. Look after your passengers with the occasional hug in a similar vein if you're looking for something just a bit more zen.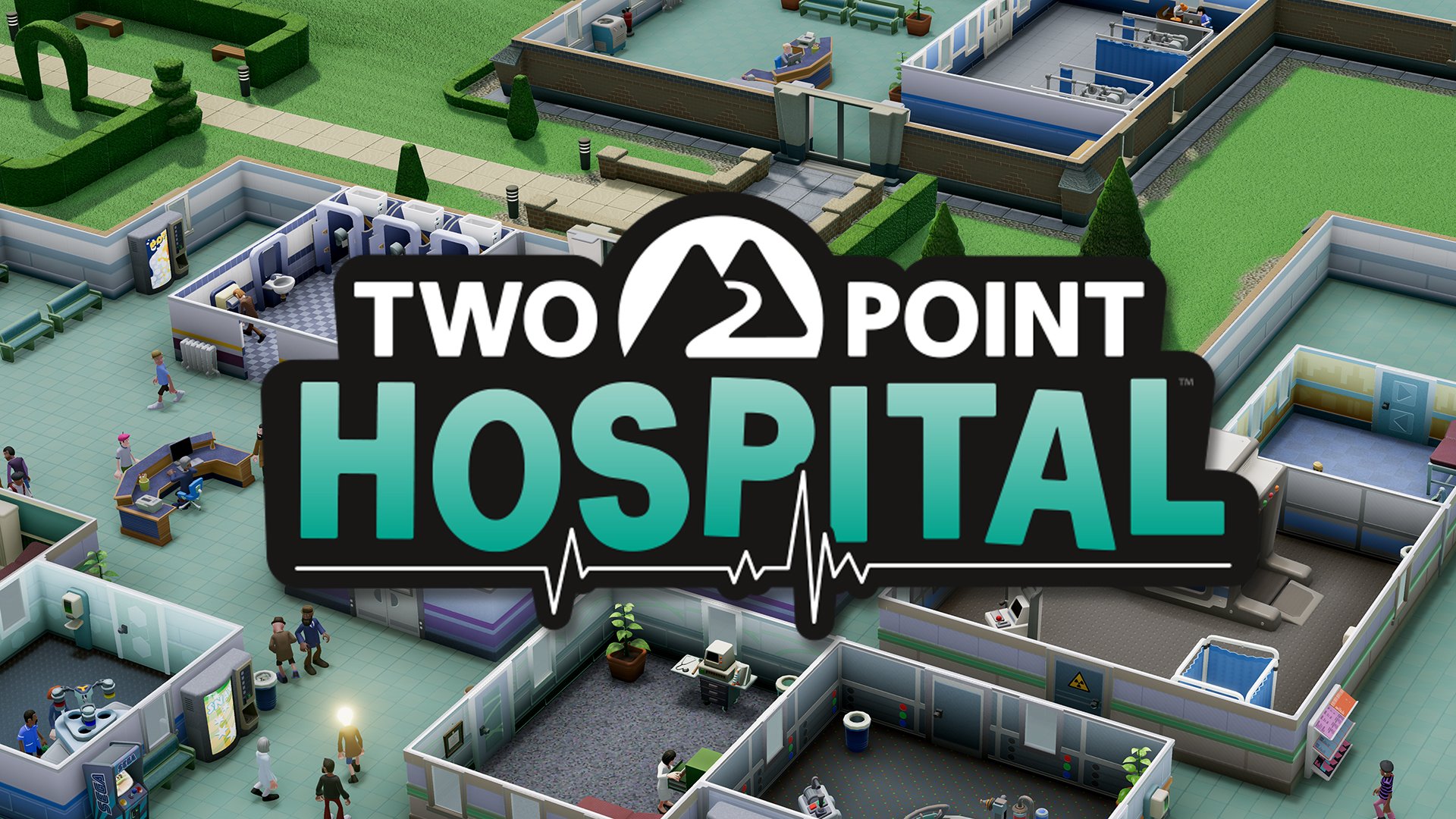 TWO POINT HOSPITAL
The delightful attitude problems of the entire reception staff are a joy to behold. Your comfort is important to us, so please try to be comfortable building your own unique hospital. This game brings in a new time travel element that really is a hospital in the middle of a medieval village.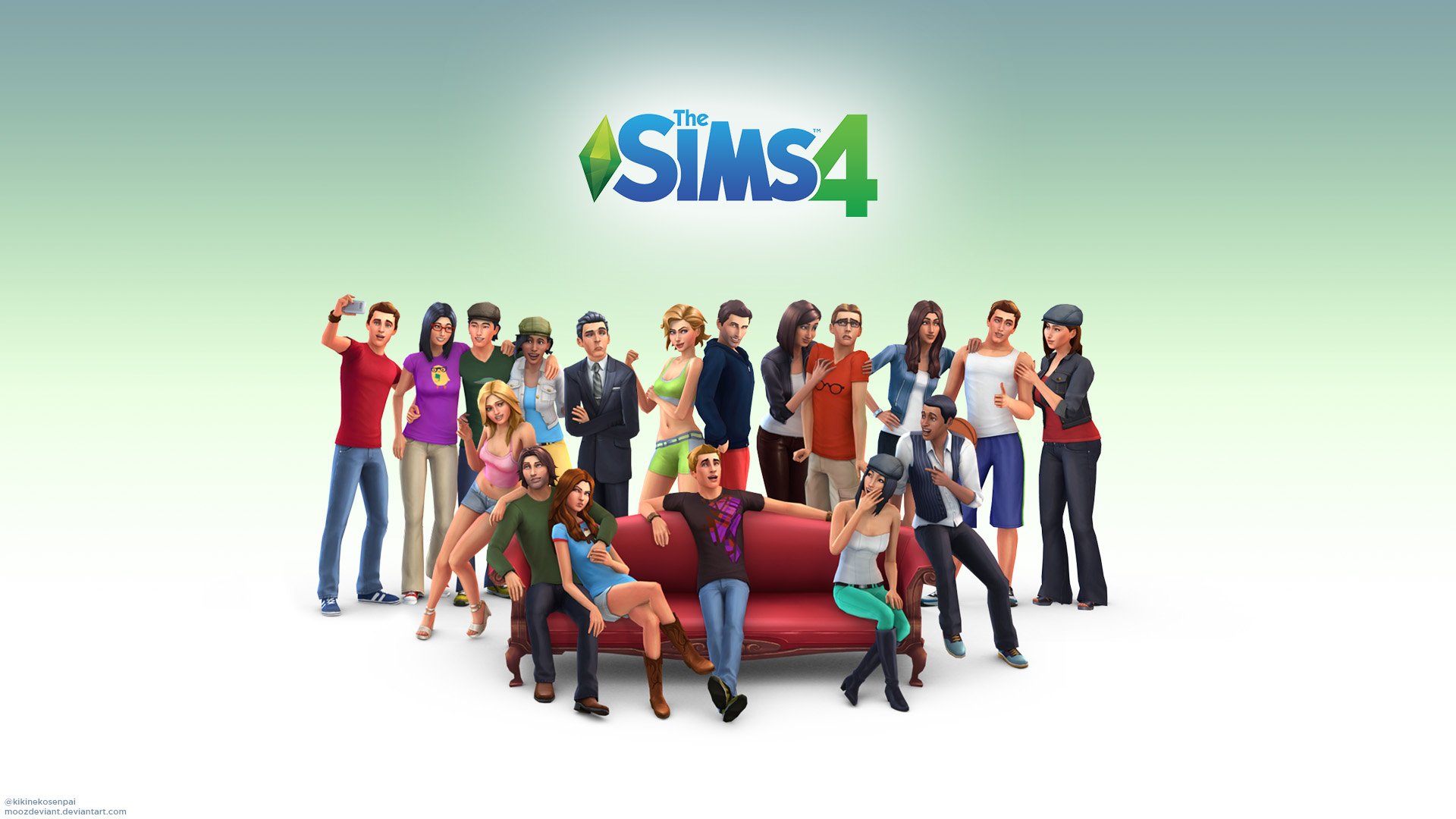 THE SIMS 4
The build and design options in the Sims 4 are constantly refreshed and revitalized. You can always build your ultimate mansion and then move on to the next one. You'll never be short of any new inspiration as you can just download new builds from other creators and tweak them to suit your taste.
CITIES SKYLINES
A building games list is never complete without City Skylines, which is head and skyscraper shoulders above all the other city builders. We got a fishing industry edition and a city transport overhaul complete with an overgrown metro service. Cities Skylines has always pushed forward everything we ever wanted to do within the original Sim City.
---
VIDEO CHAPTERS:
Intro 00:00​ 1 Dyson Sphere Program 01:13​ 2 Planet Zoo 02:13​ 3 Valheim 03:14​ 4 Spiritfarer 04:15​ 5 Two Point Hospital 05:17​ 6 The Sims 4 06:23​ 7 Cities Skylines 07:29​ Outro 08:29