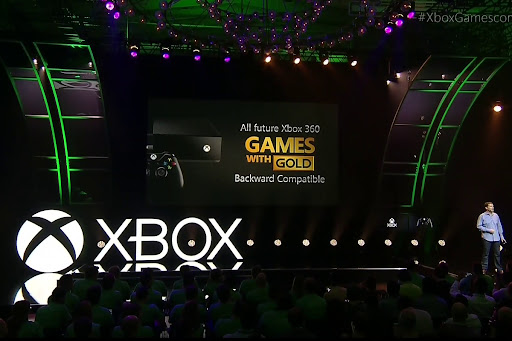 Online gaming has revolutionized the world of entertainment. With the advent of the internet, people have been able to play games with others across the globe at any time. Some consider consoles over hand held devices while others are looking for better options. This is where I discovered the growing development of cloud based products.
Like many other beginner streamers my PC lacked many specifications requirements. Read below how you can reduce your cost and start playing Youtube's top 10 games right now.
Xbox Game Pass
New games are always fun to play. To play new games, I recommend the Game Pass Ultimate. Once you've found a game that you like, it's easy to start playing right away. Enjoy discounts, perks, downloads and an EA membership!.
Xbox Cloud
Microsoft's secret IT infrastructure meets all the requirements, such as storage , graphics and data processing. This approach makes it easier for companies to create apps that can be accessed by people all over the world. By taking advantage of these benefits, businesses can reduce costs and increase efficiency, which in turn helps them grow and thrive.
Cost
Finally let me tell you how this option was my solution. I am using a Lenovo ThinkCentre M70 with UHD graphics, Direct X 11, intel 18400T, and 12GB ram. As of right now like many I'm gaming 8 hours trying to save for a PC build. For a decent build with an adaptable motherboard I'm looking at $1,500 not including an OLED monitor. So here I am now spending $14/mth on a cloud that utilizes general specs. All I need to bring to the party is a 5GHz network.

The PC market is huge, with the biggest players dominating the space. As a result, there's a wide range of options to choose from. Do you want something small and portable? Or maybe you're just like me and just need an URL. Learn more here.