ME 1 / 2 / 3 – Remastered
There's been a lot of hype around the soon to be released Mass Effect Legendary Edition (launches May 14th) and we're here to tell you if the hype is warranted. For those who don't know, this is the remastering of ME 1, ME 2, and ME 3 packaged together in a nice bundle for download.
First Impressions
Before diving in and giving out a verdict, it should be noted that Fextralife played the PC version as opposed to the console versions. The first thing worth noting is that you can launch any of the three games directly from a launcher (Steam or Origin) and you can select either of the three games (no restrictions). If you want to launch Mass Effect 3 and haven't beaten 1 or 2, no worries, you can. If ME 2 is your favourite of the series (for example), you can just launch it and go.

Another really cool addition are the recap scenes added to ME 2 and ME 3. They are cut scenes that act as a sort of comic recap of the events from the previous games (it is skippable).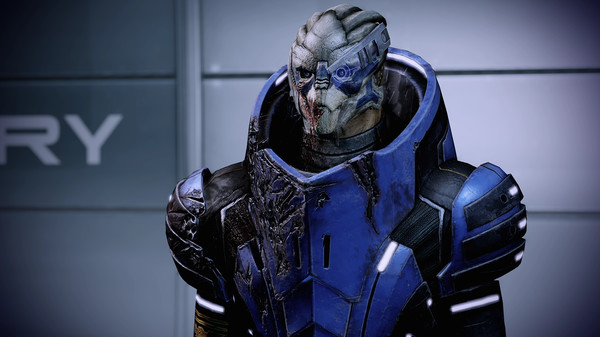 Unified Character Creator
One of the really cool features in the game is their unified character creator. Essentially you can play the same character from game to game (including looking the same). You can also import your save game character from game to game.

Also, they've added in a photo mode. So if you want to take photos or pictures of your game while you're playing get some really cool snapshots for maybe your background or something like that for your playstation or for your pc you
absolutely can.
All In One
Another thing worth mentioning is that ALL the DLC's come with this bundle. There are 40+ DLC's added to this bundle and let's just say that there is a LOT of extra content you will be able to play through. Not only do you get a huge amount of content, you get it for $59.99 which is very fairly priced all things considered.
Performance
Mass Effect 1
In terms of looks, all three games look good, however the first one is the least impressive of the batch. This is to be expected as it is the oldest of the three games. When looking through the game notes, it appears that EA spent a lot of time working on ME 1 trying to bring it up to par with the other two games. Unfortunately, the graphics look markedly worse, though they did give it a good try. They don't look awful or anything, they just aren't up to par with the other games in the series. Mass Effect one also feels the clunkiest of the three to play. If you're playing on mouse and keyboard, you can't even look around while you are sprinting (it feels very weird)

All that said, Mass Effect One is an incredible game and if you can handle the clunkiness you will be in for a treat. Better yet, the second and third games do not suffer from tank like controls at all, they feel much better.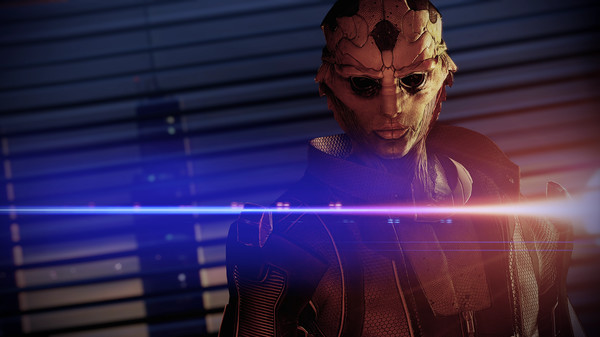 Mass Effect 2
ME 2 plays much, much better than the first game. Seriously, you are going to notice it right away. This game is considered by many to be one of the best RPG's ever made. The game is phenomenal, they've done an amazing job and I doubt many people will have any complaints with the game. This is an upgrade to one of the best RPG's ever made, and you owe it to yourself to play it.
Mass Effect 3
ME 3 has the best gameplay of the group, as it feels smoother to play and the graphics are the best of the series. The cutscenes are are incredible and in a lot of ways this feels like a brand new game. If you had told me that this was a new game by Bioware I would have believed it, this game is that good. Some parts of the game look brand new.
Summary
So far i am really really happy with Mass Effect legendary edition it's $59.99 which effectively means you're getting
each one of these games at 19.99 and all their DLC's and all their promo stuff effectively. These games offer about 50 – 70 hours of playthrough time, so you really are getting a good deal and value for your money.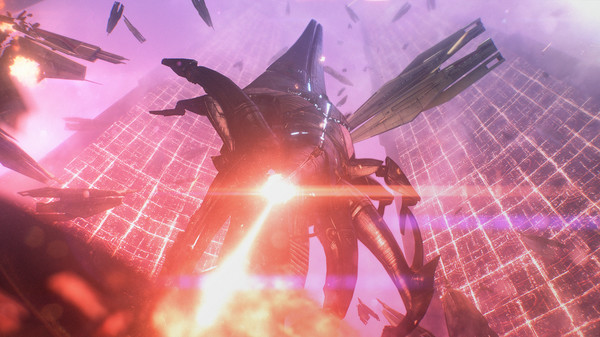 If you decide to pick this up and play it, you will probably get sucked in and lose track of time just like I did. I remember when gaming used to be like this as games like this don't come around very often anymore. I am confident you will get goosebumps like I did just watching the opening scenes and if you are fan of these types of games, you are going to love this series.

For me this is a slam dunk day one purchase.