Bloodwash is like a love letter to the Puppet Combo series where the graphics are straight out of Playstation 1 with an incredibly dark storyline – just like all their other games.
 
In this game, you play as Sara: A pregnant college student living with her alcoholic boyfriend. Sara goes home one night to find the place is littered with dirty laundry. Your goal is to get the dirty laundry to a 24-hour laundrette, wash and dry your clothes, and return home safe but be warned: a serial killer targeting pregnant women is out there…the Womb Ripper! Told you this game is dark!
 
It's not a long, around one to two hours worth of playtime, so don't expect a lengthy review, but it is quite good. With that said, read on.

Graphics 
 
Graphics have that old-style Playstation 1feel. You know, back when there were no flat-screen televisions (remember those giant CRT boxes we used to call TVs?).

As with pretty much every Puppet Combo game, each area is dirty and gritty. This gives the game a great feel and atmosphere. Ah, the sweet smell of nostalgia! Or was that fabric softener?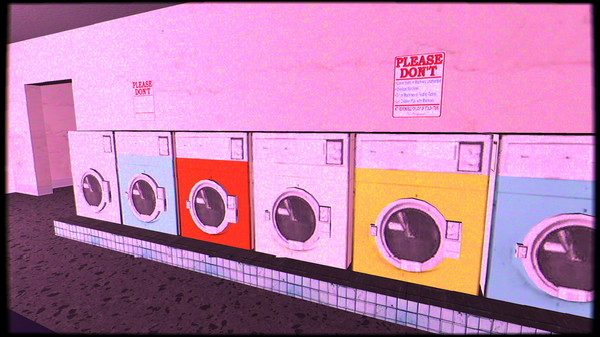 Audio 
 
That 90s retro sounds can really bite you in the bum. The jump-scares, well, they feel somewhat cheap yet at the same time still scary.  Oh, and let's not discuss the baby laughter…God, the laughter. Overall, the audio is dark, creepy, and on point.
 
Gameplay 
 
The cool thing about this game is that the suspense really gets to you. You can really feel it build up when doing the laundry. You have to wait in real-time and, while waiting, you do notice things start to appear that weren't there before. There are some genuinely scary moments in the game as well as some random mini-games to run through for a slight change of pace. There's also the full comics you get to read in-game (how cool is that?). The developer must be a comic writer or should be, as they're really good.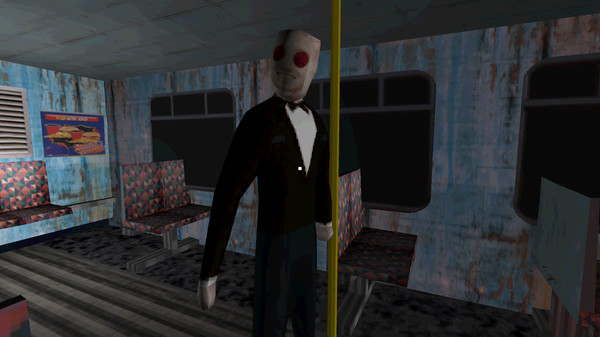 In Conclusion

Bloodwash's story is good and the graphics give a great old-school feel. Match that with the appropriately creepy sound design and you have a little gem of a horror title. For me, the main negative thing about the game is that it is short and could have really used a little more content. Overall, I recommend getting the game; just be prepared to be left wanting more time in the wash.