Genshin Impact has just received its Stand By Me update, which has brought with it an opportunity to unlock a 4-Star character for free!
Obviously, everyone is excited for this but they're also VERY confused on which character to unlock. In order to clear this up, we decided to make a summary of each character and suggestions on which ones to get first. So, let's get into it!
 
1 – BEIDOU
Beidou is the OBVIOUS first choice here. She's a 4-Star Electro Main DPS AND Support character. This is the coolest thing about her, she can be played as both a Solo Main DPS and a Support character that provides a ton of shielding and protection. She's not the best at being a Support character, but she has some of the highest Damage in the game.

She also has the coolest Elemental Skill in the game which is essentially a counter-attack that's hard to get the hang of but deals a MASSIVE amount of damage. We should note that it does deal really subpar damage when you miss the timing. But overall, Beidou is one of the best characters you could pick from this list!
 
2 – CHONGYUN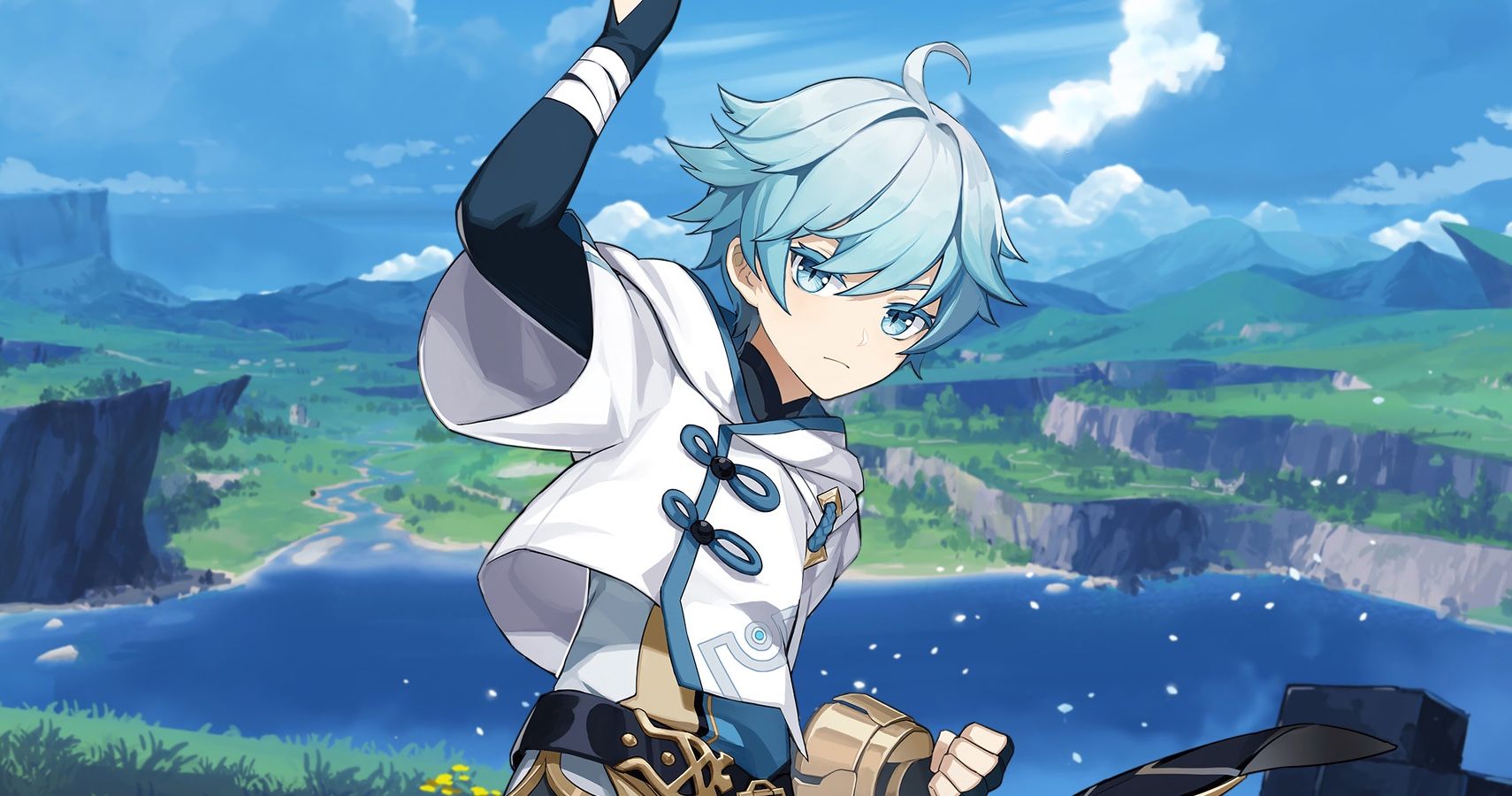 Chongyun is our second pick. On release, he was really underwhelming but thanks to the Dragonspine Update he's now GREAT. He has a huge area damage radius, meaning he is absolutely perfect for crowd control situations. You could use him very comfortably as your damage support.

What makes his crowd controlling so good in comparison to other characters, is the fact that his cooldown is quite fast. A fast cool down means he can spam his Elemental abilities without a care in the world. Not to mention he's one of the only two free male characters that you can get, so he's a bit of a unique one here.
 
3 – NING GUANG
Ning Guang does a MASSIVE amount of damage to her enemies. And as it just so happens, she and her Geo Element colleagues have received a giant change recently, making them more than viable in the current game. The new changes make her shields MUCH more durable; now her shields have a 15% more chance of lasting for a longer time period. She was already the best Geo Element character with the highest amount of Damage, now she's turned into a veritable monster that can destroy anything in her path.
 
4 – XINGQIU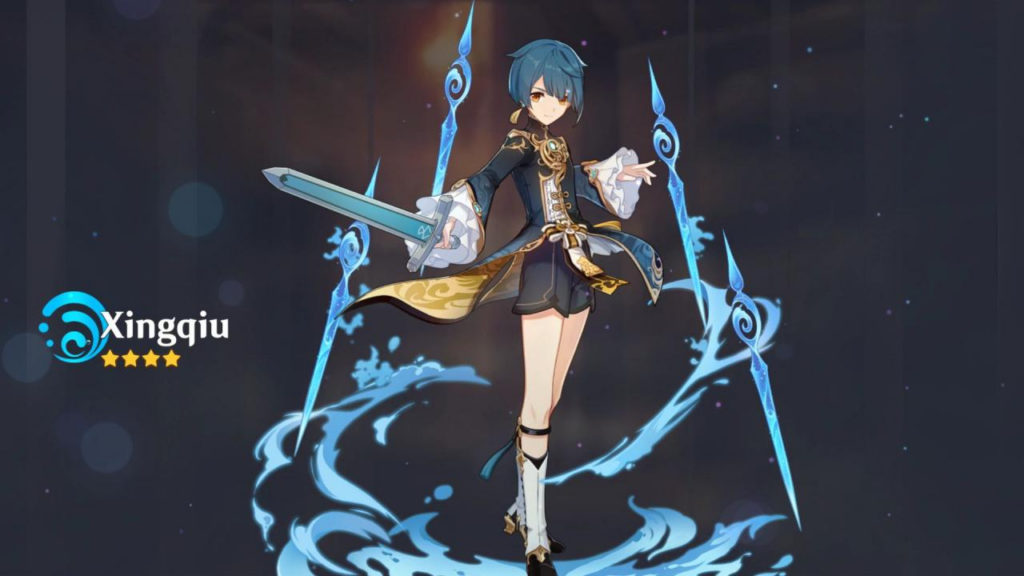 Xingqiu the bookworm can fit into any team composition in the game. He can make any character into an insanely crazy damage dealer, despite what their role is. Thanks to how his Reign Swords are active despite him not being on the field, he can provide support while being in the back and letting the Main DPS take over. Giving him a boost in energy recharges up to 180%, he will be the best Support DPS that you can find in the game!
 
5 – XINYAN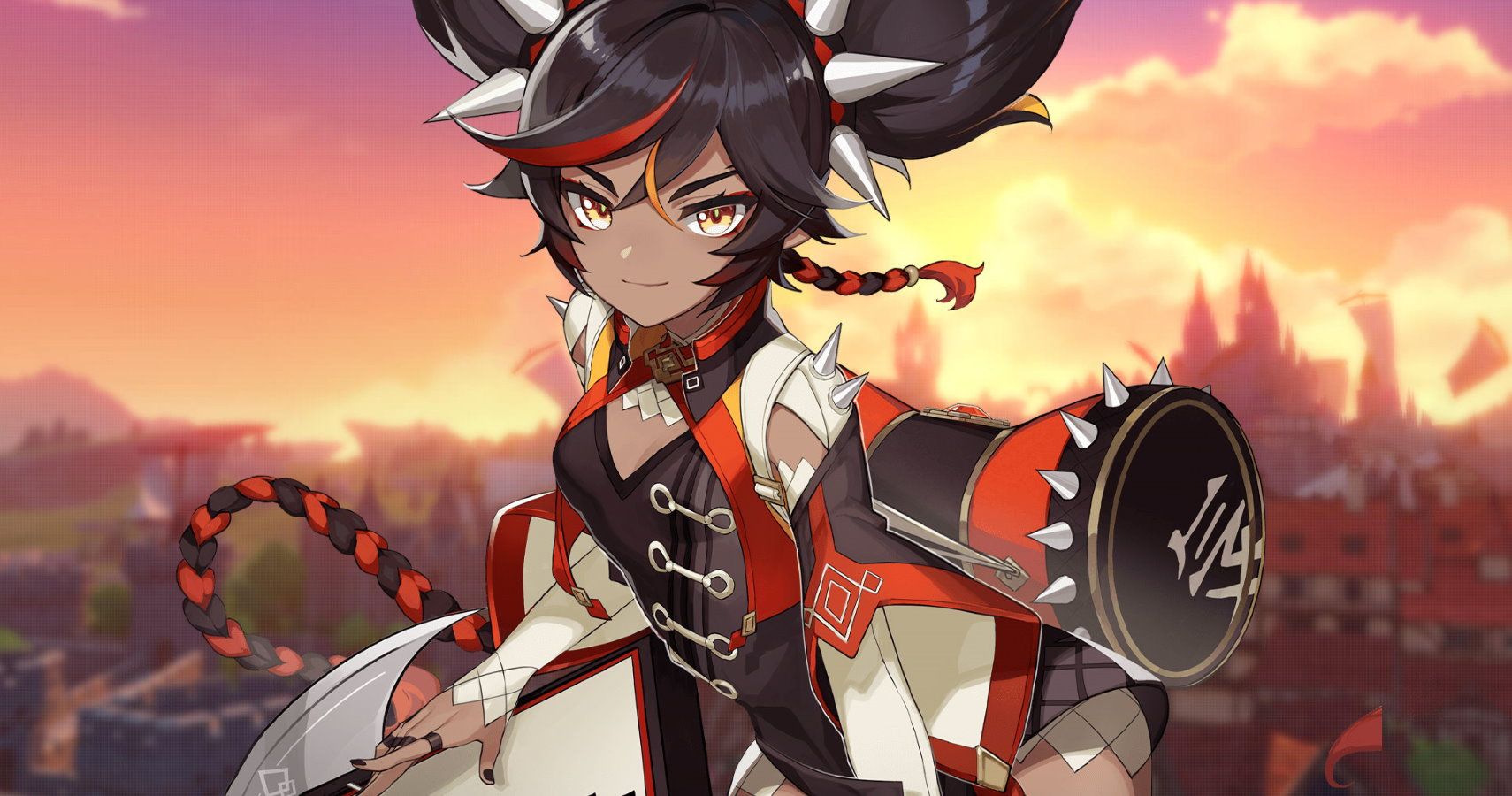 Xinyan brings her musical abilities towards the battlefield, turning the world around her into a stage that she absolutely sets on fire. She has a mix of Physical and Pyro damage, can take care of annoying Cryo Shields, and also provide TONS of physical damage. She happens to be one of those shield characters that provide you with extra survivability. What's even better is that she's a claymore user so she can break through those rock shields while also being extremely versatile overall!
 
6 – XIANGLING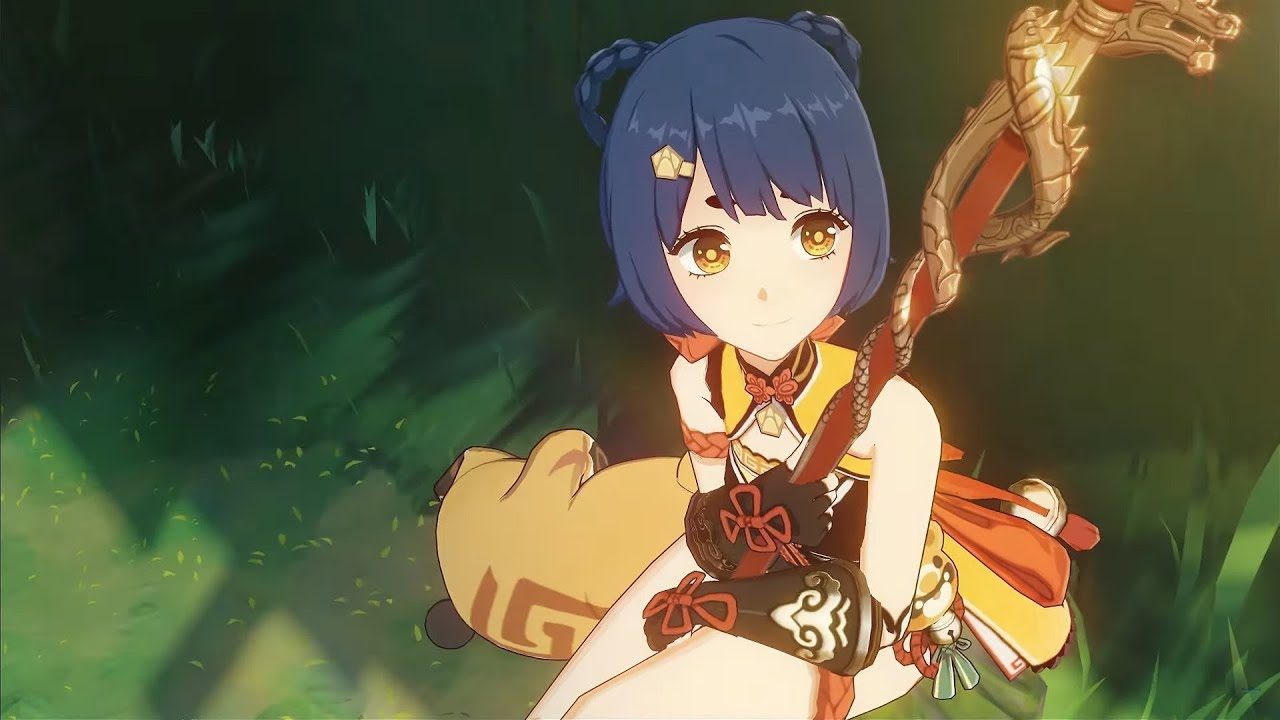 Xiangling is an odd choice for MiHoYo to give us when looking at free characters. It's important to know that you can get her for free, just by finishing the third floor of the abyss, so this was a bit discouraging when she came up as a choice. Although, Xiangling is one of the best characters in the game simply because of her personality!

She excels greatly as a Support DPS, two of her constellations and her skill in burst, she can set fire to anything in her way and help any of her Pyro teammates become fire-spewing gods. So while you can get her for free anyways, she's still a solid pick either way!
Credits
More