Why did BioMutant have to suck?  Seriously?  I don't want to be that guy, but I have to be. Simply put, I did not enjoy this game.  
Bio Mutant is a Kung Fu, open world action game where you play as your own mutant, creature thing.  You have to stop the tree of life from dying.  Honestly, the story is not very good, and the game is not a good game.
This is made worse by the fact that I have been waiting (mostly patiently) for two years for this game.  I have been excited for a long time.  
In terms of customization, I had expected much more freedom in customizing my character.  Worse, the colours, the looks, everything is just terrible.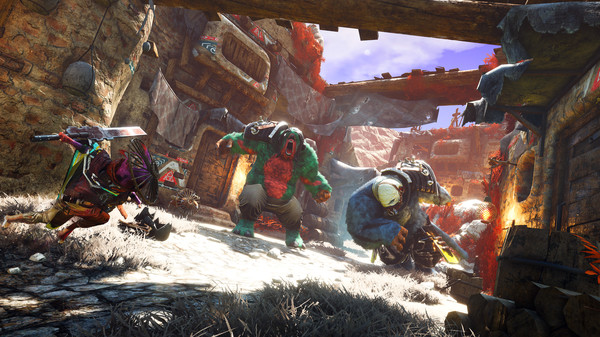 In terms of Kung Fu Style, I selected "Dead eye" to start, and I did not enjoy it.  It was seriously JUST ONE BUTTON.  There will probably be more later on in the game, but the game didn't feel good. 
Once I got into the game, well, it just felt awful.  The sounds are really bad.  The ambiance is way too loud, and the sounds are not there.  Ambient music drowns out the sounds.  I realize you can adjust the settings a little, but this did not work out.
Graphics – The grass does not blend in correctly.  If you get to close to it, the grass just dissapears.  Like you're in a Sonic game.  Very poorly done.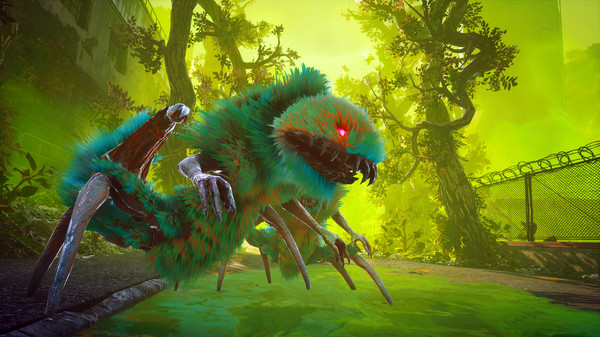 Also, the narrator was really annoying.  I was so tired of his voice that I wanted to turn him off.  I tried to turn him off, and he still kept talking.  I turned him off again, and it still kept going back on. 
Summary
All in all this game is a huge letdown. As stated above, I waited with bated breath for two years for this game (including following all the latest news, updates, etc) and I feel really let down with the final release. Hopefully in the future they will release changes and updates that make the game better. I don't have my fingers crossed, but you can always hope!